23 October 2019
Best Baby Skin Care Tips and Tricks for New Parents: Featuring Mustela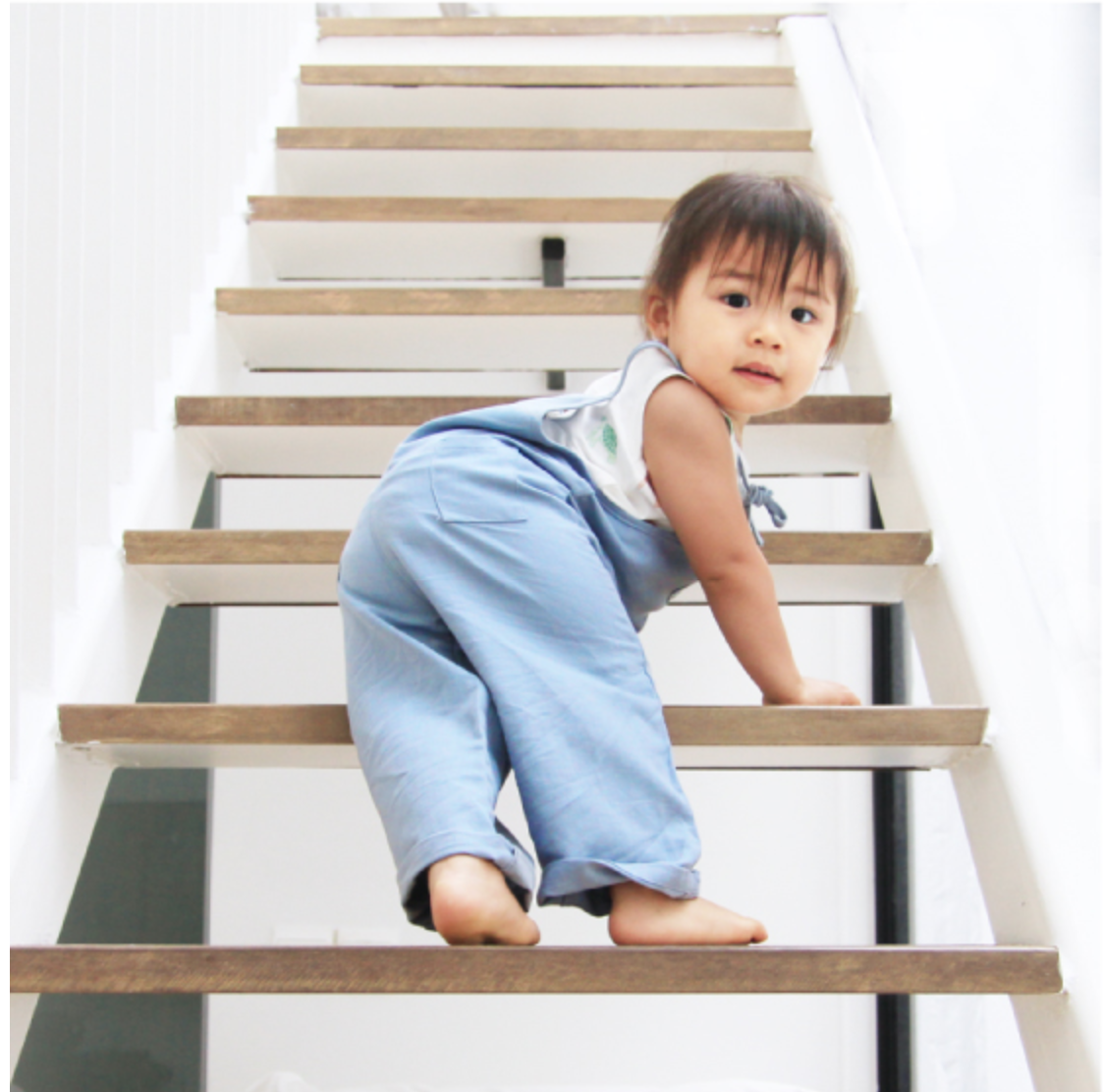 You have brought your little bundle of joy into the world and into your heart. Congratulations! As a new parent you may be overwhelmed as to how to care for your gentle and delicate little newborn, especially their skin. Babies are born with very fragile and thin skin tissue, which needs a lot of extra care and protection.
You may have imagined that baby's skin will be smooth and soft. But in reality, it can be dry and sensitive- prone to rashes, infections and discolorations. Some of these issues will go away on their own just arising from the baby's reaction to its new environment, such as baby acne or Milia. Some other common issues are dry and flaky skin and several types of rashes for a newborn. Babies shed a lot of skin in their early days, and it is very important to protect the skin underneath. Babies are also prone to diaper and heat rashes and these are problems that are easily treated as well.
It is important for new parents to know what issues they can solve at home and what issues they need to talk to a pediatrician for. Your little bub has such delicate skin and they will face certain issues daily. Fret not, we are here to help! Here are some key practices that will keep your bubba's skin supple, soft and hydrated.
Choosing the right products
We all love some fresh and luxurious skincare! But when it comes to your little one, there is no room for error. Generally, the rule of thumb should be to limit the number of products that you are using for your baby or choose one brand that works for you and stick to that. Trying out different products often can cause irritation and dryness.
While choosing products for your little bub, look for gentle, nontoxic, and unscented items- containing no or few dyes, deodorants, alcohols and other ingredients. Look for products with short or easy-to-understand ingredient lists and stay away from foamy or lathery products- those tend to have unnecessary chemicals.
The brand that comes to mind when we think about baby skincare is Mustela. We love Mustela because their focus on research and collaboration with pediatricians around the world has enabled them to develop specialized, safe and effective products that will love your bubba's skin as much as you love it!
Bathing your little one
You will probably instinctively want to bathe your little bub every day because of how messy they can be, but in fact this is one of the most prominent causes of dry and irritated skin for babies. A newborn does not require more than two baths a week. Instead of bathing them every day, you can do a simple clean-up with water and a soft towel. You can also use a cleansing water and a cotton pad for quick on-the-go clean ups.
For babies with normal skin, we suggest the Gentle Cleansing Gel for Hair & Body by Mustela. This is a standard cleanser that suits babies that do not have very dry skin.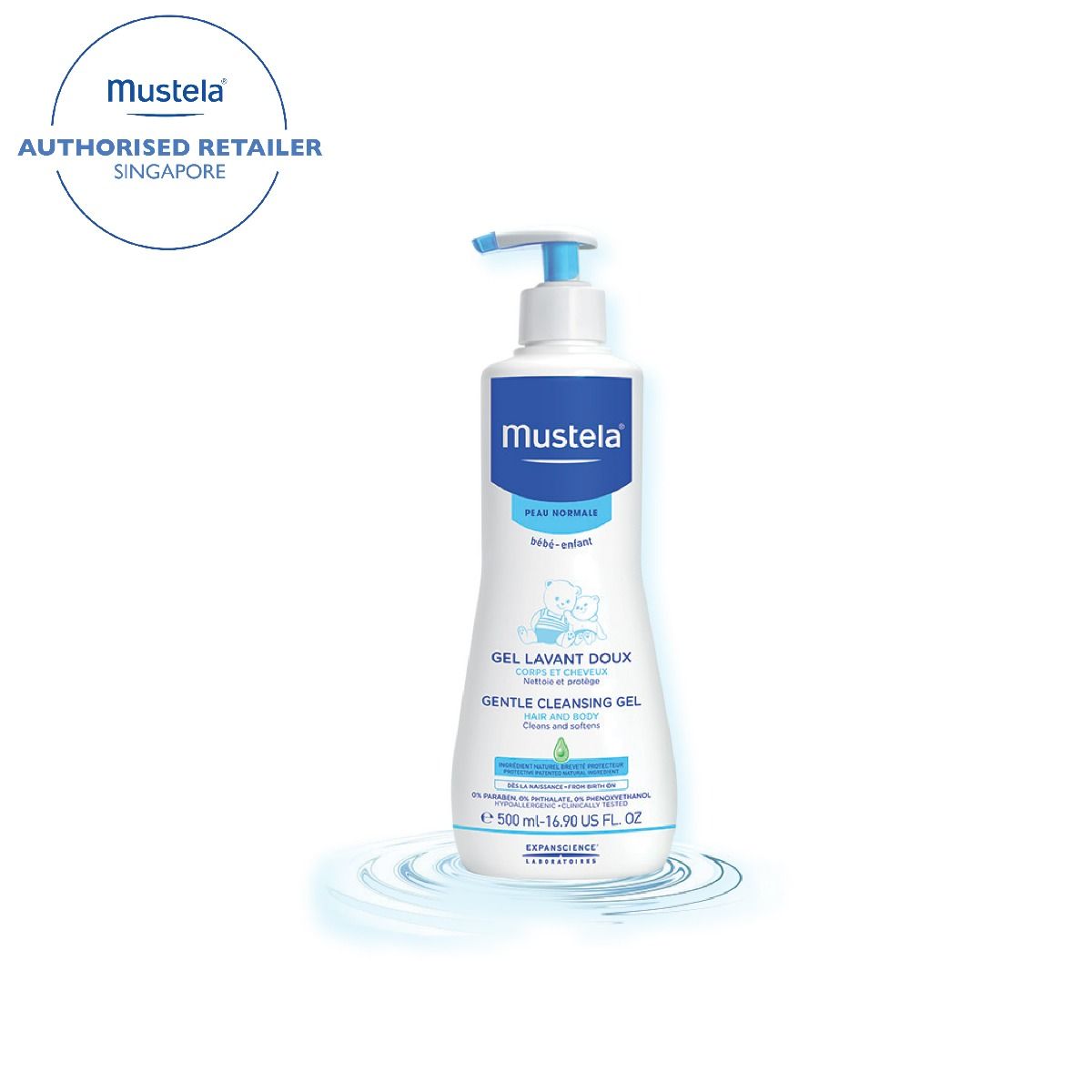 For babies with dry skin or eczema, you can opt for the Stelatopia Bath Oil by Mustela. By adding two capfuls in the bathwater, you can combat the drying effects of hard water. This oil instantly soothes sensations of irritation and tightness and gently cleanses and leaves a protective film on baby skin.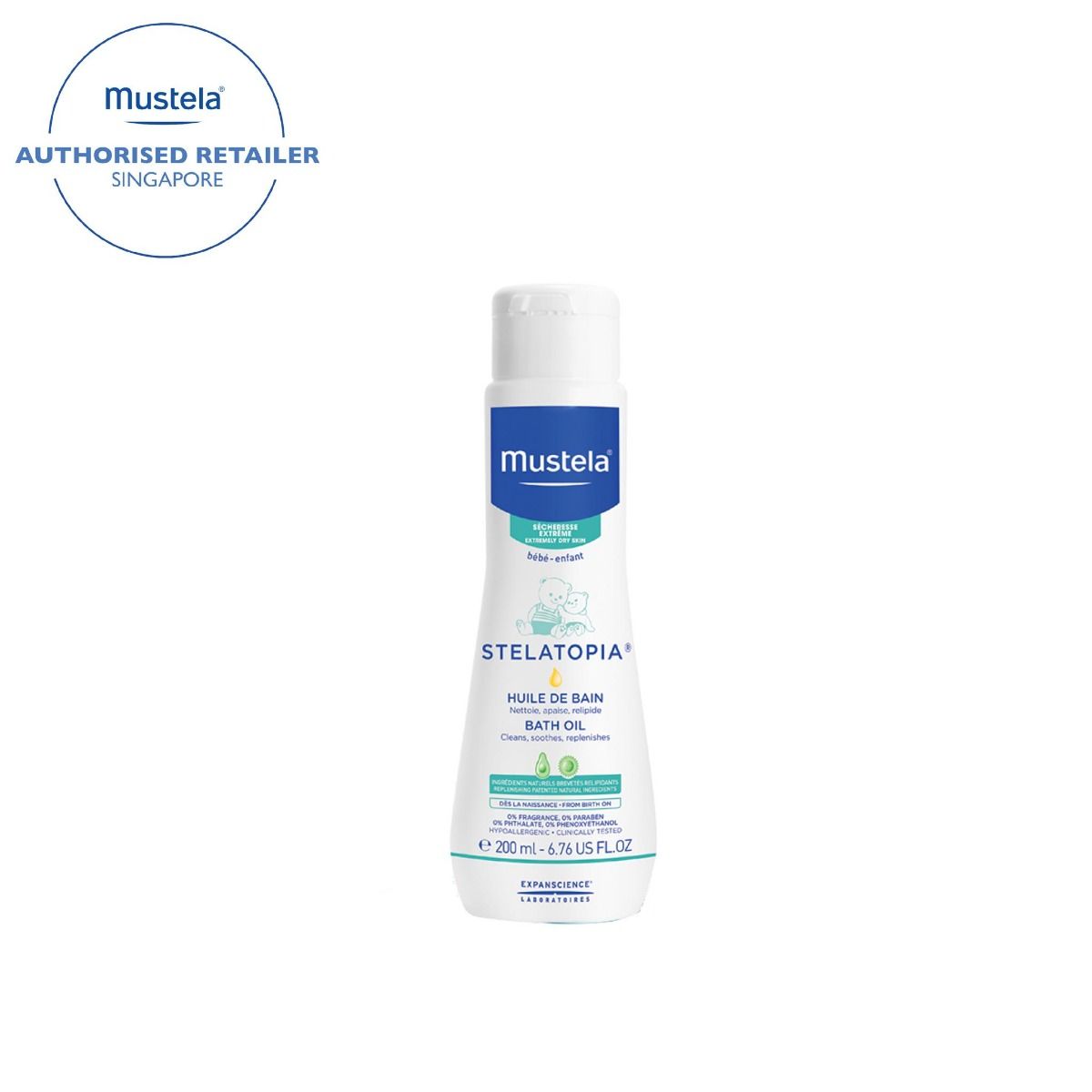 For a cleansing water you can try the No-Rinse Cleansing Water by Mustela. Use with a towel or cotton pads for quick clean ups between baths.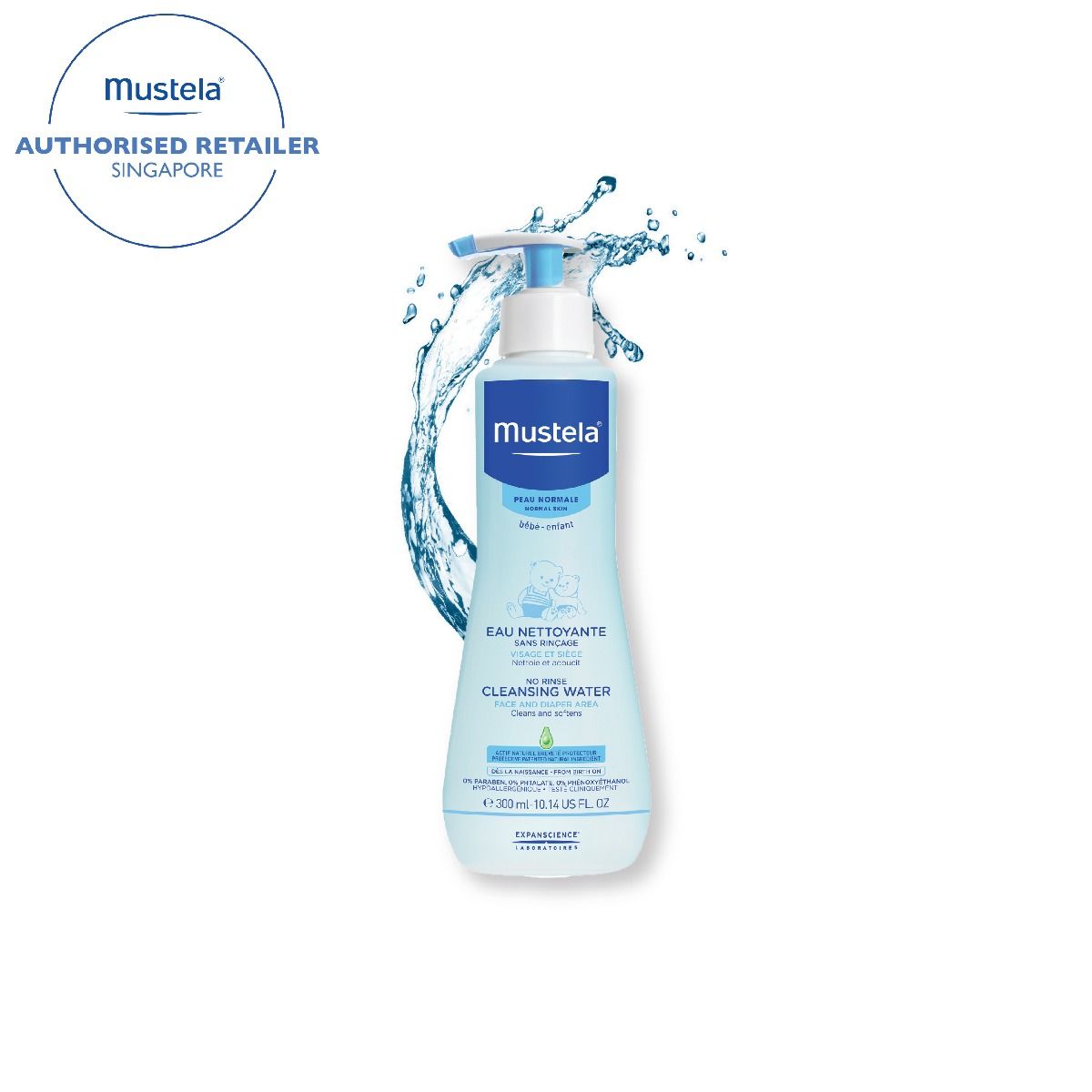 Taking care of the diaper area
The most obvious thing that prevents diaper rashes is changing the diaper frequently. A lot of rashes can develop due to moisture, so changing diapers often helps to keep things dry. Gently clean the diaper are with water and a soft washcloth (which you disinfect often) and let the area air dry fully. Use pure cotton nappies for breathability.
Diaper rash is so common, developing in more than half of babies between the ages of four and fifteen months of age. To prevent rashes, we suggest that you use a barrier cream that contains zinc oxide has this helps protect the skin from getting rashes. Diaper rash is usually no worry and clears out within two to three weeks with some extra care. You should go see a doctor if the rash is blistering or bleeding or looks unusual in any way.
We recommend the Vitamin Barrier Cream 123 by Mustela to treat diaper rash.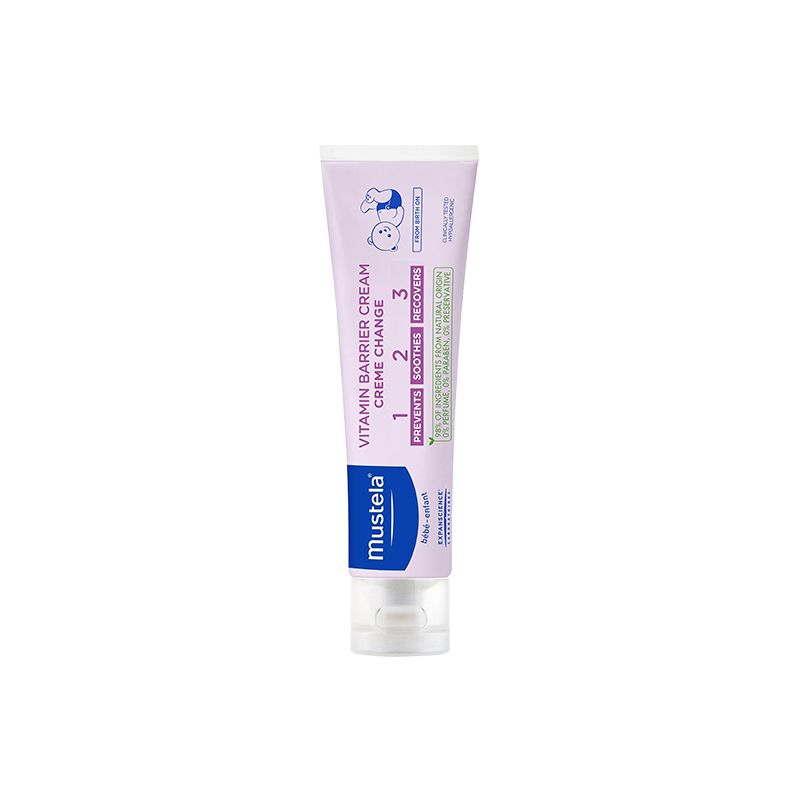 Protecting your bub on a sunny day
If you live in a sunny city, you will have no choice but to use sunscreen for your little ones. While choosing a sunscreen for your little bub, it is important to opt for mineral sunscreens instead of chemical ones, as the chemical ones can be harmful to the skin. Even when you are applying sunscreen properly, you should take further measures to keep your baby out of direct sunlight. Some suggestions include baby hats and caps, strollers that have a brim and sunshades for the car. For mild infant sunburn, apply a cool cloth to your baby's skin for 10-15 minutes a few times daily.
We recommend the SPF50 Very High Sun Protection Lotion by Mustela. The SPF is high and will keep your bub protected for long hours of the day.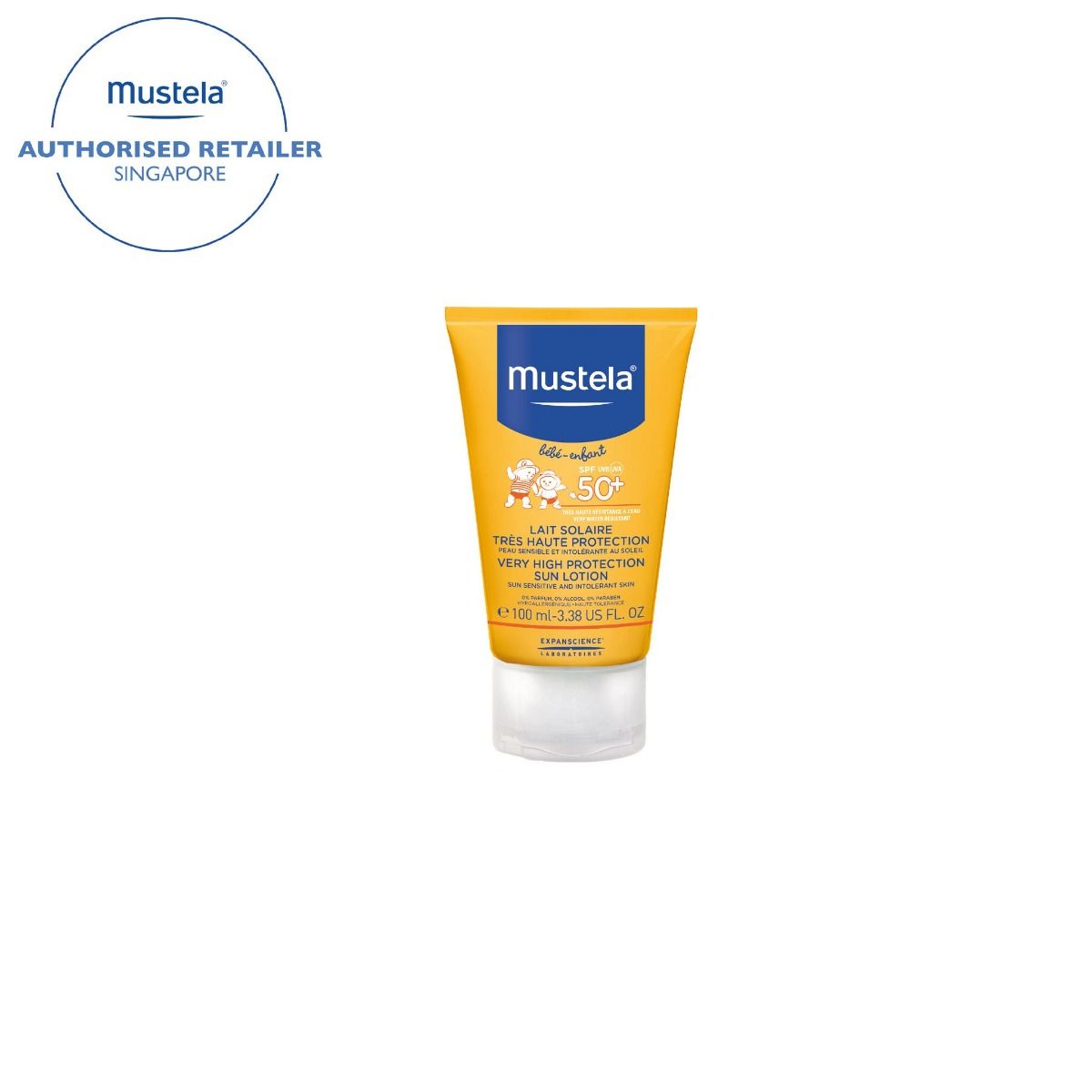 Stay Away from Baby Powder
Back in the day, moms used to swear by baby powder. In recent years we've discovered that most babies don't need any powdering and powder causes a lot more harm than good. Babies can inhale the very fine grains of talcum powder or the larger particles of cornstarch, which could lead to lung problems. Not to mention, it dries out your bub's already dry skin!
Moisturize, moisturize, moisturize!
Your baby will have dry skin that has the tendency to peel, especially after baths. After you gently pat your baby dry, apply a thick layer of moisturizer immediately. Experts say that moisturizers just prevent the existing moisture from leaving the skin.
If your baby has very dry skin, moisturize twice daily or after every diaper change. You can also use baby oils after baths for extra moisture.
We recommend the Hydra Bebe Body Lotion by Mustela and Hydra Bebe Facial Cream by Mustela for your bub to get the supplest skin!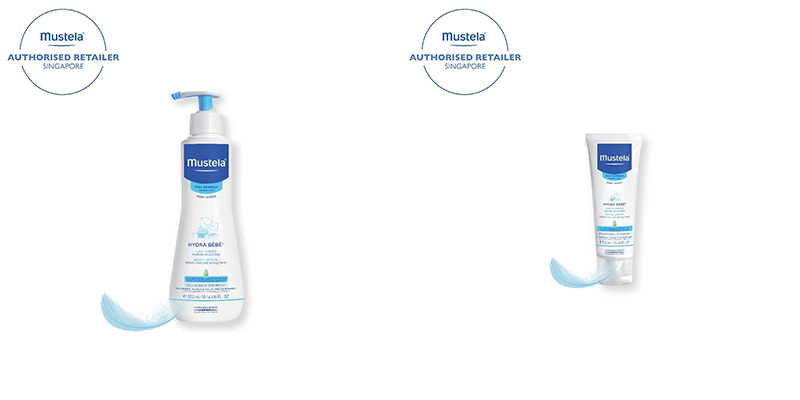 Your baby's skin deserves the best and so do you. Shop Mustela skincare here.