25 July 2019
Brand New Le Petit Society Concept Store @ Downtown Gallery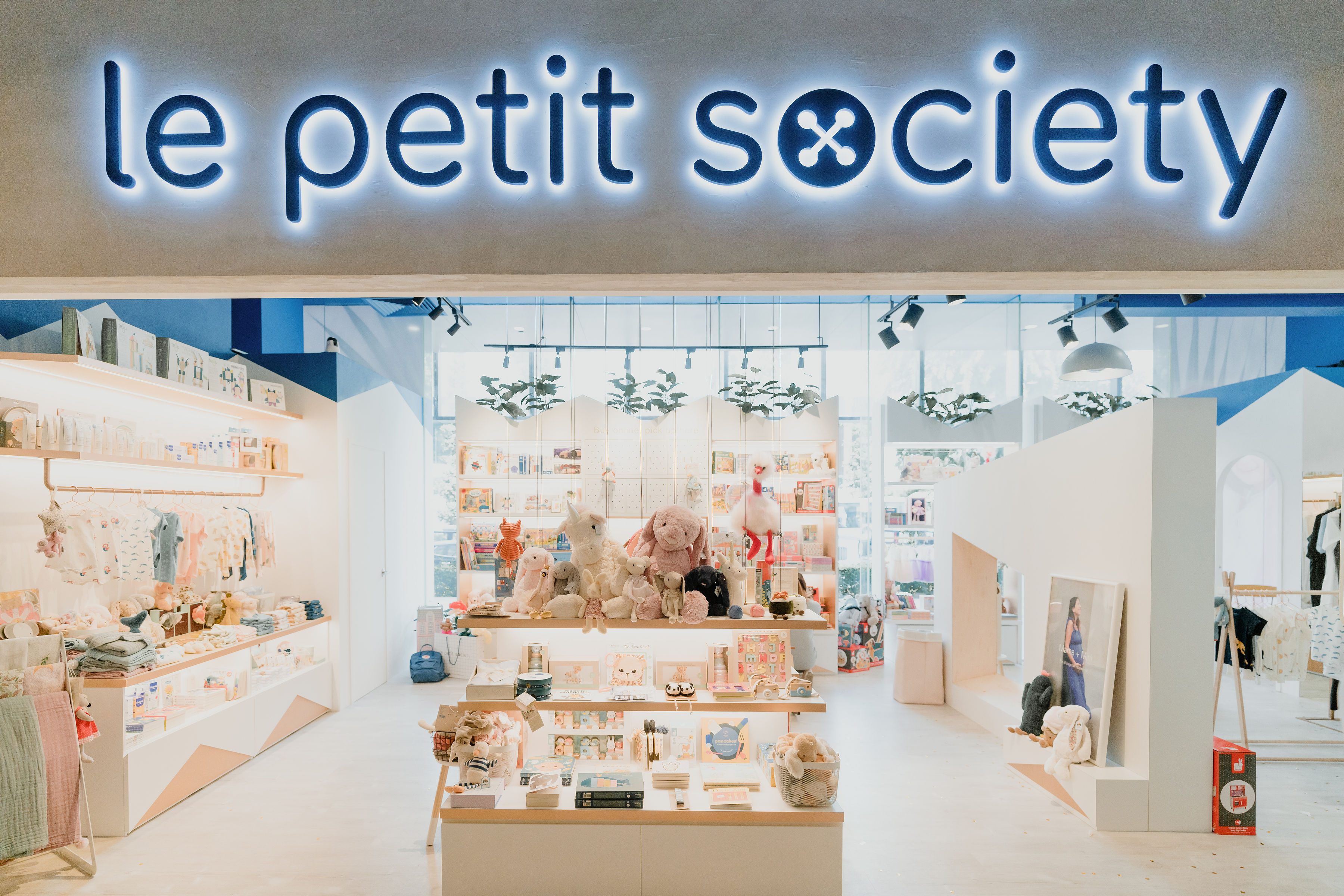 We've got AMAZING news today!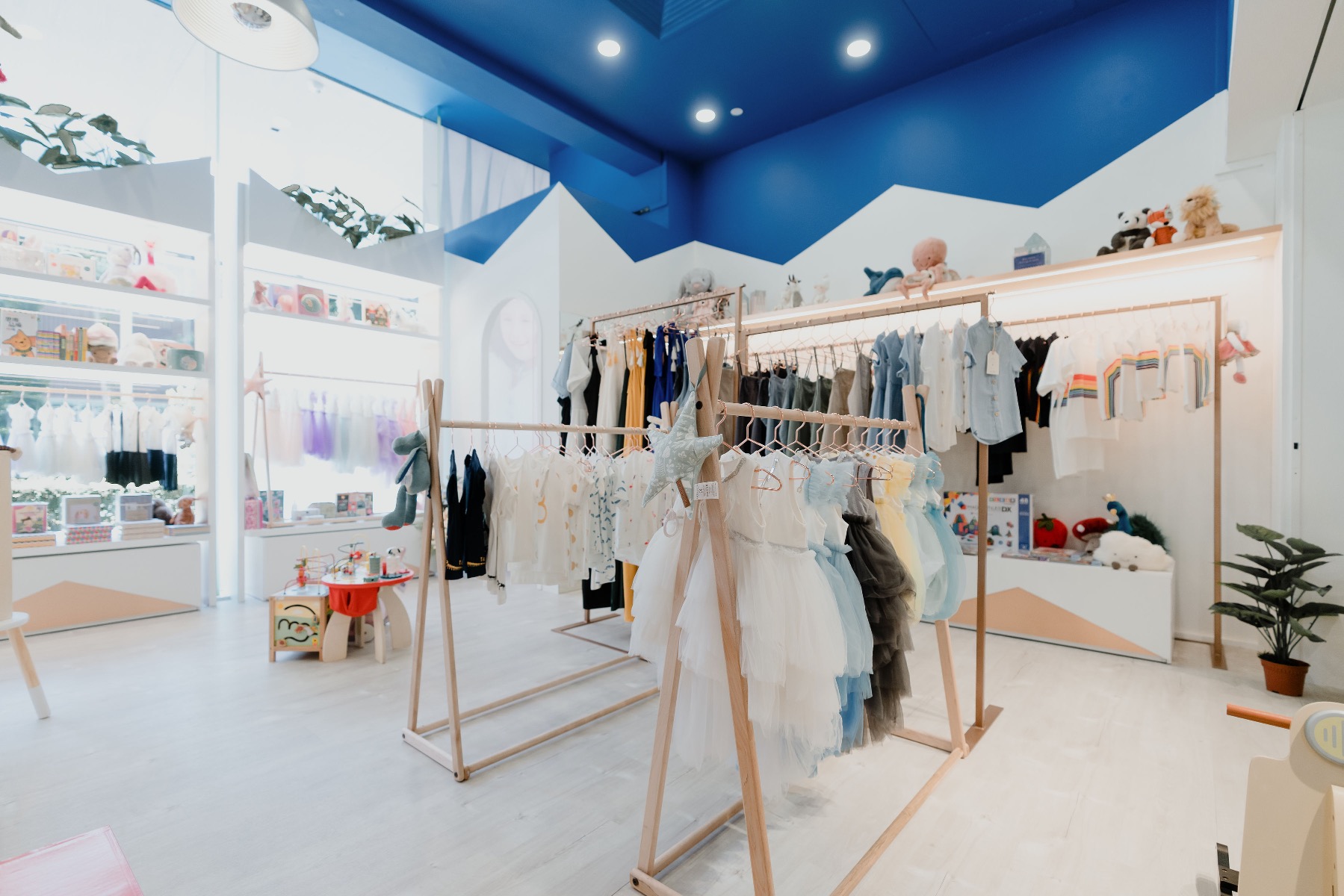 Le Petit Society is proud to announce the opening of our "In Real Life" Concept Store at #01-06 Downtown Gallery.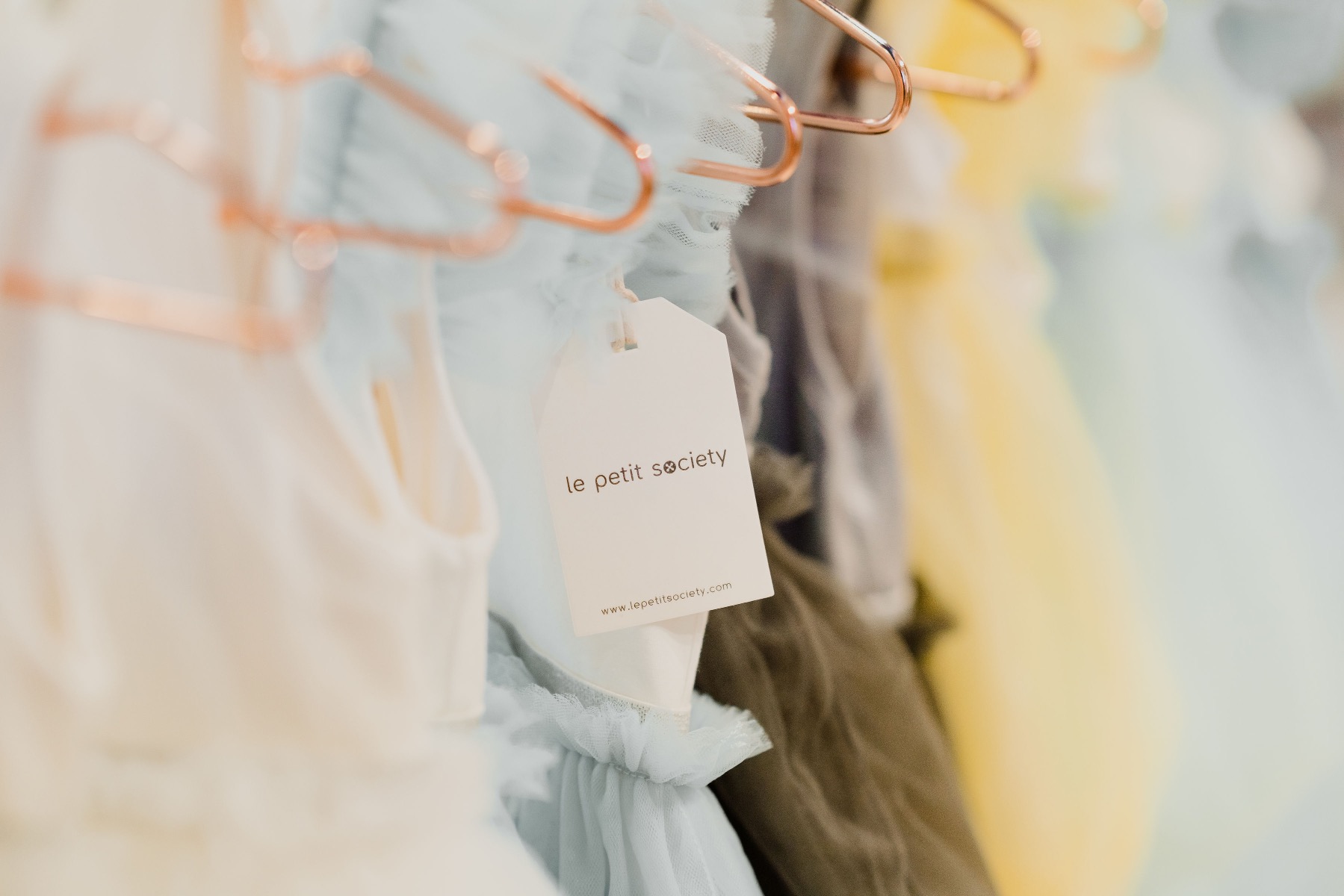 Come see the new season trends, Signature Bubble Dresses, Rainbow Tees and loads of Brands We Love in real life.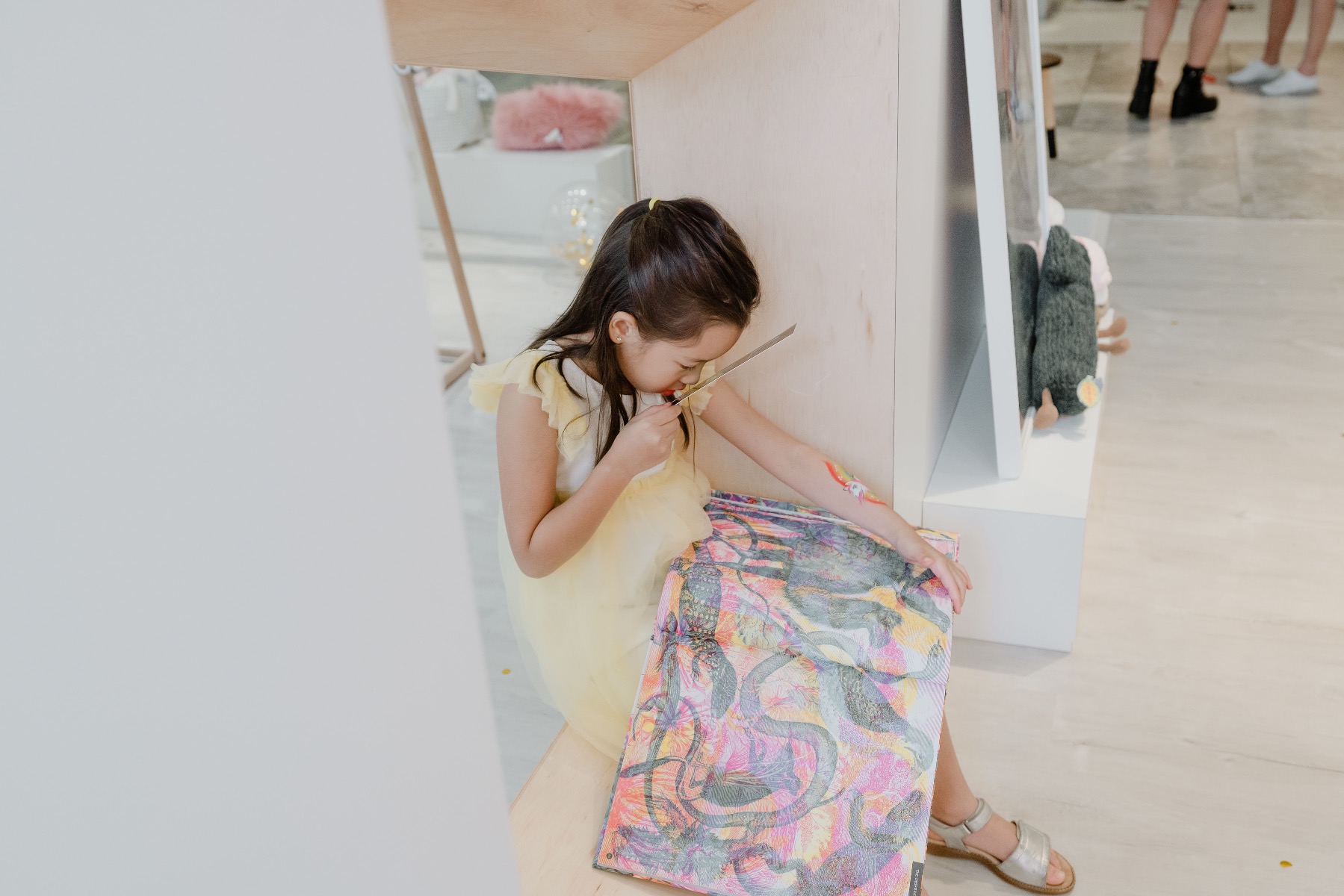 With little nooks for our little customers to explore and lots of new Brand We Love to browse, you be be assured there is something for everyone in store!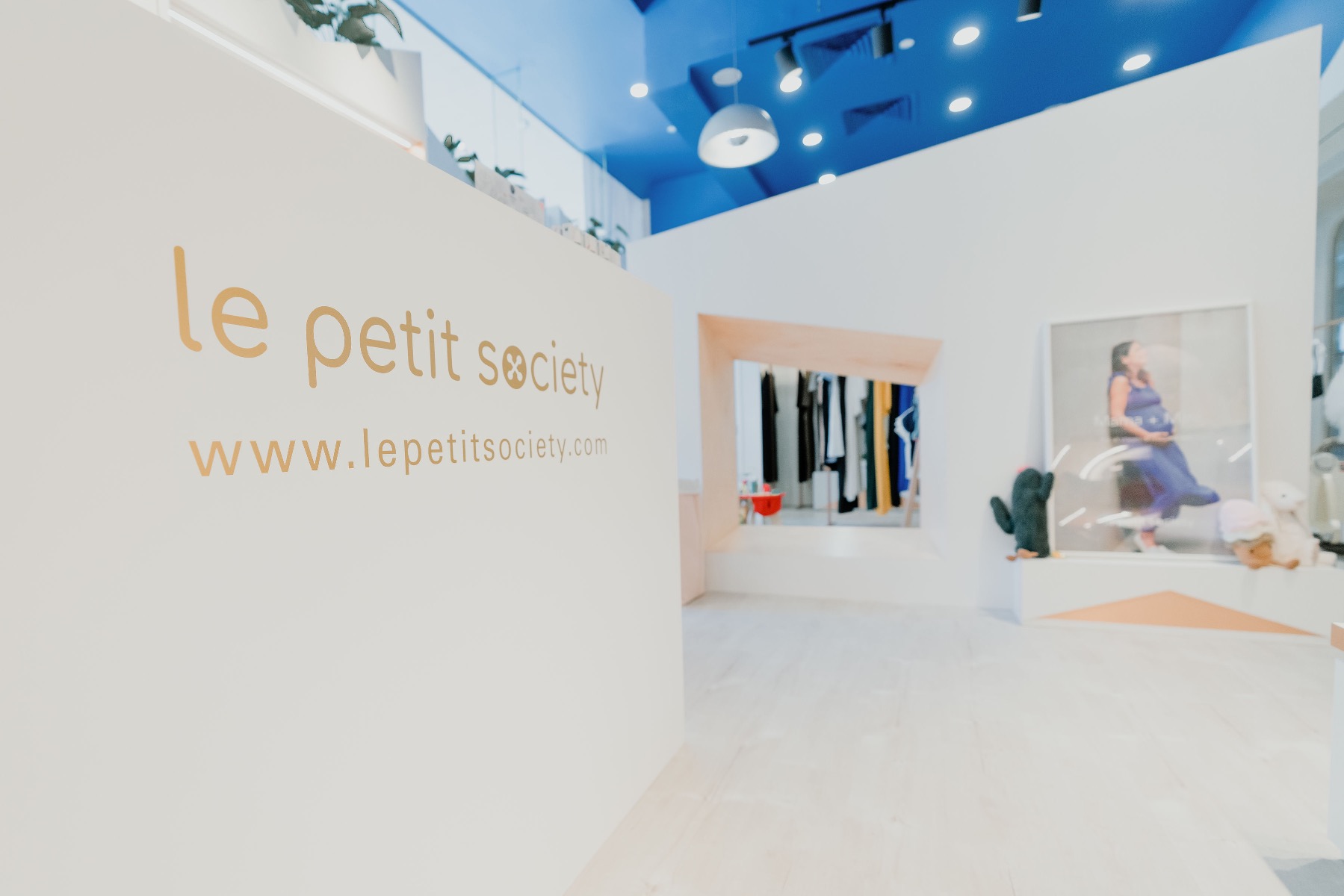 And we are in very good company! When you're done with Le Petit Society at Downtown Gallery, explore the mall filled with delicious options for lunch such as Lunar Coffee Brewers, Omotesando Coffee, Smooy Frozen Yogurt, and many more amazing retailers and health / fitness options conveniently in the mall.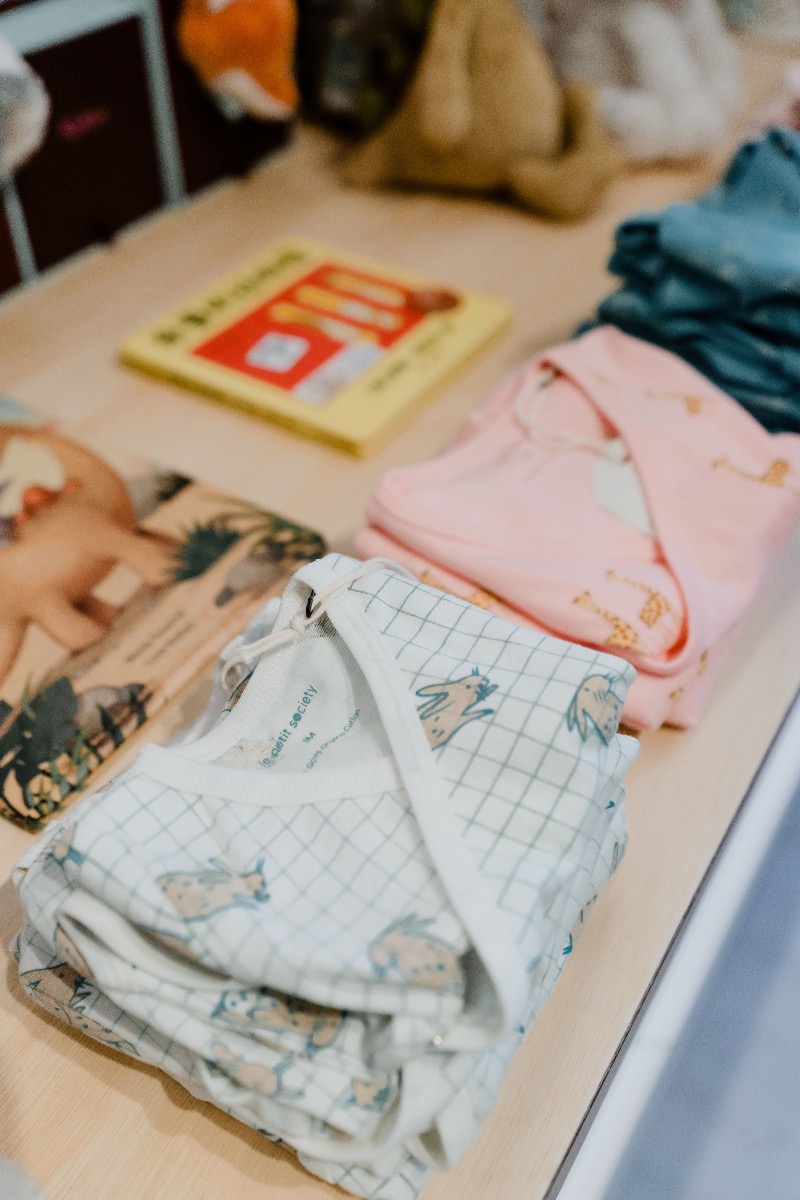 While we are still fine-tuning details and adding new merchandise to our new shelves, one thing is for sure. You can always find Le Petit Society's current bestsellers and all time favourites in store! Perfect for a spot of lunchtime shopping if you work in CBD.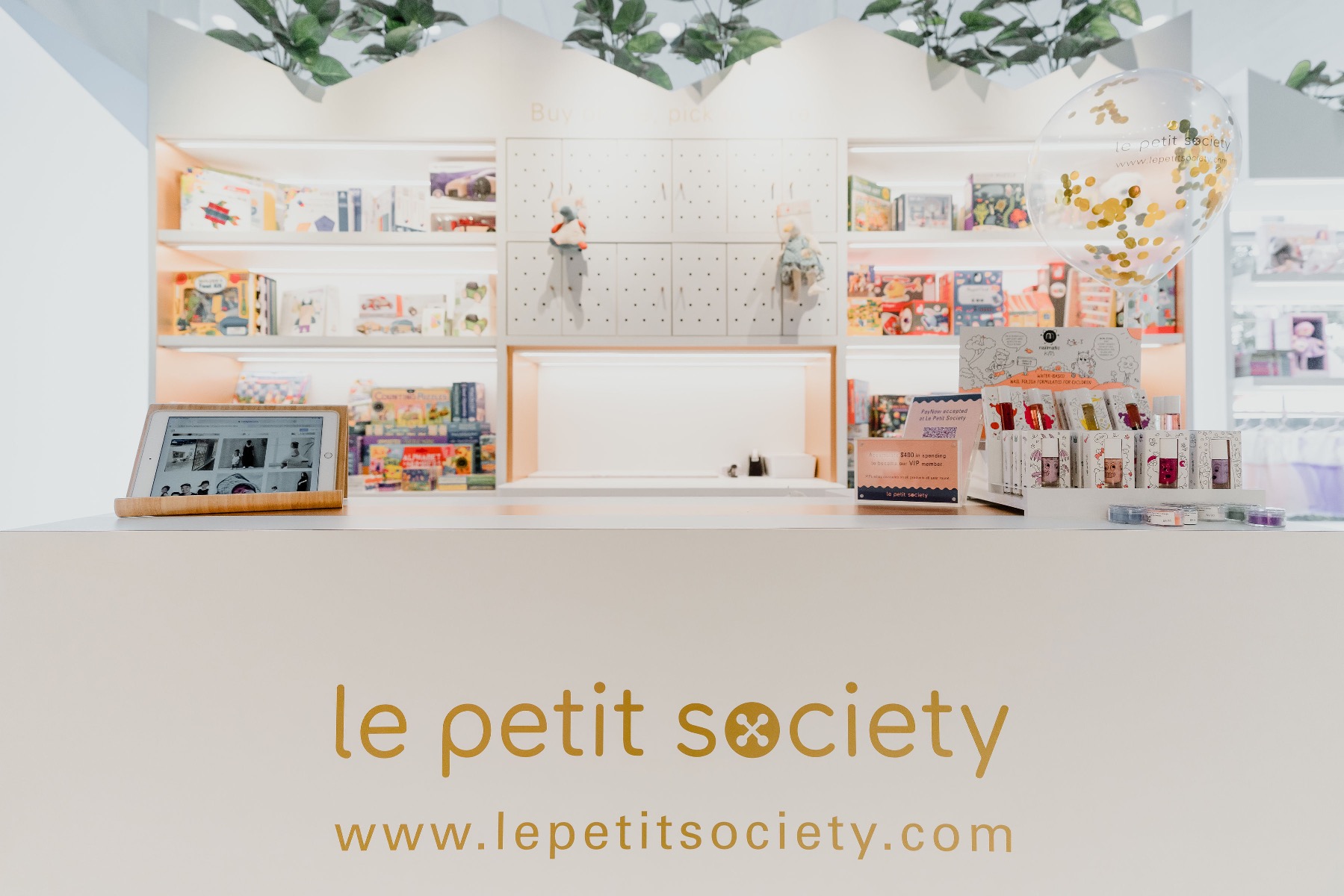 Come visit us at Downtown Gallery #01-06 soon!
Store details and opening hours here.
xoxo