04 June 2019
Brands We Love - Little Dutch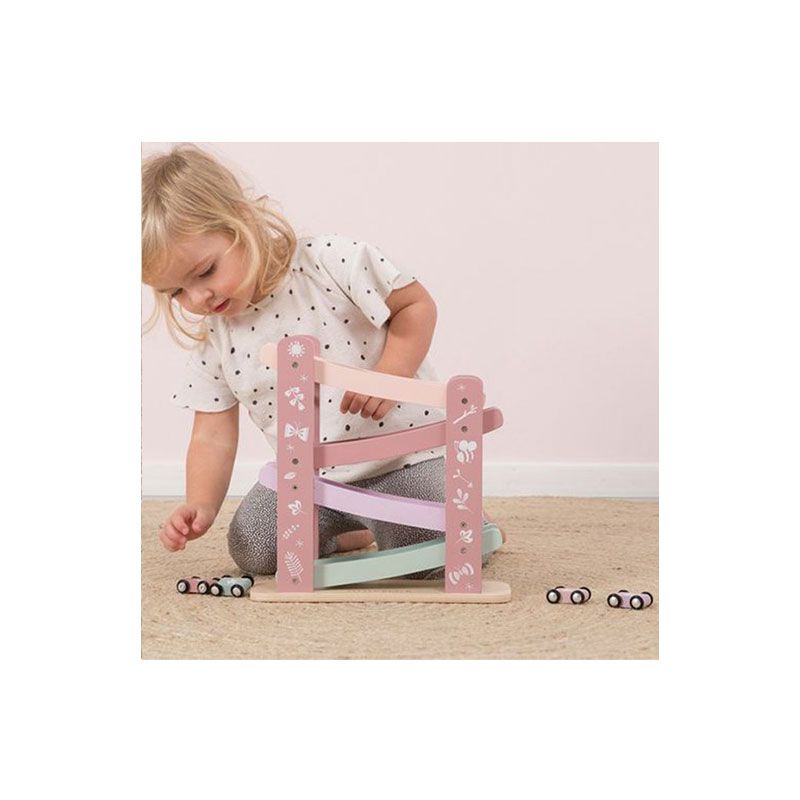 {Shop Little Dutch products in Le Petit Society}
Little Dutch is a sparkling label for the littlest ones. This Dutch brand brings an impressive product range consisting of unique children's room products. All their accessories have been developed with the greatest care to suit every nursery or children's room. Their special designs are marked by beautiful materials and colourful patterns. Creating a magnificent palace for your little one!
We have chosen a few of our top picks to recommend to you guys!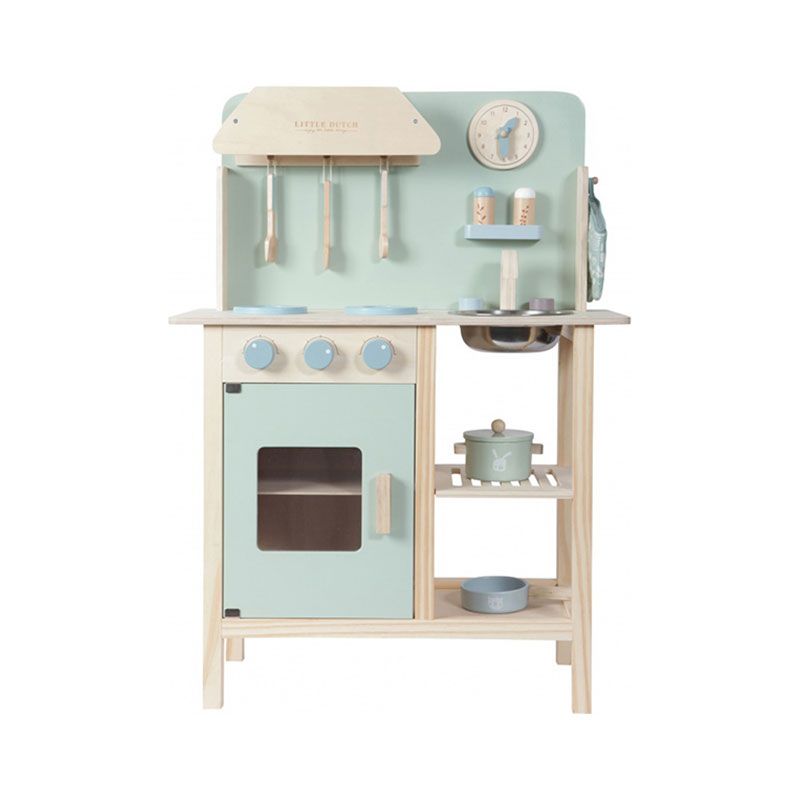 The Little Dutch wooden play kitchen fits in any living room or play area and is ideal for every child to play with. The play kitchen consists of an oven with a door, a storage shelf, a sink with a tap, a clock and a stove with two hobs. Your child can immediately start cooking with the appropriate utensils, pans, oven glove and a salt and pepper set. The knobs of the gas cooker and oven make clicking noises when they are turned.
Makes the perfect centerpiece for your playroom.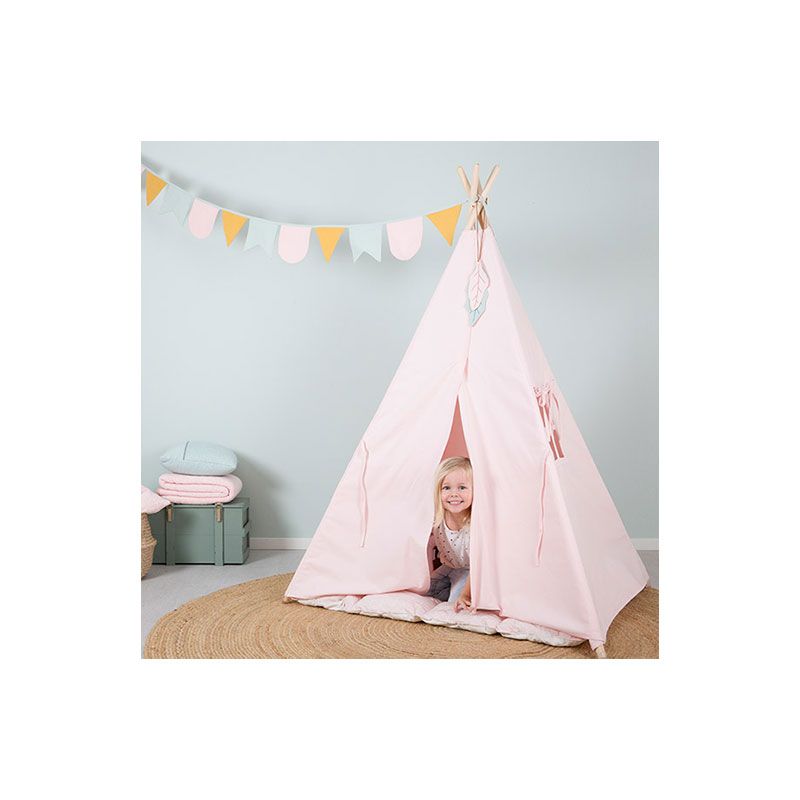 The Little Dutch teepee in beautiful pink is the ideal play tent for small adventurers to play and relax. The teepee comes with wooden tent poles, a soft playmat, cute feather decoration and a cheerful colored garland. The height of the tipi is 160 cm, and is easy to build up and break down. Also available in Mint!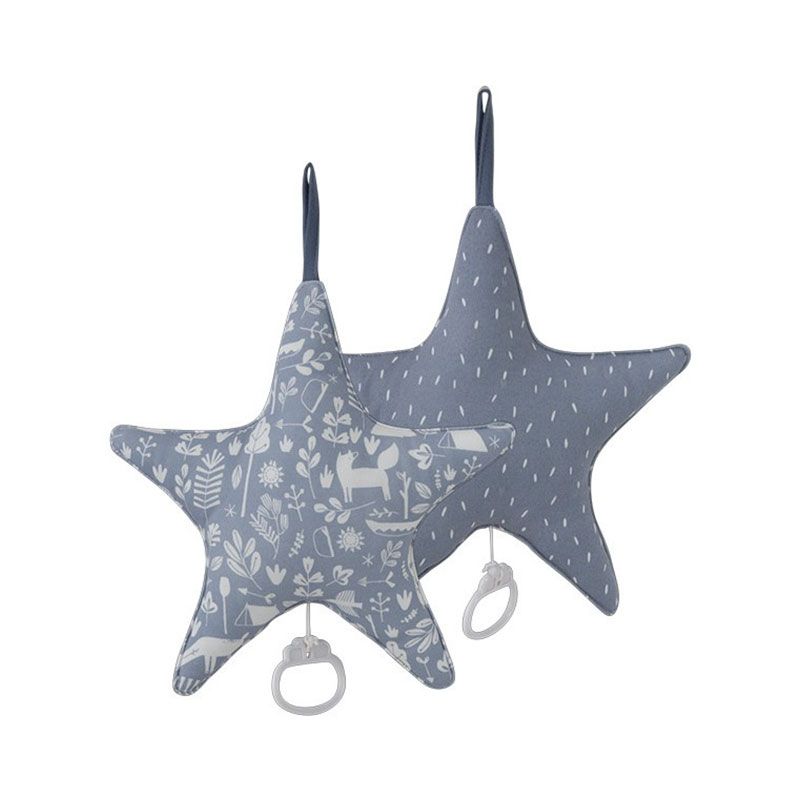 The sweet melody 'Over The Rainbow' from this musical pull brings your child to sleep. It hangs comfortably above the dresser or the bed and is a real eye-catcher for the nursery.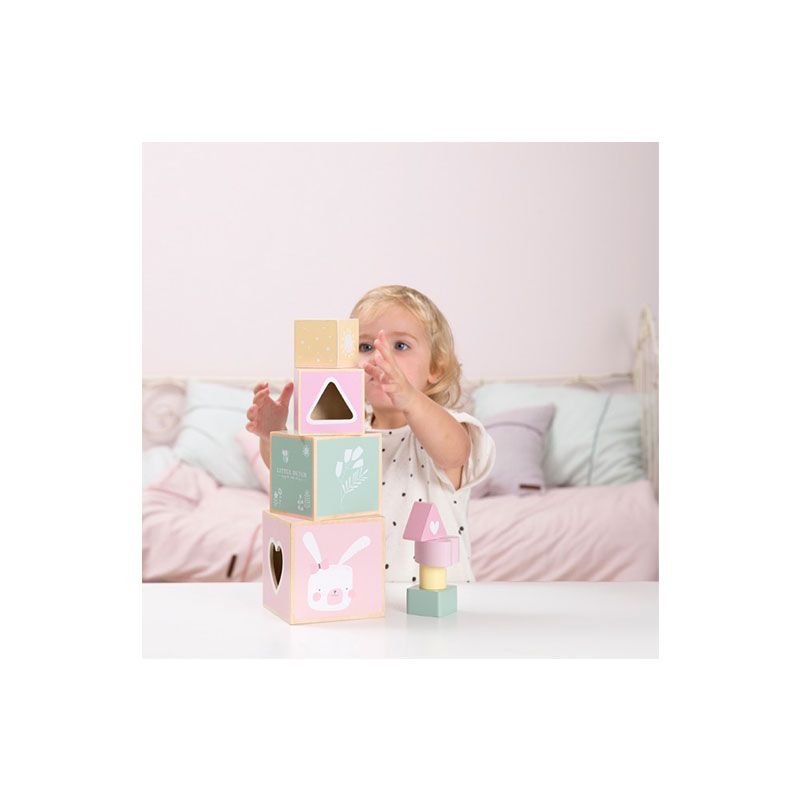 The Little Dutch wooden stacking blocks can be used for stacking as well as a shape sorter. It is perfect for developing motor skills and it encourages your child to recognise numbers and shapes. The Little Dutch stacking blocks consist of 4 stacking blocks and 4 figures and have fun prints, pretty colours and educational elements.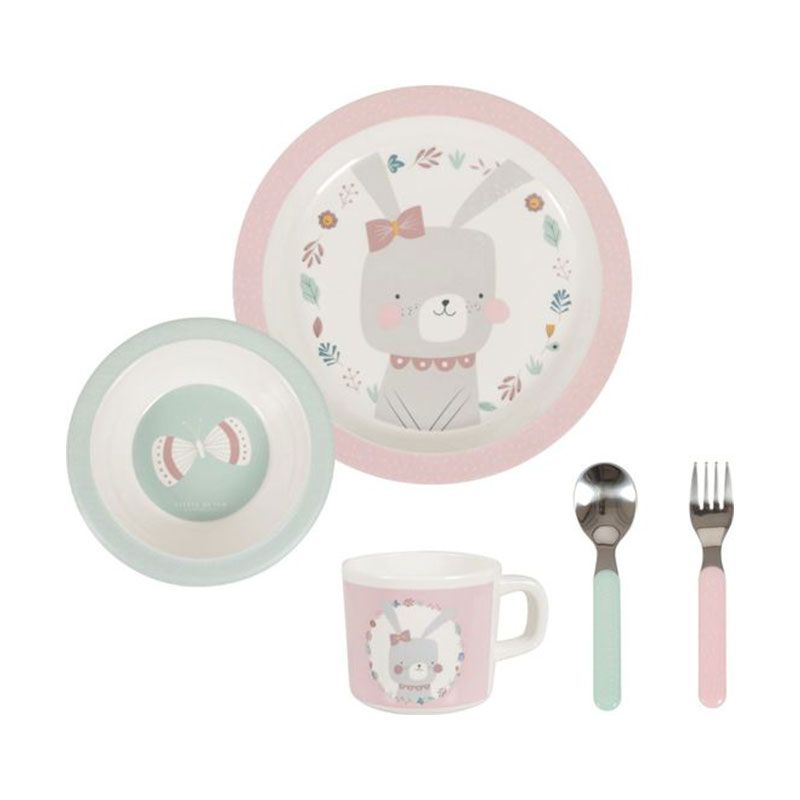 And last but not least, this lovely Melamine Dinner Set will turn every meal into a special event. Consisting of a dinner plate, a bowl, a cup with a handle, a fork and a spoon. All items have a subtle print in soft shades of pink and mint, so they can easily be combined. The little bunny and the butterfly will love to attend your child's meals. The set comes in a gift box and makes a great present for kids.
Shop the entire range of Little Dutch products on Le Petit Society now.
xoxo