21 June 2017
Brands We Love - Naïf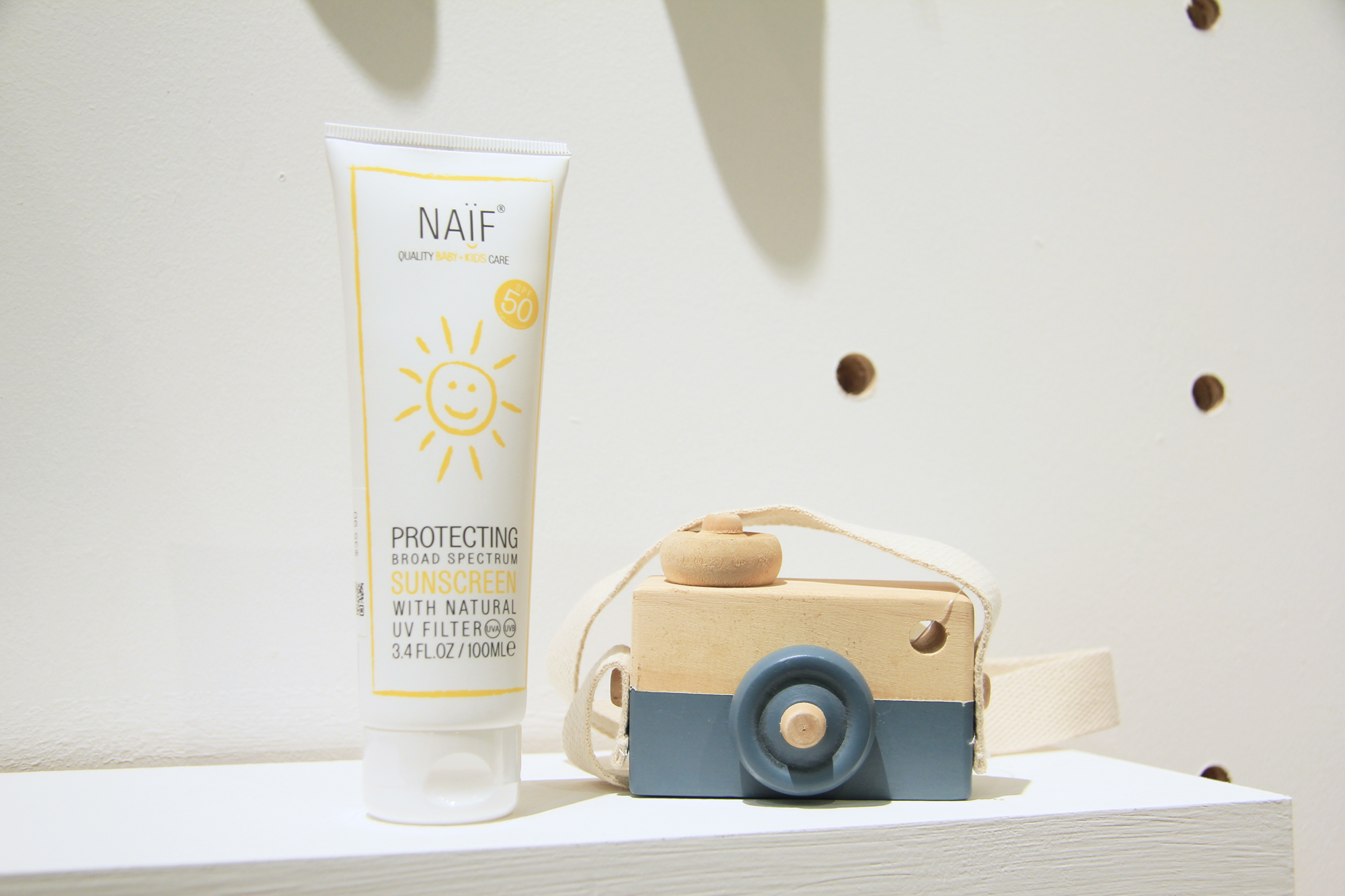 Developed by experts in Switzerland and made in The Nederlands with ingredients like cottonseed oil and chamomile extract that are skin friendly and natural for baby skin, Naïf was introduced to us earlier this year. And after putting it to the test on our own kids, we especially loved that the scent in the Naïf products is allergy-free.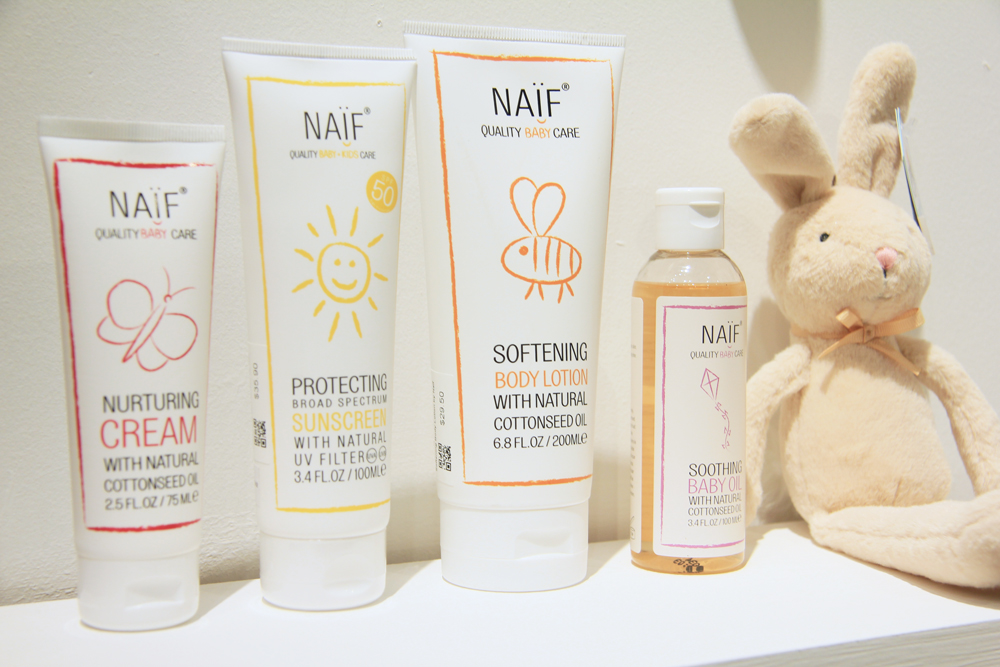 What we love about Naïf :
Zero Chemical Preservatives – The preservatives they use for the Naïf locations, creams and cleansers are sodium levulinate from non-GMO corn, and sodium anisate from basil. Not only are these effective anti-microbials but they also have active skin care properties ; anti-inflammatory to soothe irritated skin and balances skin's PH to an ideal level. In fact, it works so well that the minimum shelf life is 3 years and 12 months from date of opening product seal!
Allergy free and Phthalate free perfume – Some companies have chosen to use essential oils to perfum their products but Naïf range is developed to be as hypoallergenic as possible so they have chosen to exclude essential oils which are skin reactive for some sensitive skins and use an allergy free perfume instead.
Great on adults too - We were pleased to find out that they're recommended by hospitals, mid-wives and moms around the world! And for adults with eczema or sensitive skin, the entire range of Naïf products works great too! We've started testing their hair products ourselves too.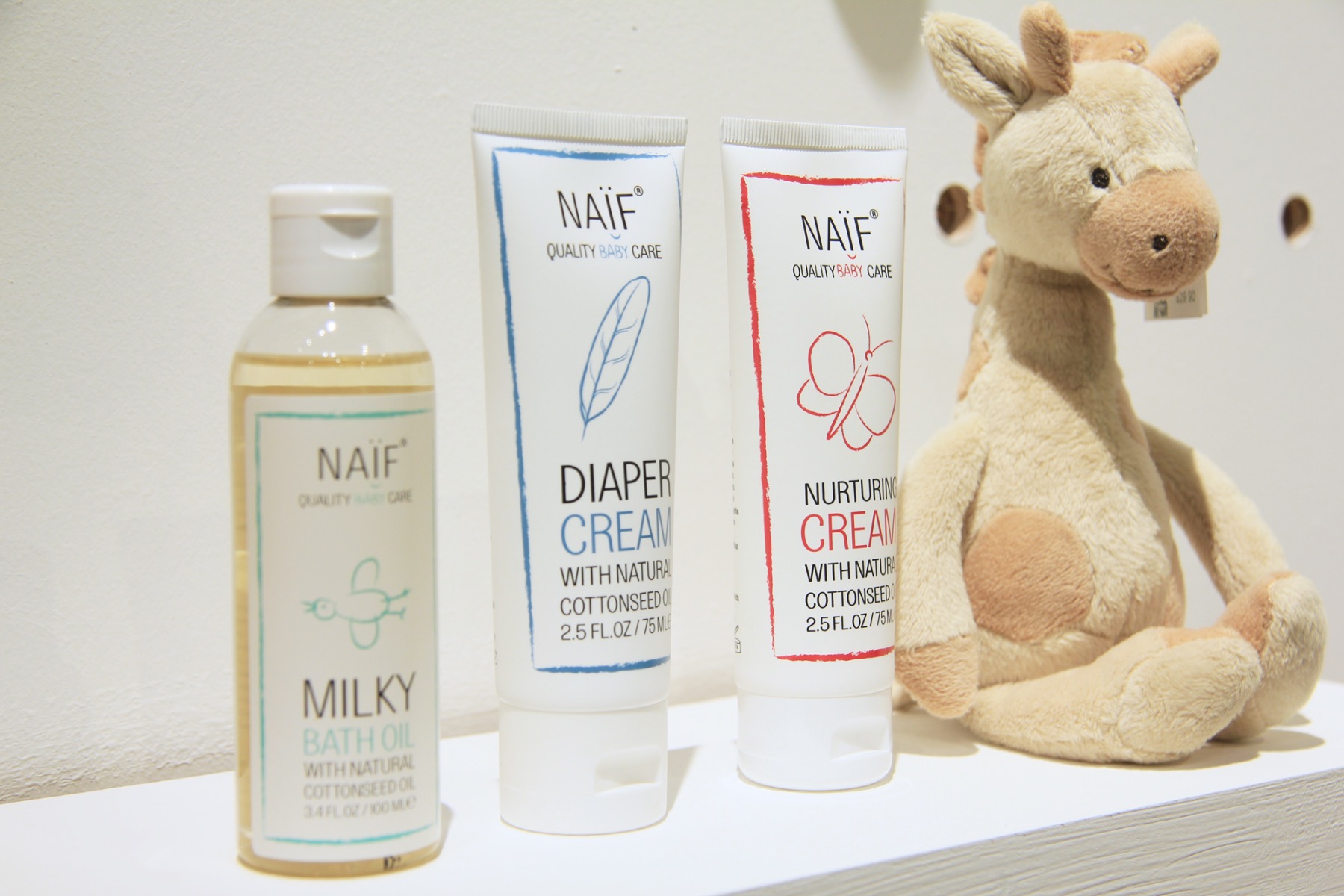 In Le Petit Society, you can shop your top picks in-store or online! Here are some of our favorites!
The Stork's Gift by Naïf – Everything you need for baby's first year. A lovely gift set for a new mama in your life. Perhaps they've not had a time to explore the world of baby products, this would be a great start. And with their extremely impressive shelf life, you'd not have to worry about expiry date.
Travel Kit – For travel (all small enough for hand-carry!) or parents that are new to Naïf and would like to sample the range. A little bit of everything good!
Protecting Broad Spectrum Sunblock – We like that its not greasy and shiny, suitable for daily use. The kids wear it to school everyday because of the outdoor playtime they get as part of their school day.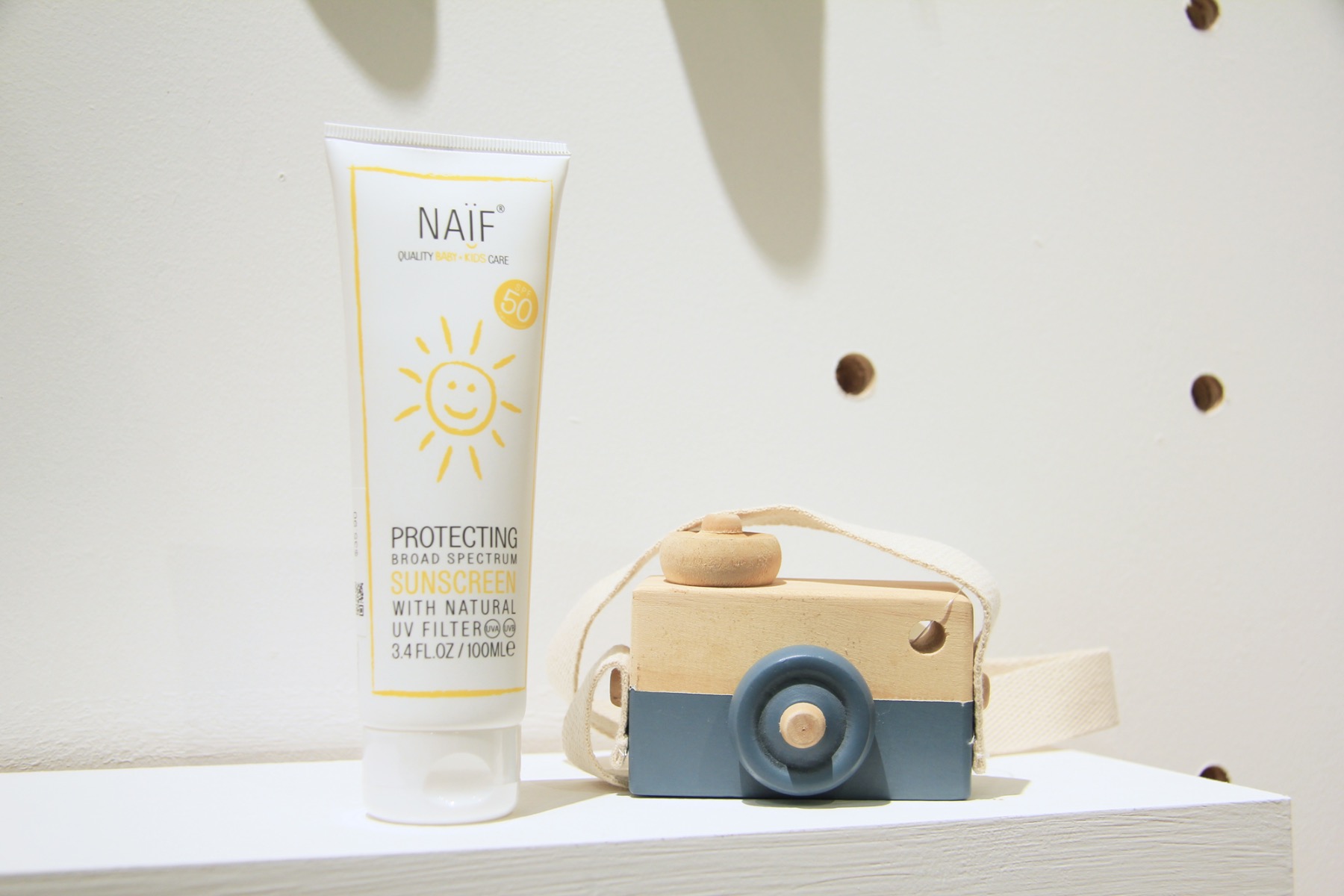 Head on over and shop our top picks now!
:: Naïf Products ::
xoxo