18 September 2019
Brands We Love : Pretty Brave
At Le Petit Society, we love featuring unique brands that sell the cutest items that you and your little one will absolutely adore! When we came across Pretty Brave, we were instantly enamored by their edgy and creative design and focus on quality with their baby shoes.
Pretty Brave is a baby shoe brand based out of New Zealand that designs quality leather baby and toddle shoes for little ones to wear and their parents to adore. The name Pretty Brave came from two words that founder Natalie Meldrum found herself using with her own children…" Aren't you Pretty Brave!". The story of Pretty Brave began when the New Zealand family moved to Valencia, Spain. When founder and mom of two sweet little kiwi kids left her advertising and graphic design career, she found herself exploring new ideas inspired by the new culture she was immersed in. She found that the love and skill with leather goods in Spain was something unlike she'd ever seen and that there was a gap in the market for fashionable baby shoes.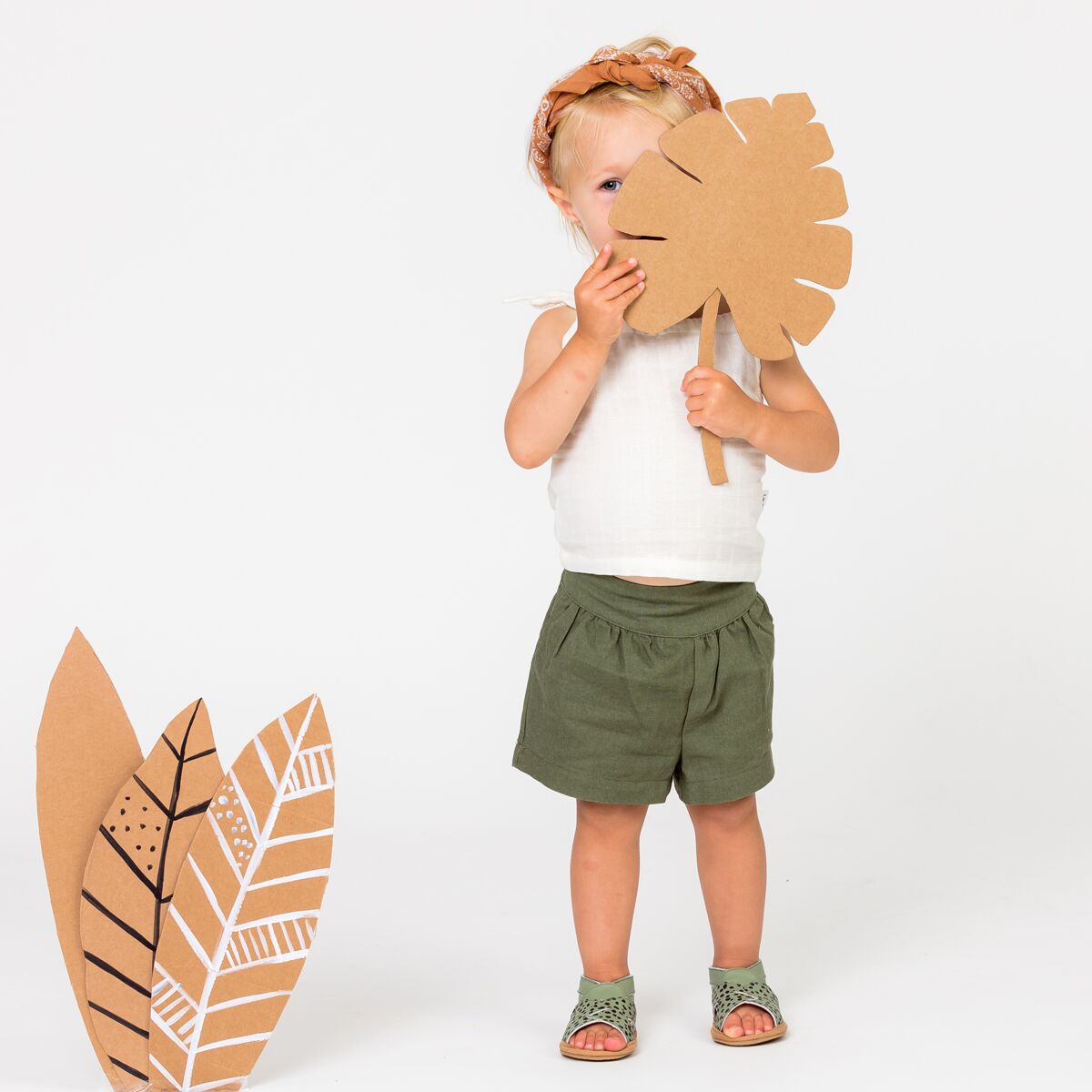 This led to the conception of Pretty Brave. The family have since returned to New Zealand, but a sense of adventure and the inspiration from different places and people continues to be a part of the brand.
Natalie is the exact kind of mom boss that we love! She works in every part of the process from ideation and design, to the campaigns, styling and packaging. We love to support our fellow mum businesses, and we see them as a great source of inspiration!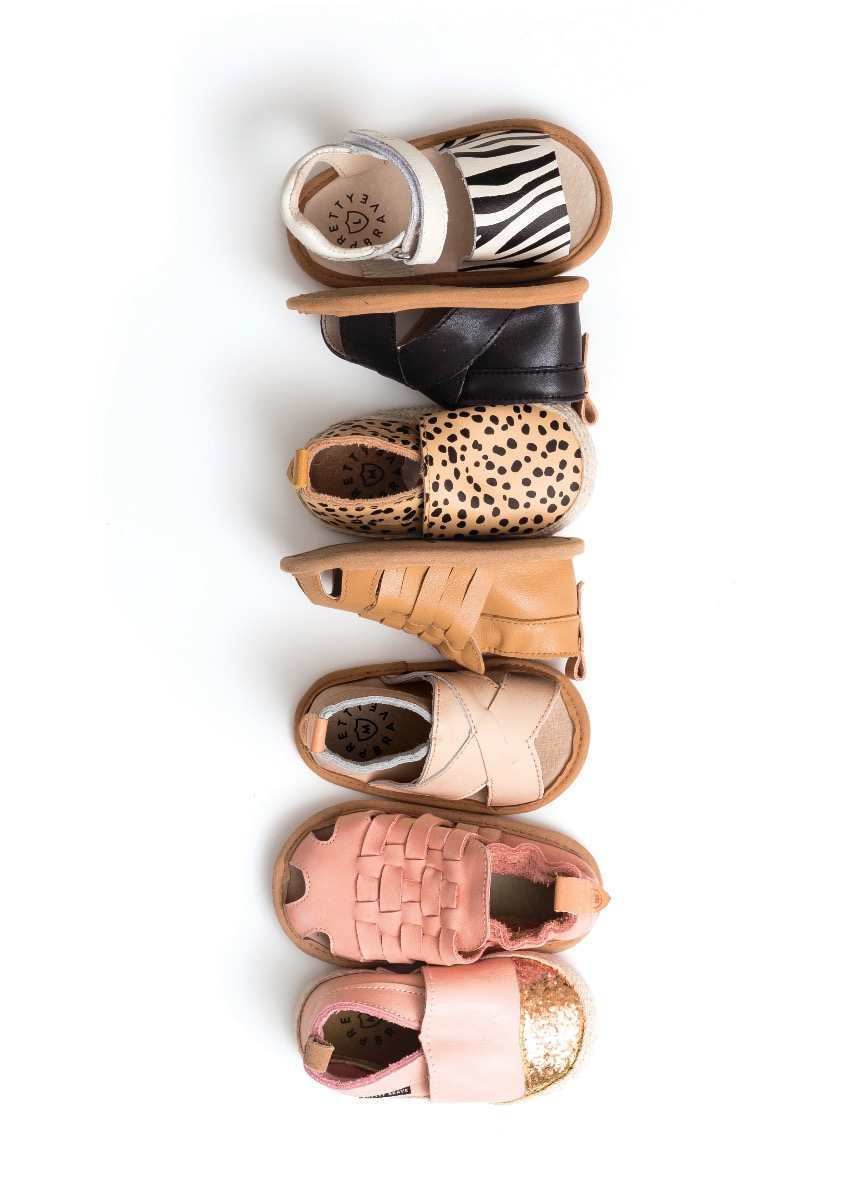 In terms of design, Pretty Brave is unique. They create their own edgy and funky prints, use unusual but very wearable colors, and use a natural specialty leather to craft their shoes. All the shoes are completely handmade and free of any nasty chemicals. These shoes are buttery soft and comfortable for your little bub through anything he or she wants to do! The shoes also come with an elasticized ankle so that they stay on your little bub's feet securely. The smaller sizes come with a non-slip suede sole for your little bubs that still may not be walking much, and a flexible rubber sole for the larger sizes so that your bub can walk around all day with ease!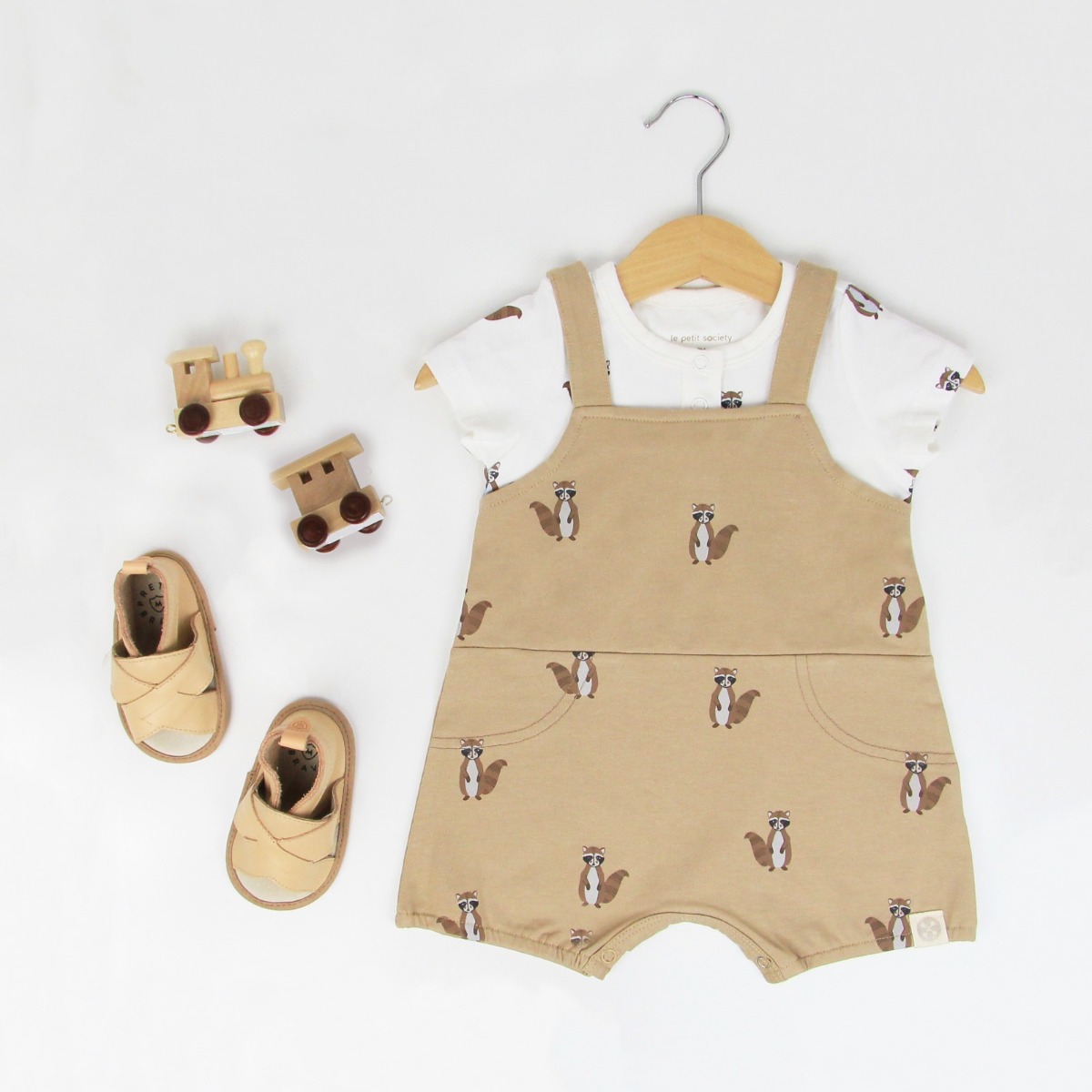 We carry a range of Pretty Brave styles such as their iconic slip-ons in stripes and spots and moccasins in grey and black. We also carry some of their sandals in animal prints, metallic colors and neutral shades- an option for every little personality! In addition to these, we also have espadrilles with cute and quirky animals' ears on the front. Also, isn't the packaging incredible?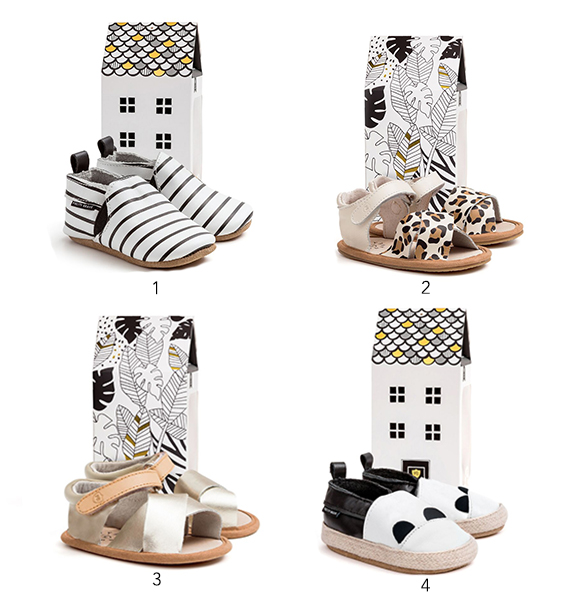 1. Baby Slip-On Shoes in Stripes | 2. Baby Valencia Sandals in Cheetah | 3. Baby Valencia Sandals in Gold | 4. Baby Panda Espadrilles
These make the most wonderful gifts! We love pairing Pretty Brave shoes with our new collection 'Looking Beyond Colours'. The neutral tones of the clothing and the natural look of the shoes are a match made in heaven. Here are some absolutely adorable outfit ideas for your little bub.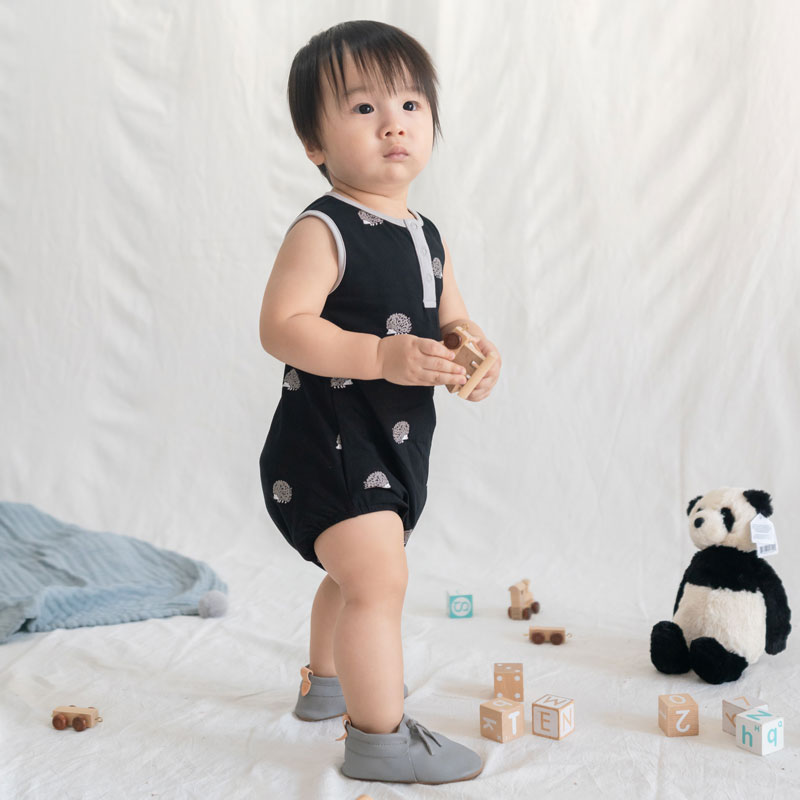 If you like any baby clothing you see, you can shop our new collection here. Pretty Brave takes styles that are normally seen in adult shoes such as moccasins and espadrilles and turn that into a trendy, fashionable and very functional baby shoe.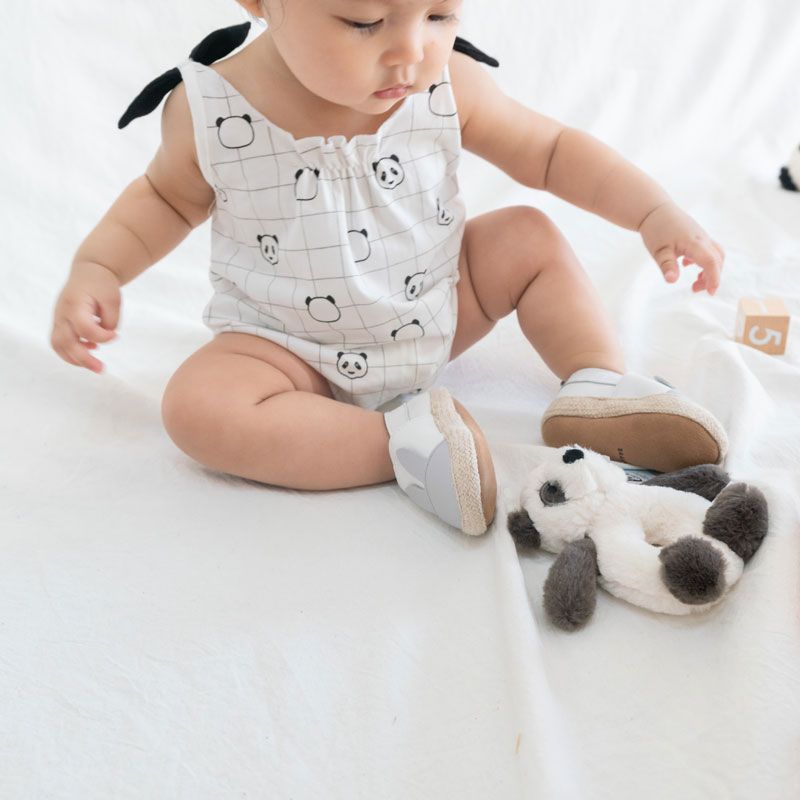 Without any previous experience in fashion, Pretty Brave founder Natalie saw a gap in the baby shoe market and built her own business from the ground up. We love Pretty Brave because we connect with their story and we love our mom bosses- and the shoes are adorable too! These shoes were made for all those little bubs that love adventure and excitement, and all the parents adore them as well.
Shop the Pretty Brave collection here.