12 November 2018
DIY Flower Headband Tutorial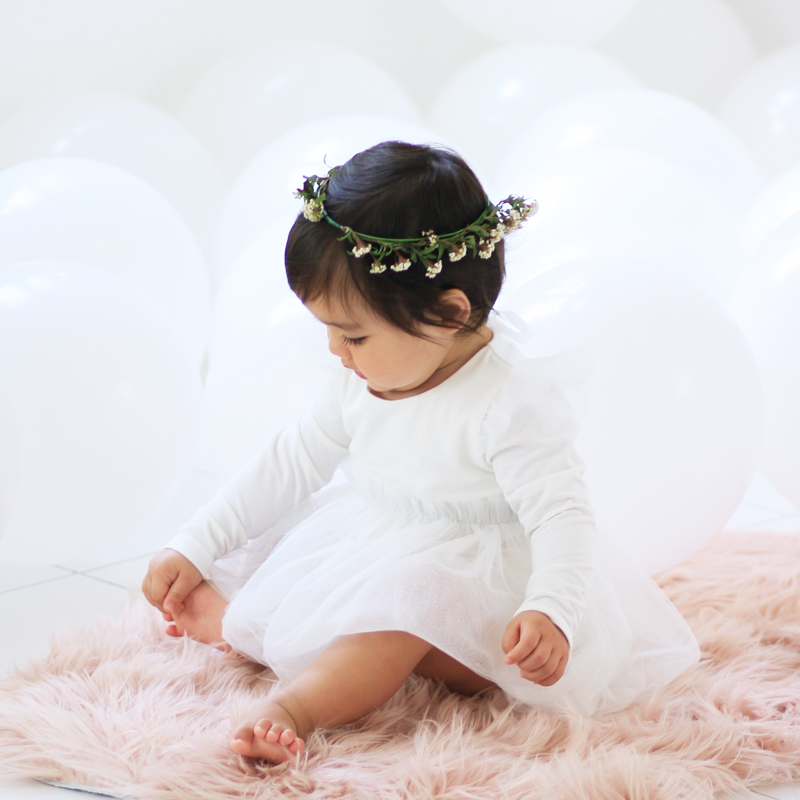 Digging our Flower Girl Series accessories? We have had so many of you ask if we sold the floral headband in our store that we promised to do a tutorial! Here you go!
Materials Needed:
Wires
Needle (Hand-sewing)
Thread
Florist Tape (or anykind)
Ribbon
Flowers and leaves
Scissors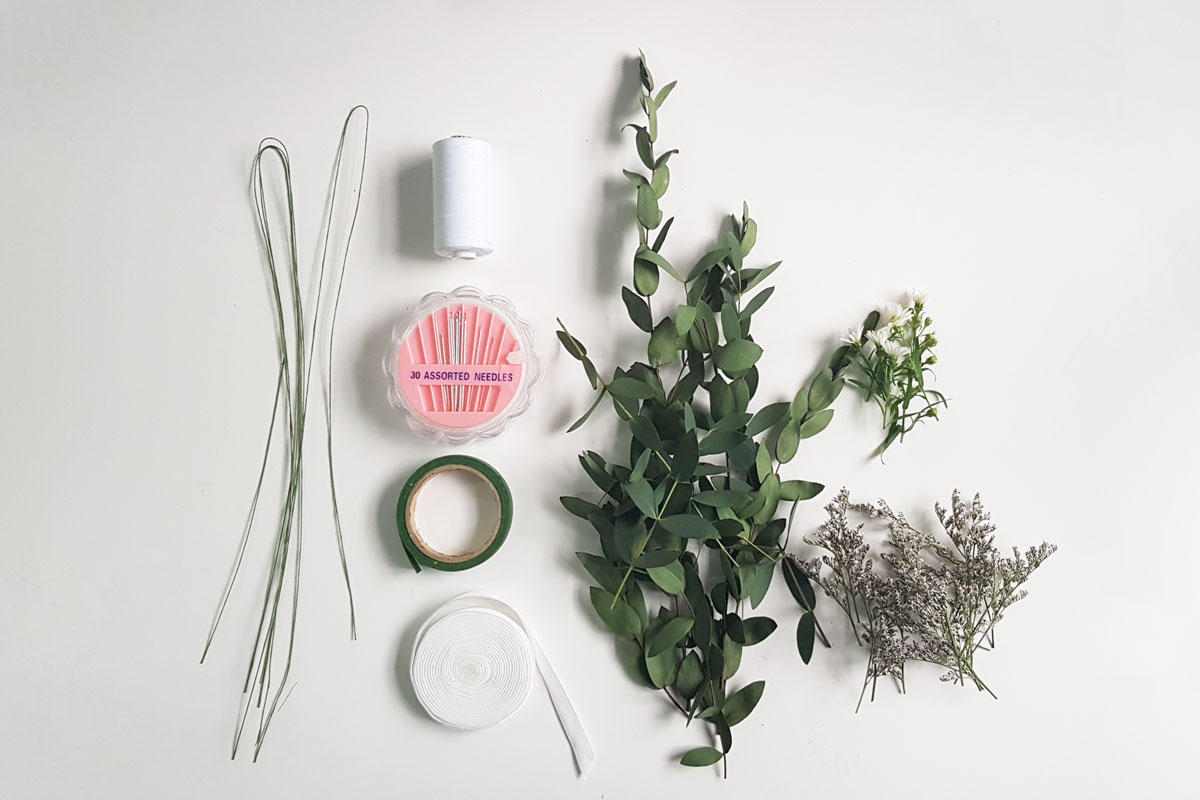 Step 1:
Measure or estimate the circumference of head. Remember to leave 3cm on each end.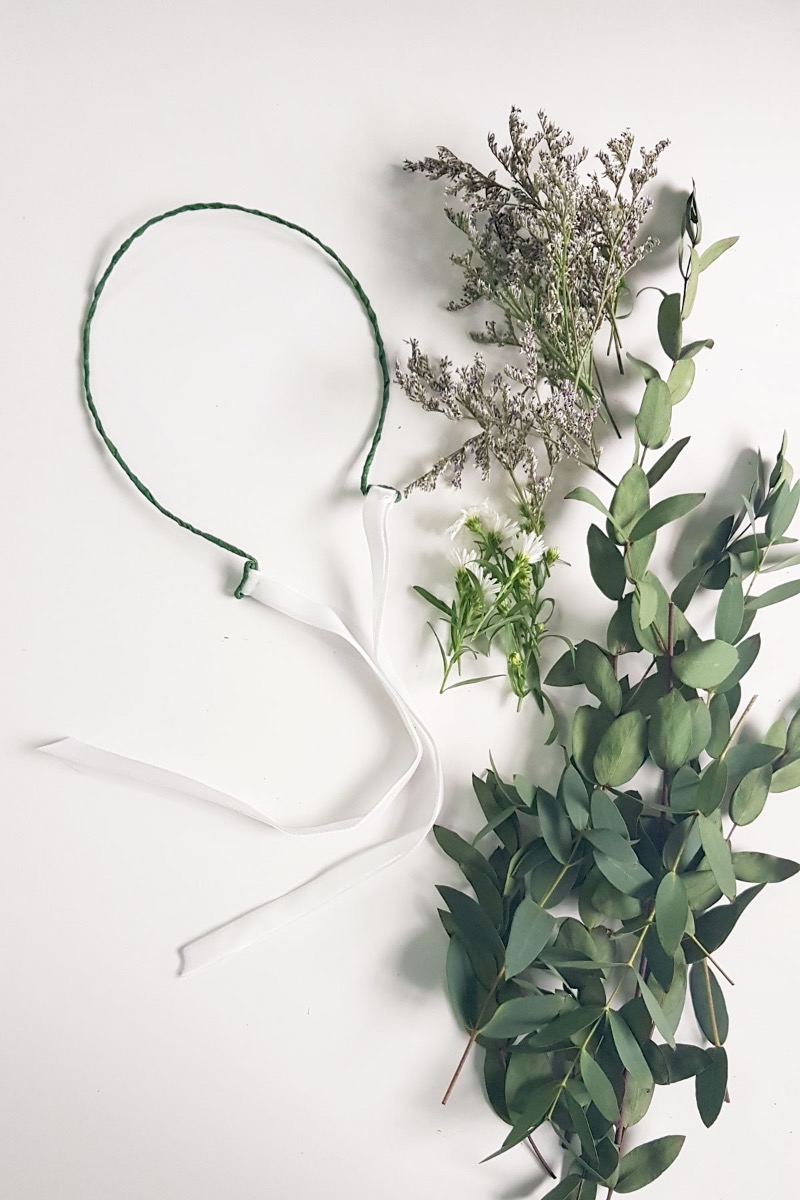 Step 2:
Wrap the wire in the green tape to create the illusion of a stalk, also for thickening the wire.
You can choose to use multiple wires if prefer to have a thicker and sturdier crown.
Step 3:
Fold the ends into a loop. Insert the ribbon of choice. We like the look of a longer ribbon trailing behind as well!
Sew to secure.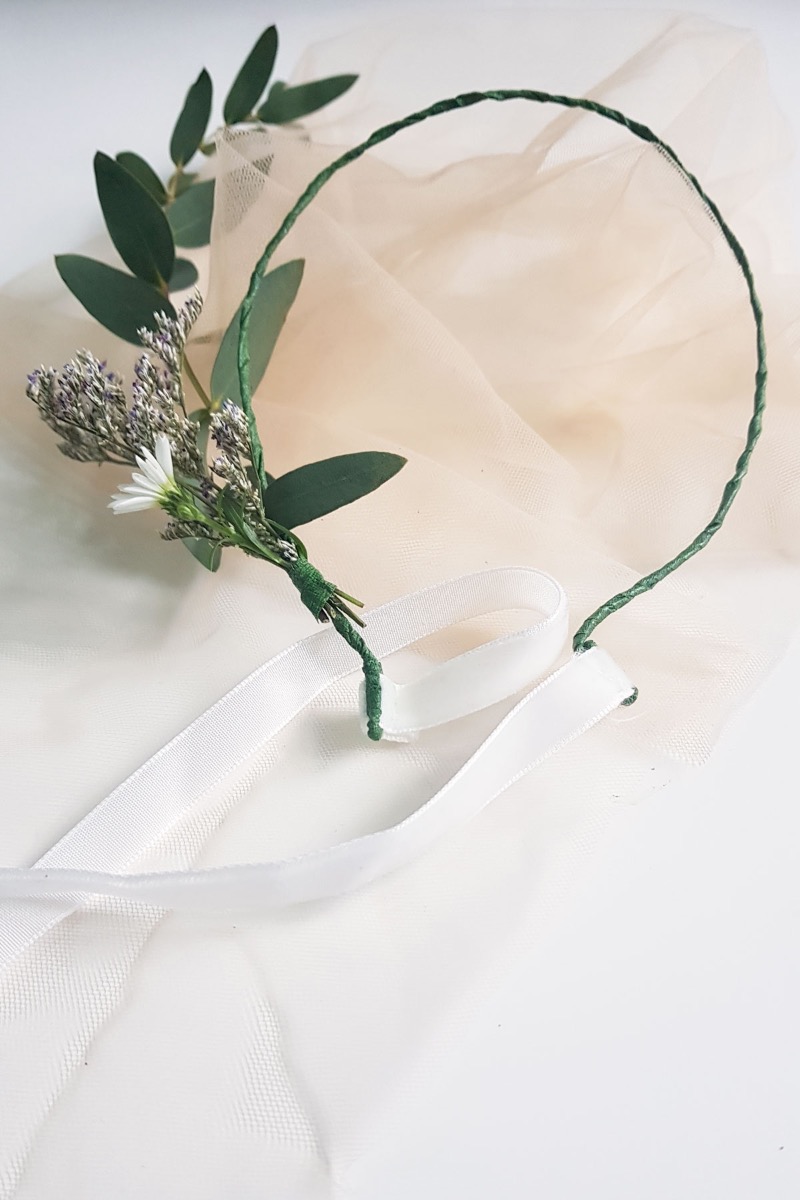 Step 4:
Bunch up some flowers a long stalk of leaves and attach firmly with green tape.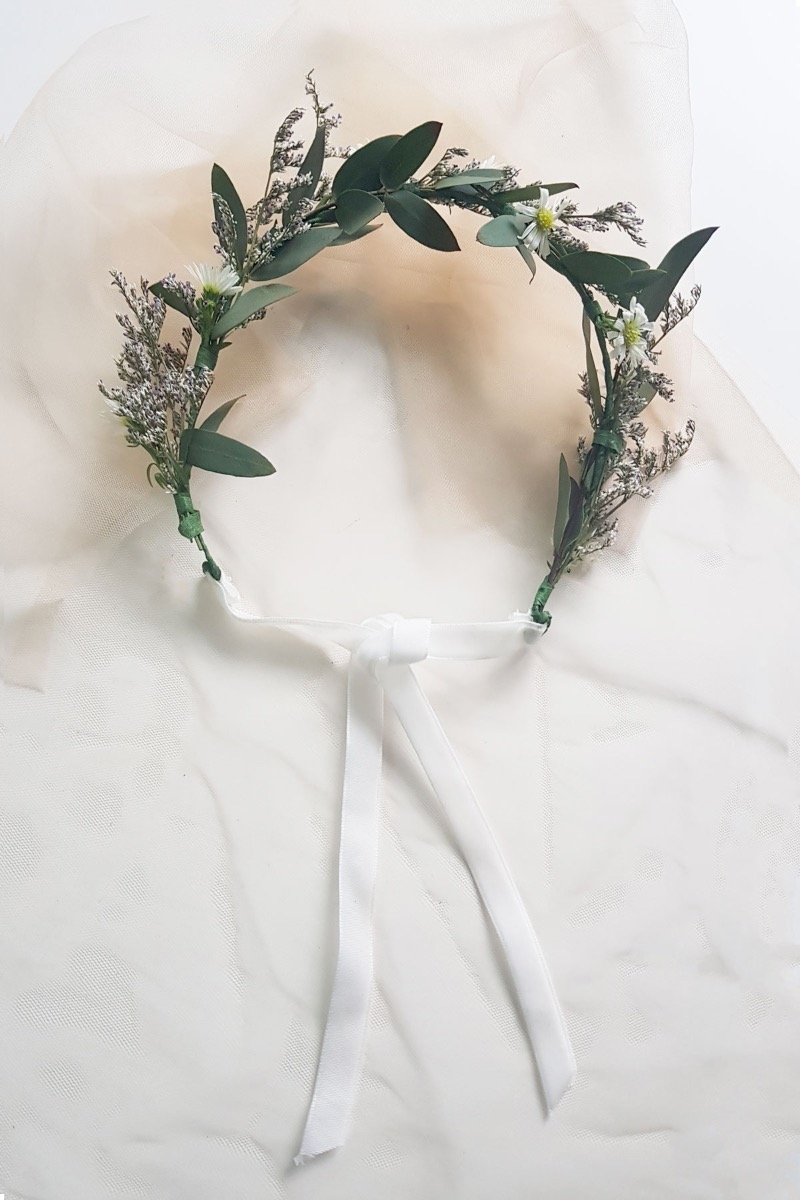 Step 5:
Continue adding bunches of flowers along the wire until you're happy with the result. Experiment with non-fresh flowers, pompoms, little embelishments like feathers or anything you wish!
We think they look great paired with our Le Petit Society Signature Bubble Dresses! - Brand new collection coming soon!
Happy crafting, lovely mamas!
xoxo