24 September 2019
DIY Party Animal Masks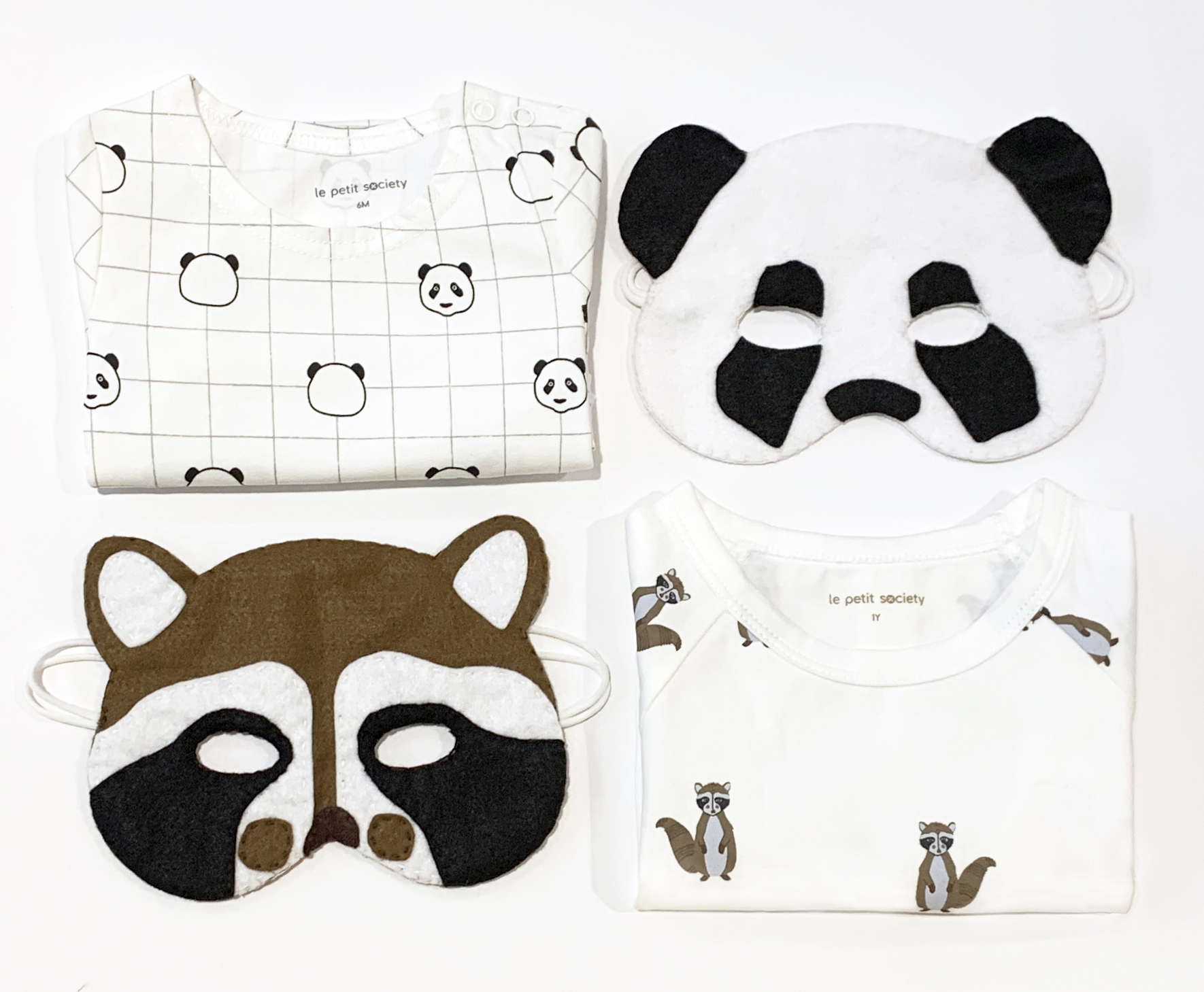 At Le Petit Society, we love to get crafty! For our newest collection, Looking Beyond Colours, we wanted to create our own props. We ended up being so happy with the result of our DIY Animal Masks, that we had to share it with you all!
These masks are perfect for an animal themed party, or maybe a fun photoshoot with your kids! They are made out of felt, hence they are very comfortable to wear. These look so unique, you'll find your fellow parents asking where you bought them.
In this tutorial we will be showing you how to make the Panda Mask. We have attached the template for both masks, hence if you wish to make the raccoon one, you can follow the same instructions with the raccoon template instead.
To learn how to make these fun party masks, just read along!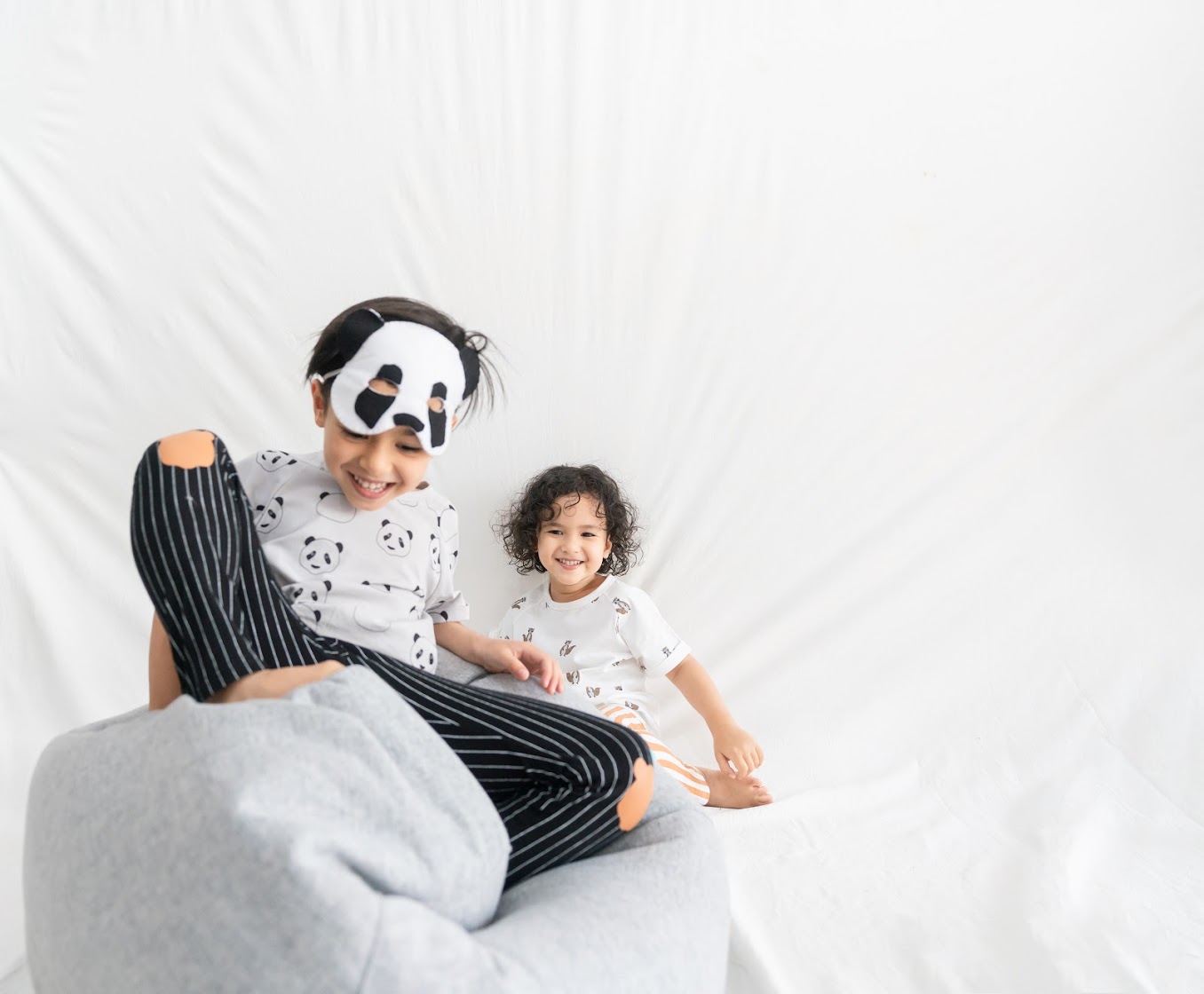 Materials Required: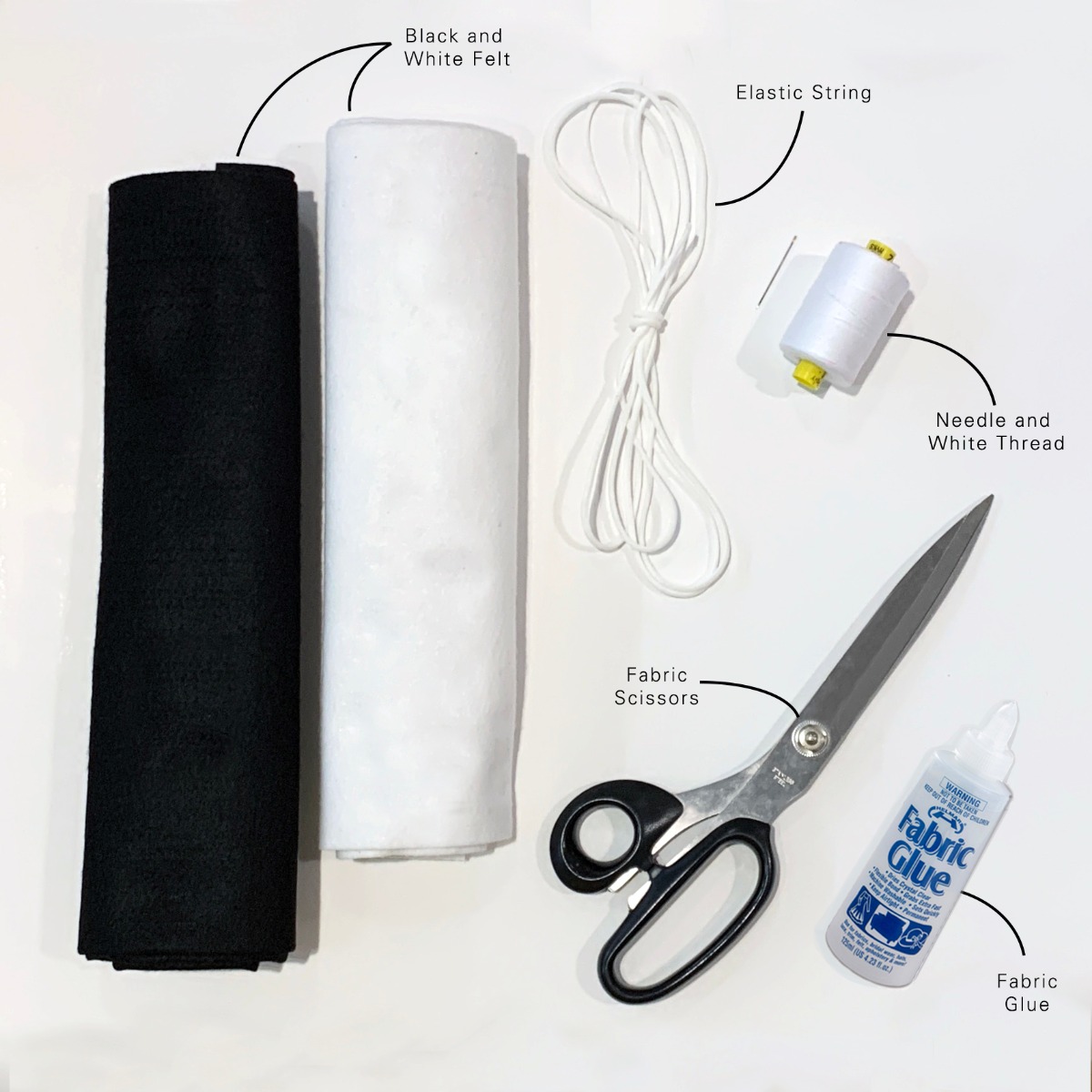 The materials required for this project will be available at any local craft or stationery store.
1. Sheets of Felt (Black and White for Panda Mask, White and assorted Browns for Raccoon Mask)
2. Elastic String
3. White and Black Thread + Needle
4. Fabric Scissors (Regular Scissors will be sufficient as well!)
5. Fabric Glue or a Hot Glue Gun if available already
Process:
Step 1
Print out the template on a plain white A4 size paper (one sided). Once printed, cut out the pieces as directed on the paper and subsequently on the felt.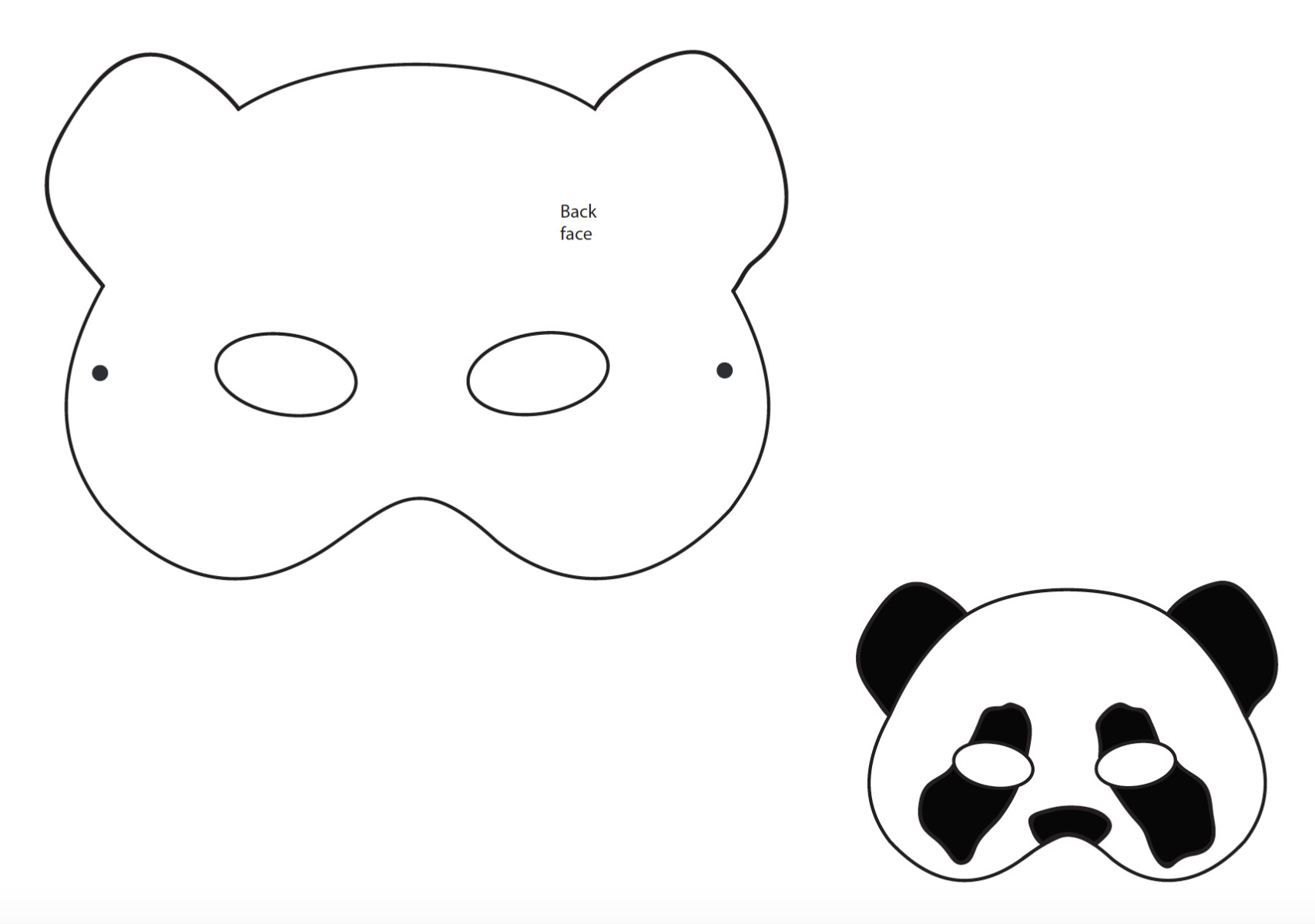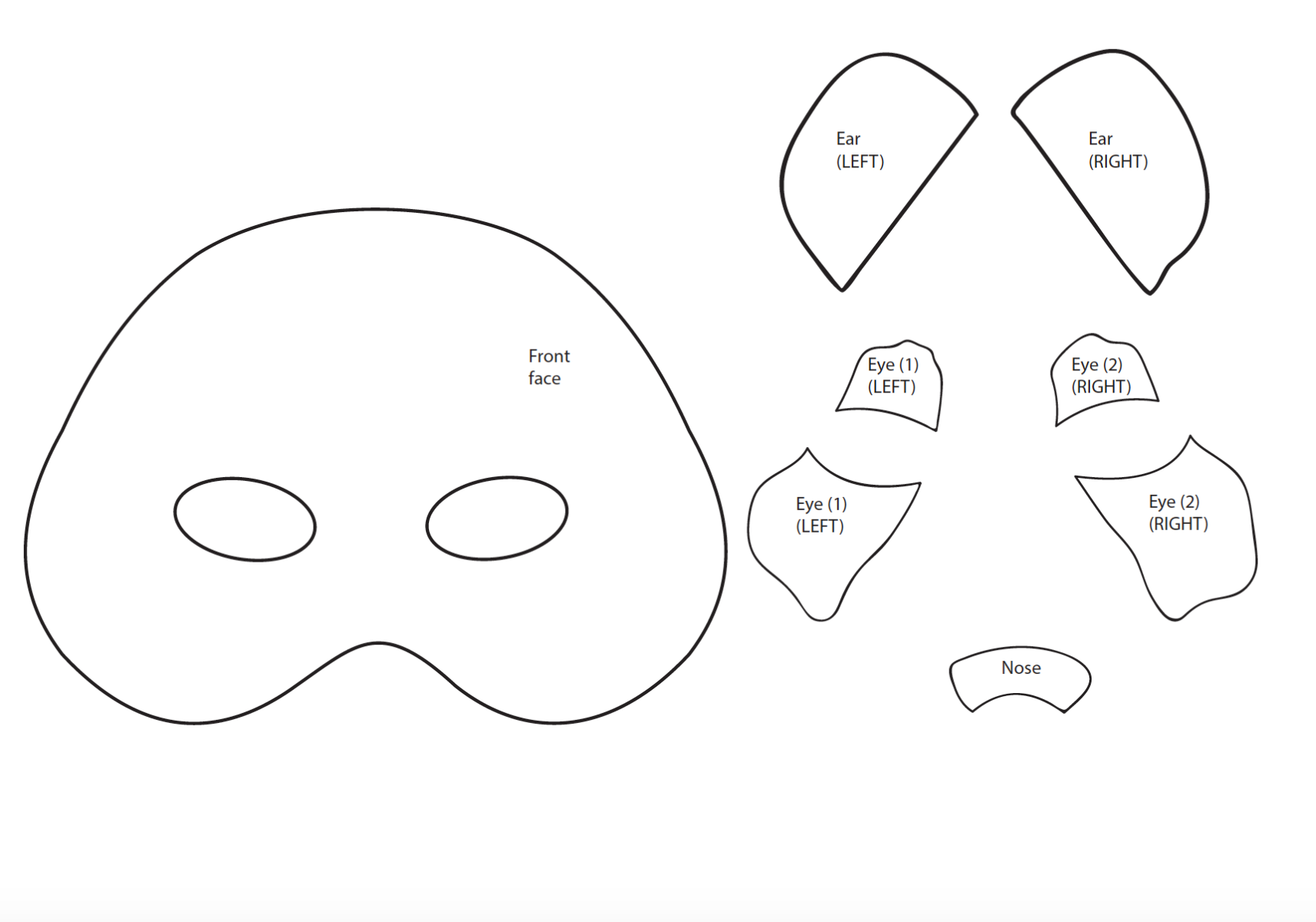 Step 2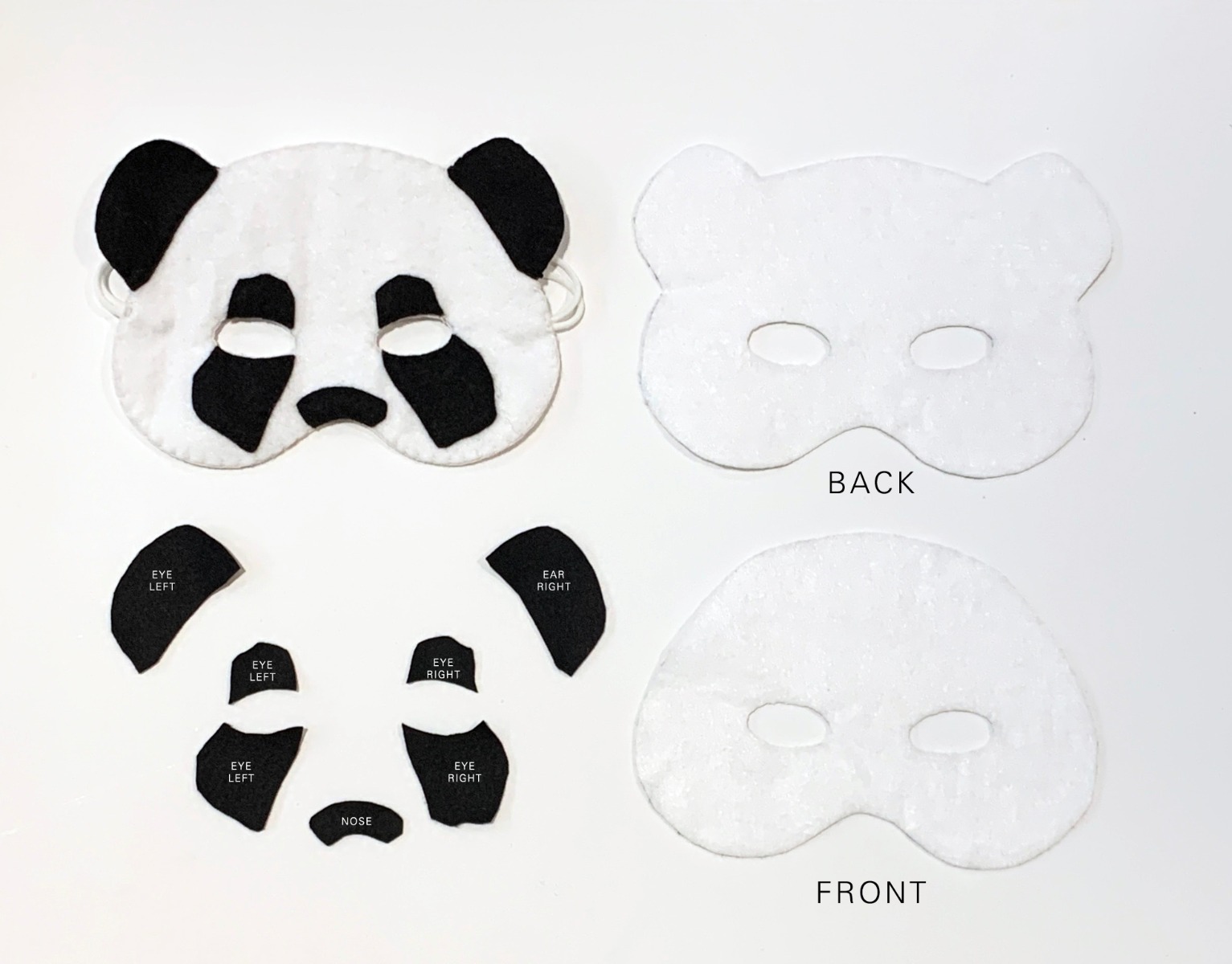 Above is an image of how all the pieces will look like once cut out. The two main pieces are the back and the front piece of the panda mask. The front piece will not have the ears, as these will be attached separately as shown.
Step 3
Glue all the black pieces onto the front (except the panda ears). Glue the front and back pieces together, and then attach the Panda ears to the visible part of the back piece.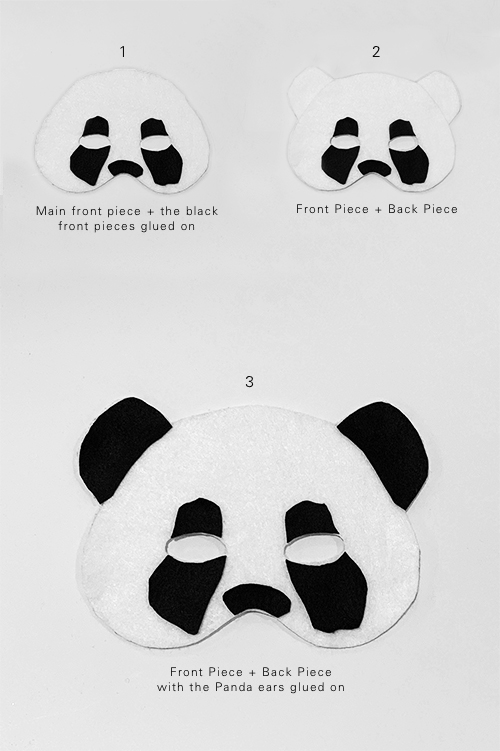 Step 4
Finish the mask off by sewing the edges together. We have attached a video to demo how. In the video, we have demonstrated the stitch with the white thread on the black felt, just so that it is clearly visible. The stitch is called the blanket stitch. There are several tutorials available for this on Pinterest and YouTube as well.
-attach video here-
Step 5
Fold the mask in half and punch holes on the edges and fasten the elastic thread through this to whatever length you desire.
With these five easy steps, your mask is ready for parties and playdates alike.
Download the template for both the Panda and the Racoon mask here:
Panda and the Racoon Mask Page 1:
Panda and the Racoon Mask Page 2:
Panda and the Racoon Mask Page 3:
Panda and the Racoon Mask Page 4:
Happy crafting, mums!