13 March 2019
Fiorella on Third Generation Parenting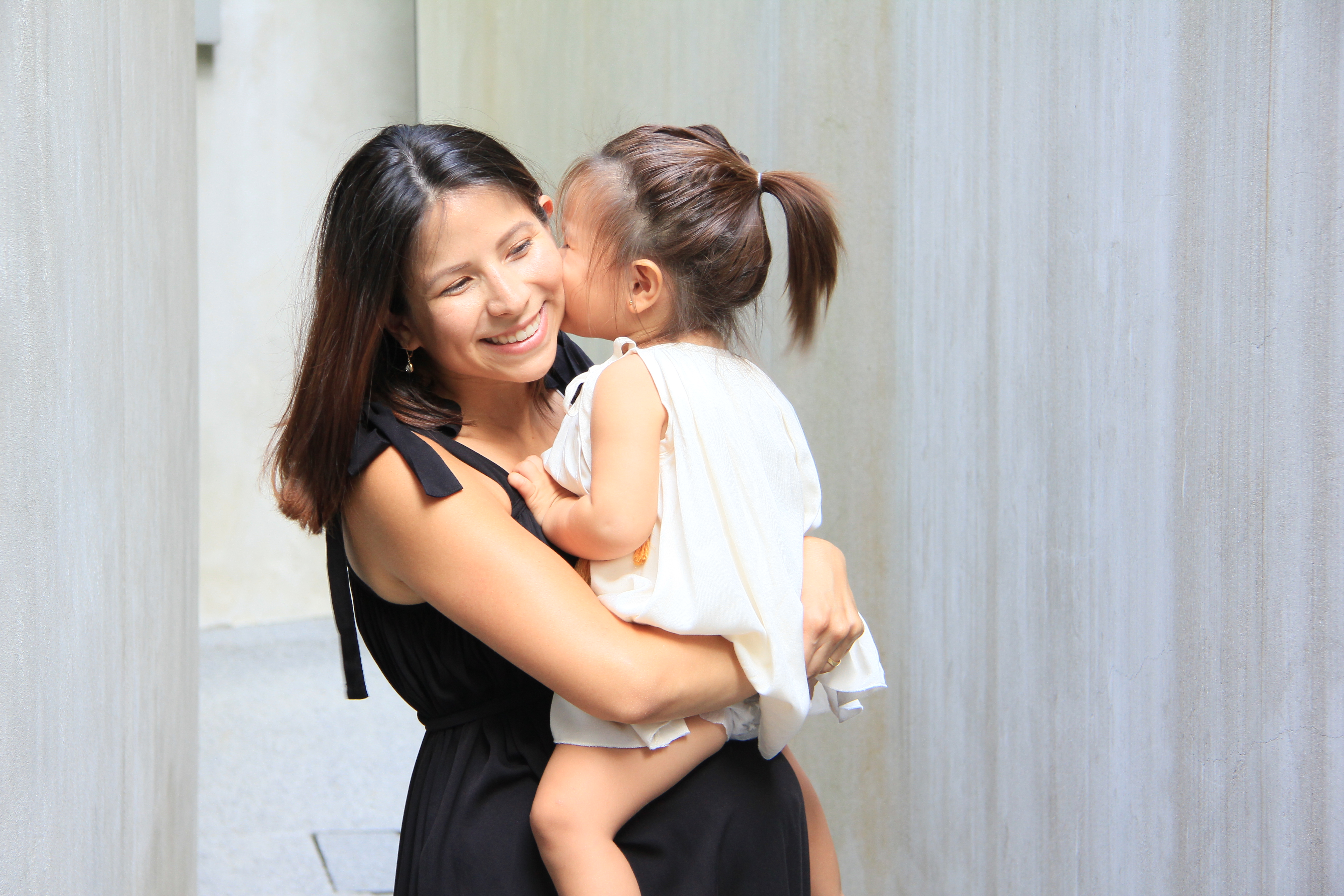 Fiorella is the mother of a beautiful girl, Calista (2 year old) and expecting another little boy on this way. She met her husband while living in the States and together moved to Singapore. Raised in Peru & USA, her family immigrated from Italy to Peru and then settled in USA. And husband is of Vietnamese-American descent. So her family is a lovely mix of cultures. She is a stay home mom and dedicates her time to teaching Calista about different backgrounds, religion and languages. They speak three languages at home. We caught up with Fiorella and wanted to find out more about how she raises her children with multiple languages and in a completely foreign country.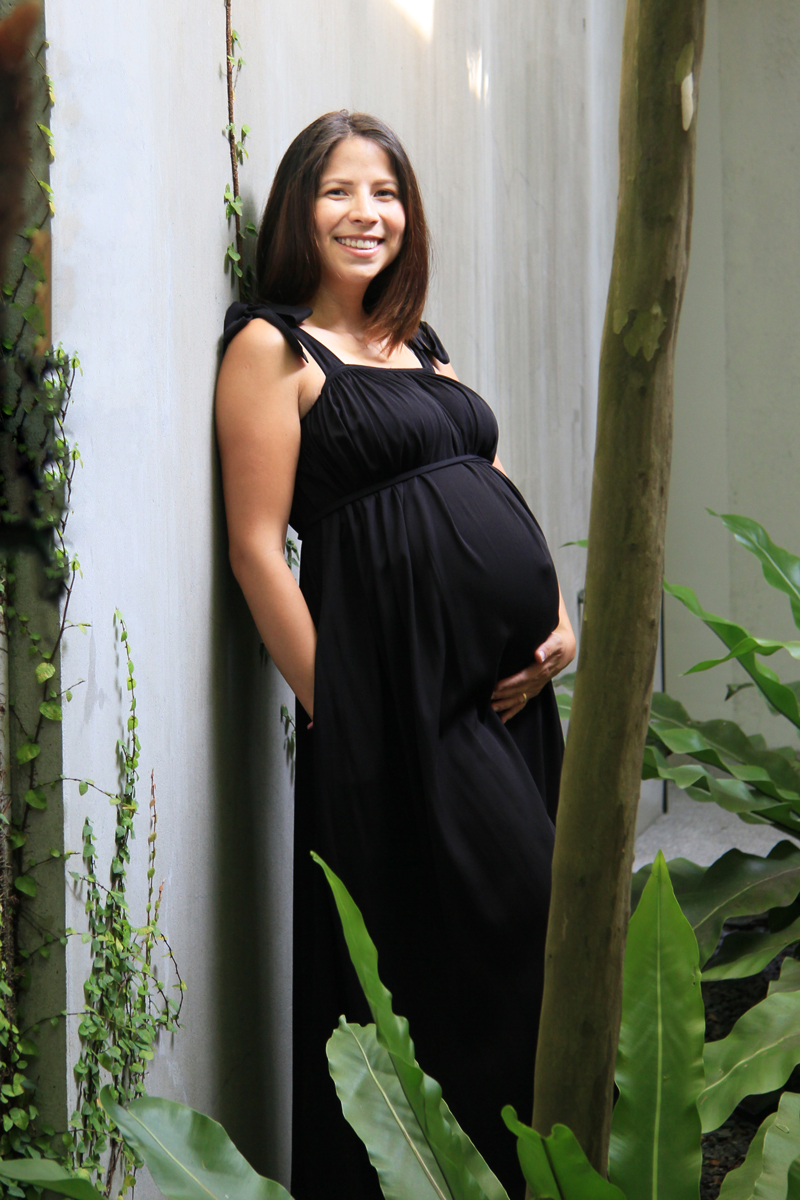 1 - Best Advice you have ever received
Join / create chats with other moms where I can ask candid questions and receive helpful answers. I feel that being part of a tribe really helps at the very beginning, as well as being able to make long lasting relationships after.
2 - Hardest part about Motherhood
Everything-haha! But jokes aside, breastfeeding was really hard (at the beginning) then we got the hang of it but when it came time to wean due to my second pregnancy, 24 months later, that was even harder.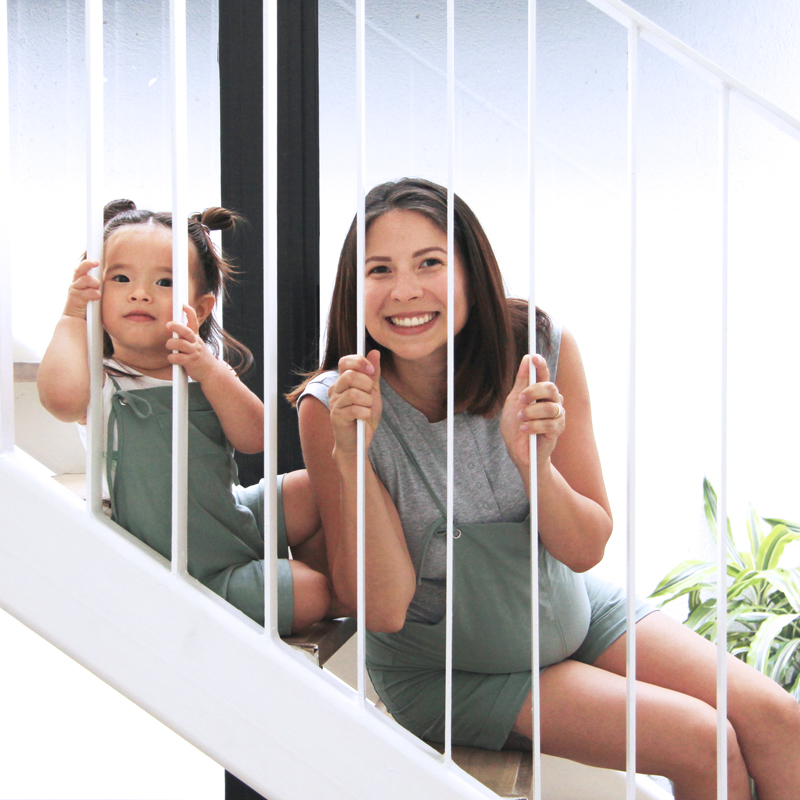 3 - Best Part about Motherhood
Having that little human shows you what true and pure love really is. That's the best part, having that smile, cuddle, kiss from your child. It makes all the hardships disappear and worries of the world disappear.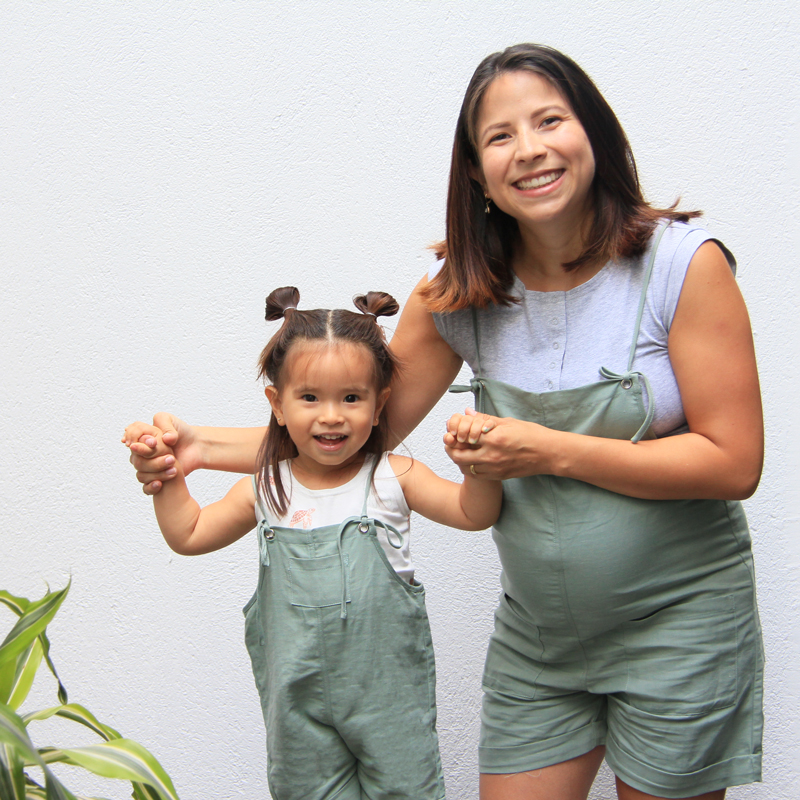 4 - Why did you decide to move to Asia?
I came to Singapore as a traveling spouse, following my hubby on a new job opportunity that would help us save for the future.
Singapore was our only choice due to safety and cleanliness that the country provided in SEA. Jokingly, my husband said that it was the perfect place to land because it was "asia for beginners"—He was referring to me and how easy the change would be. I had never visited any asian country prior to our move.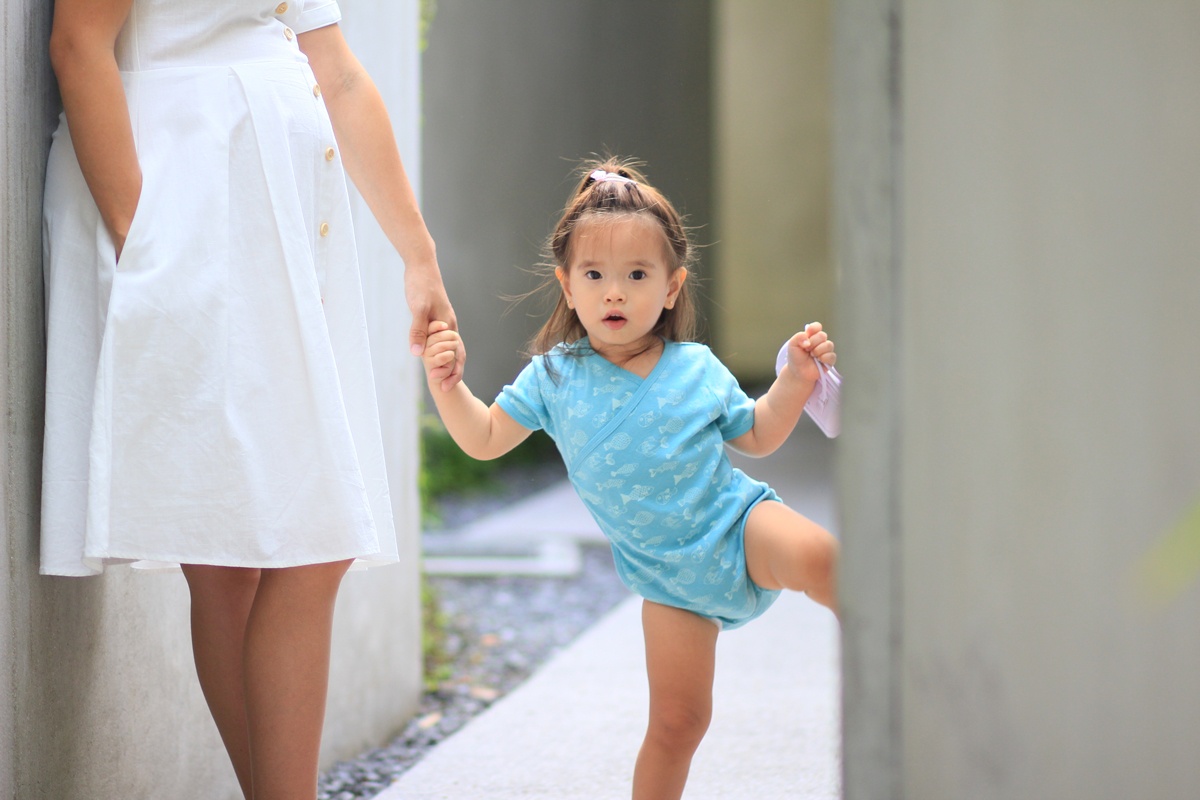 5 - What is something interesting about the Italians / Vietnamese way of parenting that you have introduced into your daughter's life.
Actually, there is not much difference in our parenting styles besides our religious views. My husband and I grew up for most part of our childhood in the U.S.A thus this allowed us to have the same culture and language. We speak english as the main language outside of our household and then do practice OPOL (One parent, one language) at home for our daughter to speak with her grandparents.
Funny enough, I actually speak Spanish, due to living in Peru as a child as well as my father never teaching me the language, consequently I teach my daughter Spanish because its the language that my parents speak at home.
On the religion aspect, my husband is Buddhist and I am Catholic so it does make it a bit difficult when it comes to the expectations from our families. We have decided though, to share the different religion/s with our kids and let them decide once they grow up. So we celebrate each others religious holidays such as the Lunar New Year, Christmas, etc and take the opportunity to explain the value and meaning behind each celebration.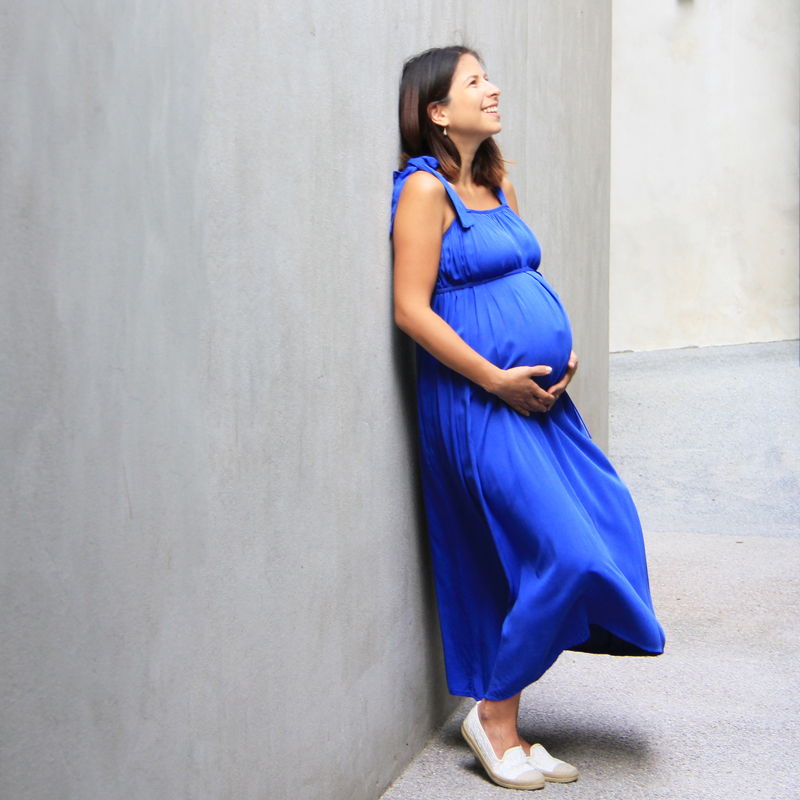 `***
Living the Look
Fiorella : Tie-Strap Black Ladies Swing Maxi Dress, Light Green Ladies Short Overalls, + Jersey Melange Grey Ladies Tank Top, Linen White Ladies Button-Down Dress, Tie-Strap Cobalt Blue Ladies Swing Maxi Dress
Calista : Cami Ivory White Girls Dress with Tassels, Light Green Kids Short Overalls, Kids Tank in Turtle Print, Baby Organic Romper in Fish Print,
The Collection
Mama + Mini Capsule 2 collection is designed for ladies from all walks of life with comfort, style and function in mind. Besides allowing mothers to coordinate with their children, another key focus of this collection is versatility. The pieces are made for all mothers with a majority of them being maternity and nursing friendly as we are with you at every stage of your motherhood journey.
{SHOP Mama + Mini}