10 November 2014
Here's the thing about DIY...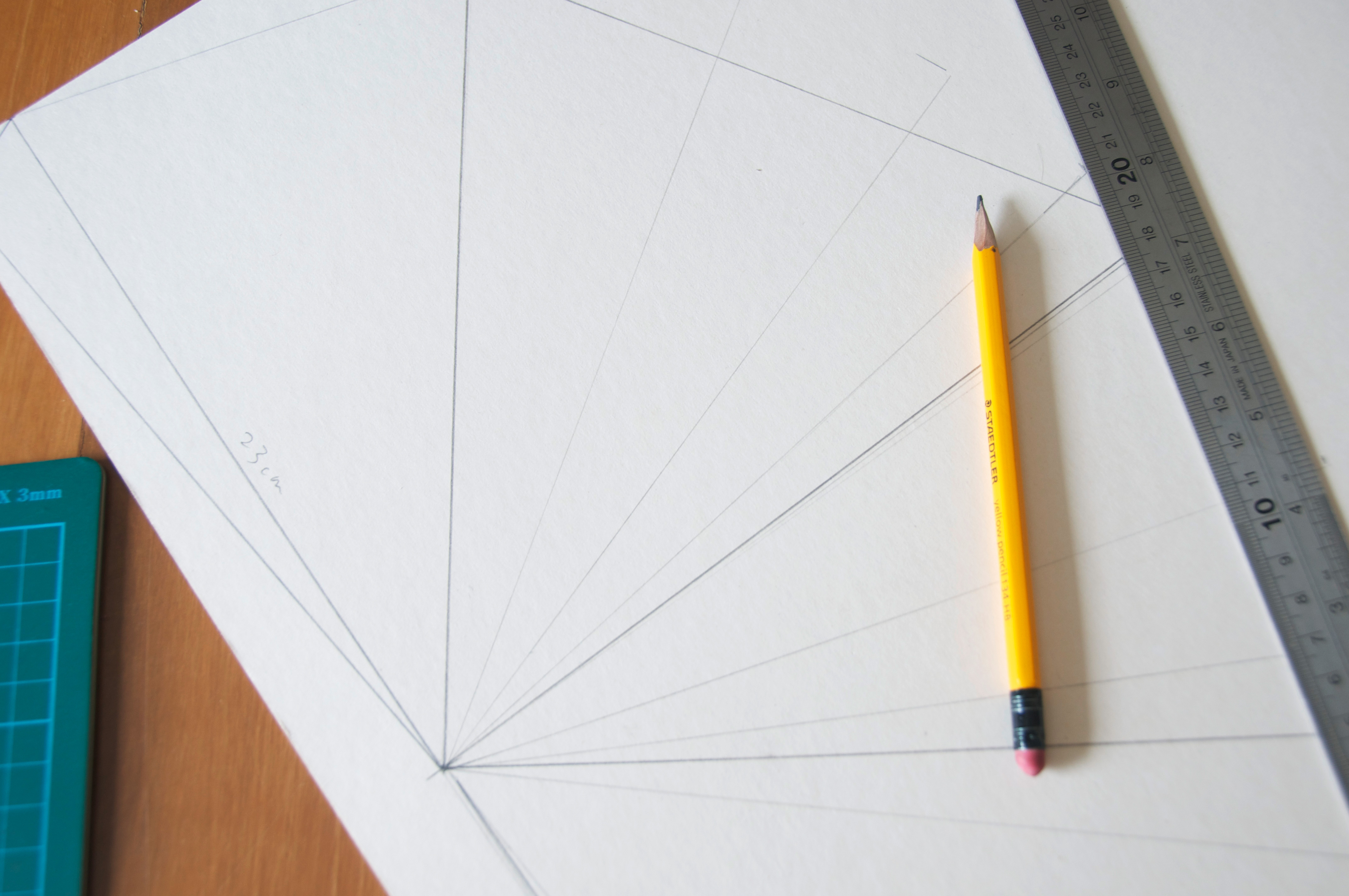 We often have friends and fellow parents say "Oh! I wished I had the time/creativity/inspiration to make things too!"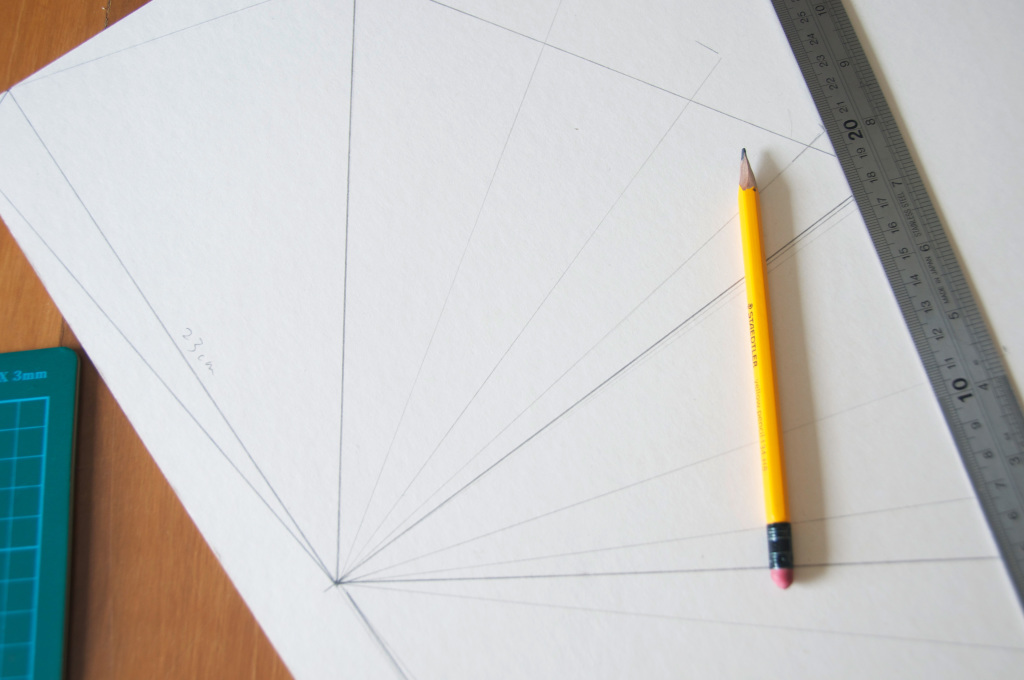 ... and we always?say " Yes you do and you should!"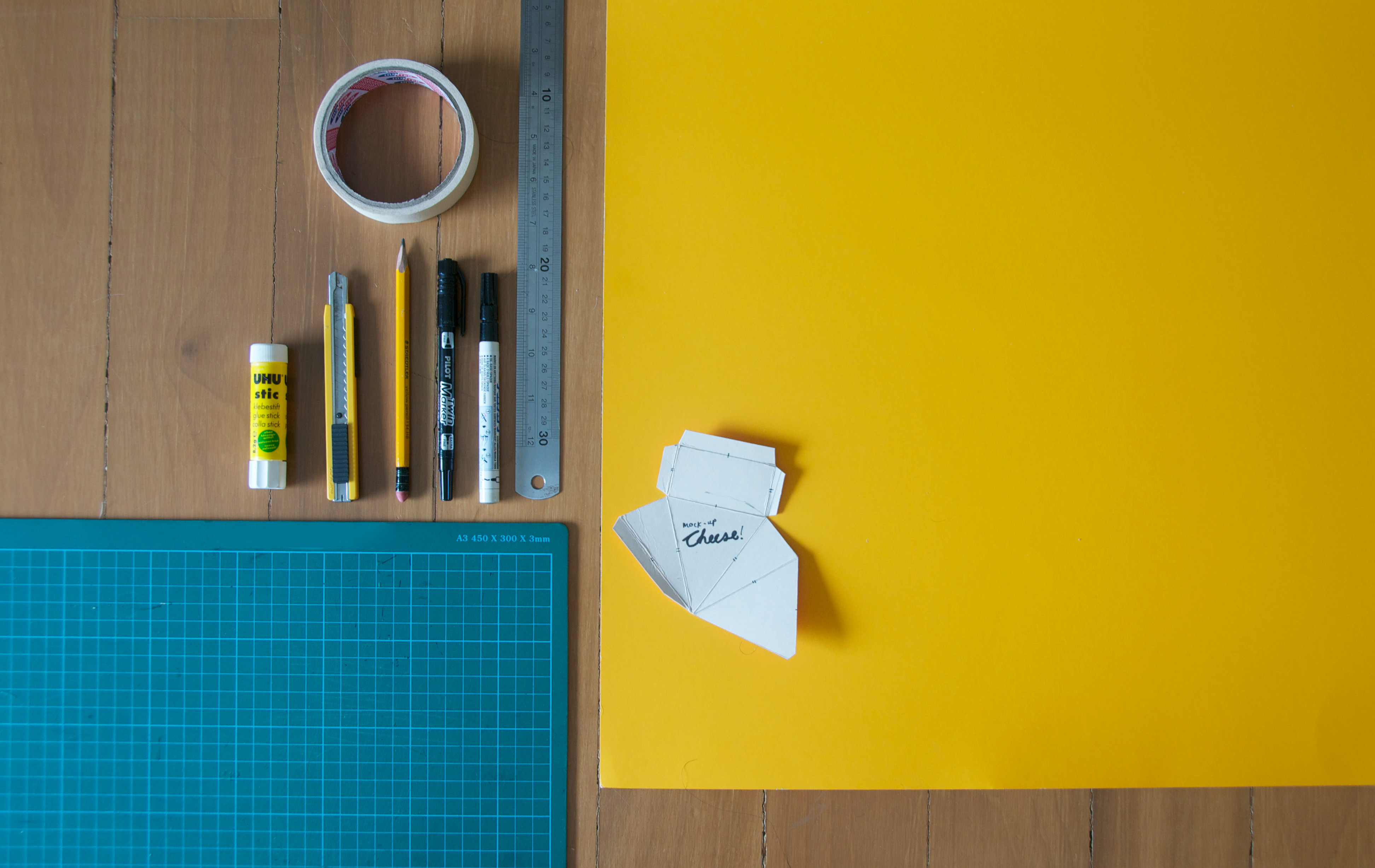 Some of the best craft ideas require such little effort and money. All you need is to have some ready craft tools in your home to get started! The must-have craft tools in our home are scissors, metal ruler, pen knife, double sided tape and hot glue gun! Of course,?a few pieces of pretty paper, fabric and ribbon doesn't hurt!
On top of a little fun for everyone, it's a great lesson of creativity for the little ones. Each time you want something, instead of heading out to the store, you might just be able to make something if you use a little bit of brain juice!!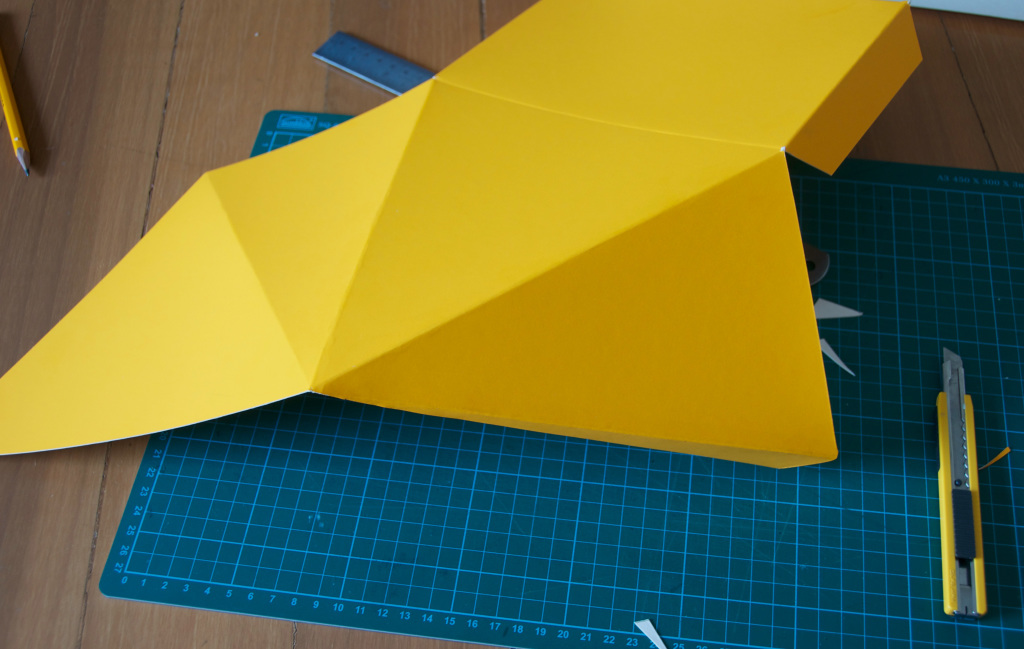 In these pictures, our Creative Director, Sharon, adds?her special touch to a recent dress up photo shoot?while her little helper watches on the sideline.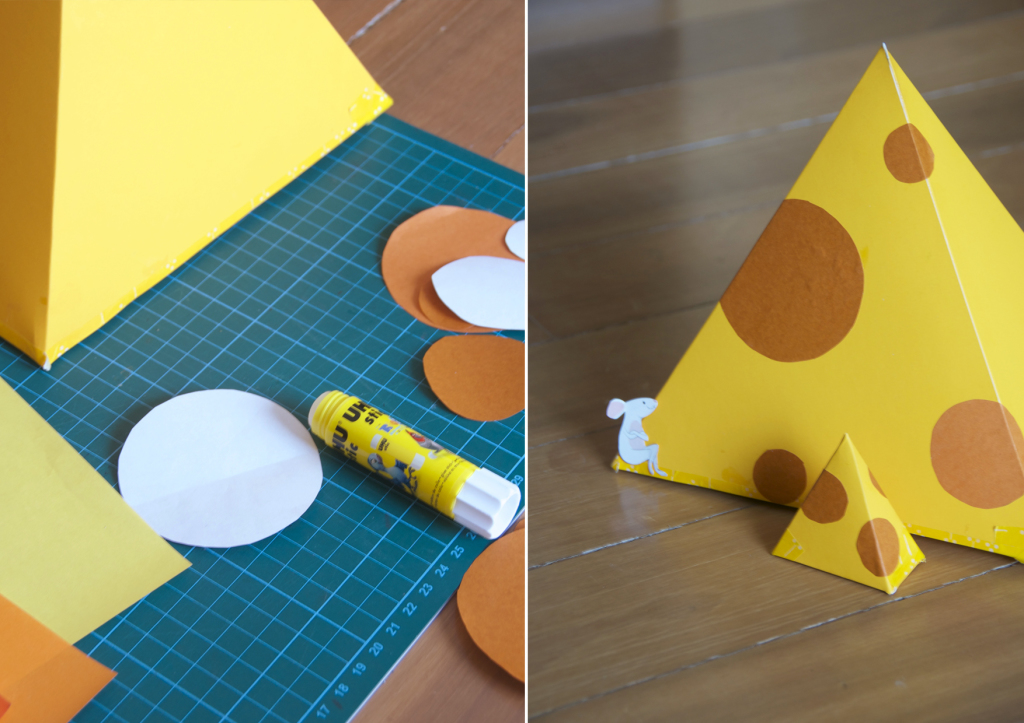 And that look on her?face when she?danced around the table yelling "MAMA MADE ME CHEESE!!!"
It's priceless!!
xoxo