23 October 2018
How to Swaddle a Baby - Le Petit Society Video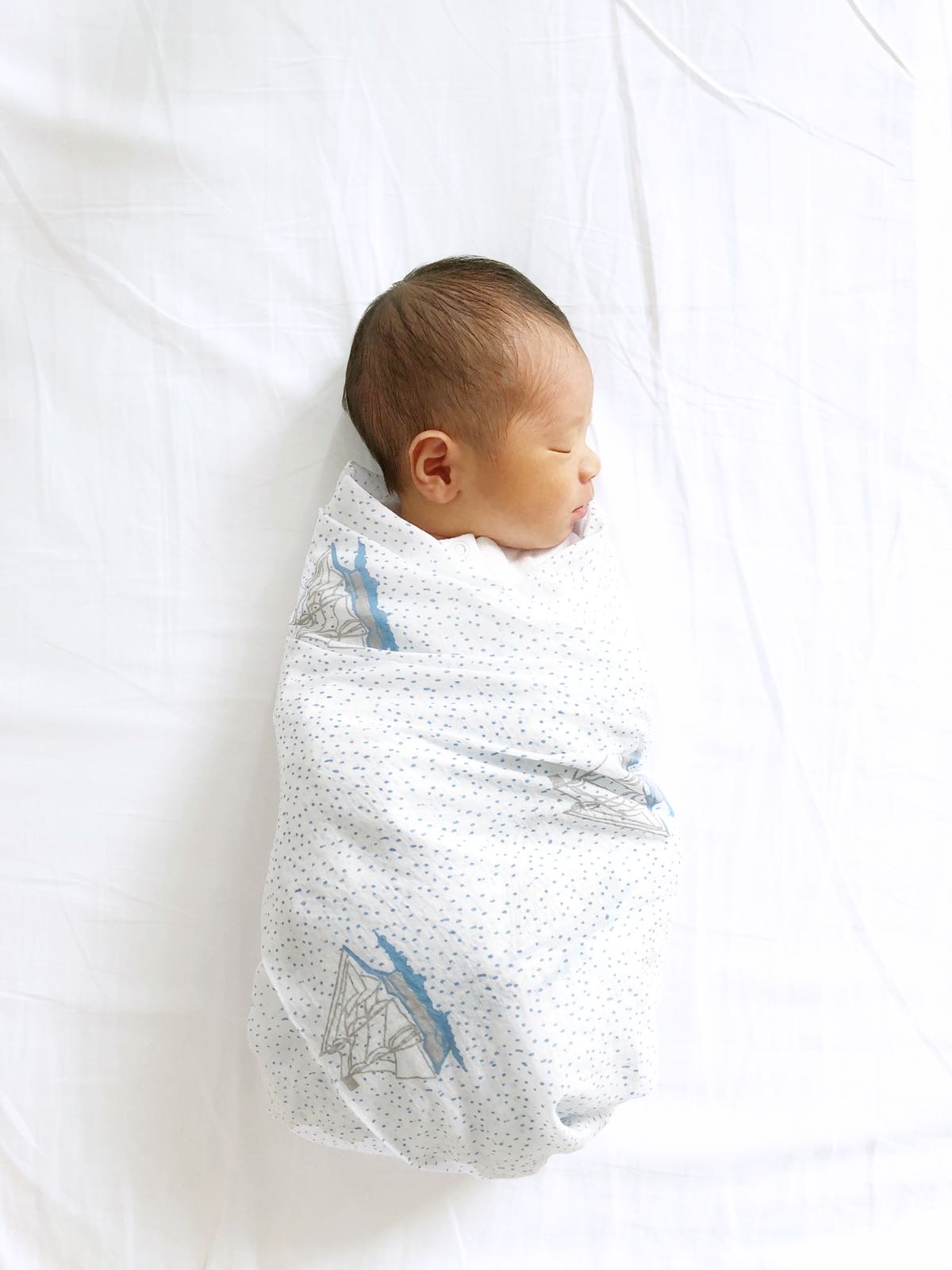 Did you know that swaddling helps soothe your baby when they're flustered and calm them down for a restful sleep. Also, it helps encourage sleep continuity as they're less likely to be disturbed by their own startle reflexes.
We've done a simple video showing you how to safely and snugly swaddle a baby! Enjoy!
Le Petit Society's Organic Muslin Swaddles are made from the softest GOTS - certified organic cotton that is smooth to the touch and breathable. Your newborn will be sleeping peacefully and contentedly. The chemical - free and hypoallergenic organic muslin fabric is especially good for babies with allergies or sensitive skin prone to ezcema. If you'd like to read more about why we ventured into a new product line, here's the story behind our Award Winning Organic Muslin Swaddles. And find out more about why GOTS certified organic fabrics is better for your baby here.