11 March 2019
Iris on being #MamaBoss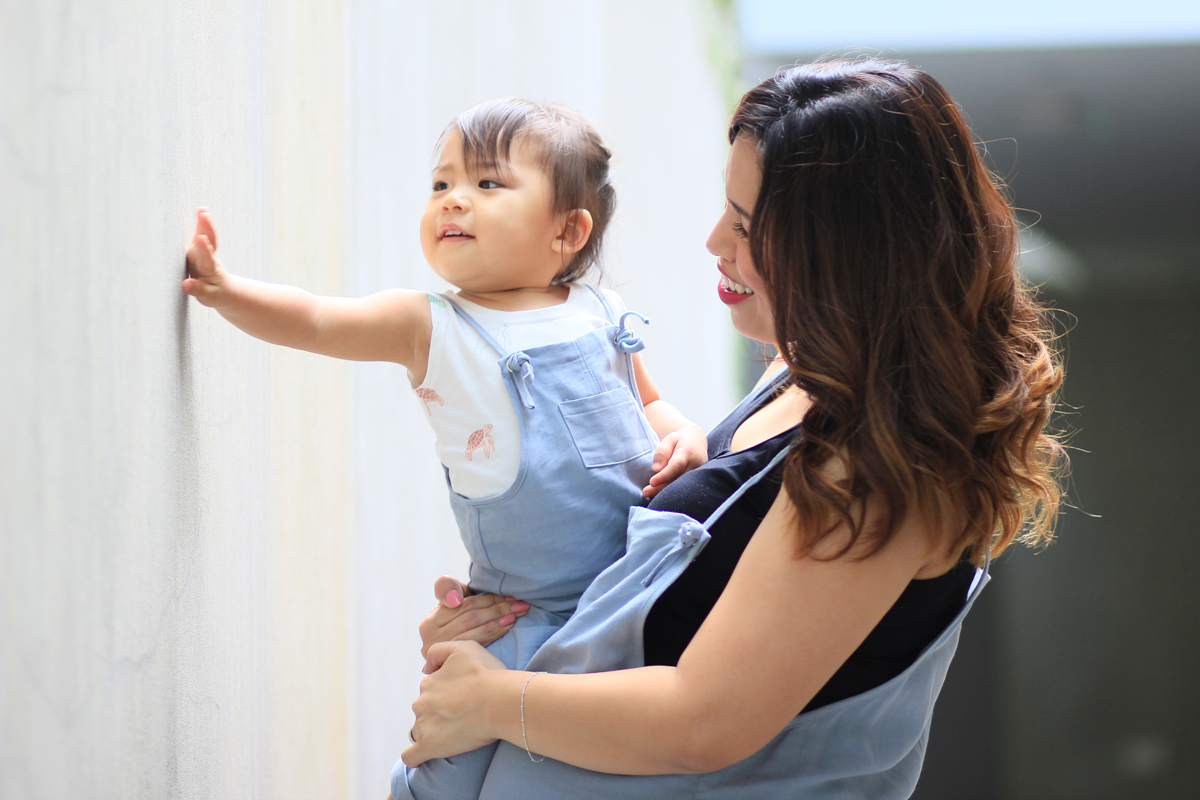 When you're in the company of the Ramos Family, you're at a party! They are fun, vivacious and simply awesome to be with. Their energy is infectious and you're instantly put at ease. Iris and D
ustin Ramos are the dynamic husband and wife duo behind the brand -
DUXTON
. Founded in Singapore, DUXTON is a menswear label of T-shirts and Hawaiian shirts.
Their goal to create essentials that you'll feel ready to follow your dreams in inspired us to speak to Iris about her journey to Motherhood. And bonus was of course getting to meet cheeky little
Matilda.
1 - Best Advice you have ever received
We had friends recommend a pre-natal program offered by some phenomenal doulas here in Singapore. It helped us feel well prepared and supported. Even now, 19 months later, we still keep in touch with them with any questions and are looking forward to them being apart of the next one on that's on the way.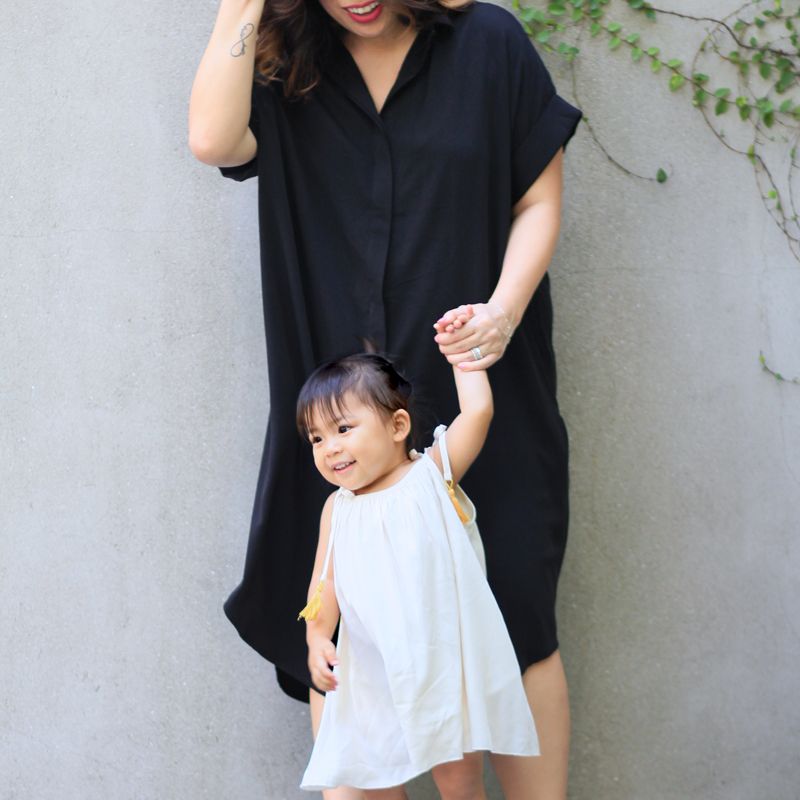 2 - Hardest part about Motherhood
When you become a mother, everyone gets really excited and will have advice and opinions up the wazoo to share with you. The hardest part is learning to be open to the opinions of others but at the end of the day, doing what feels right for you, your body and your family.
3 - Best Part about Motherhood
This amazing new being that changes your life in the most wonderful way possible.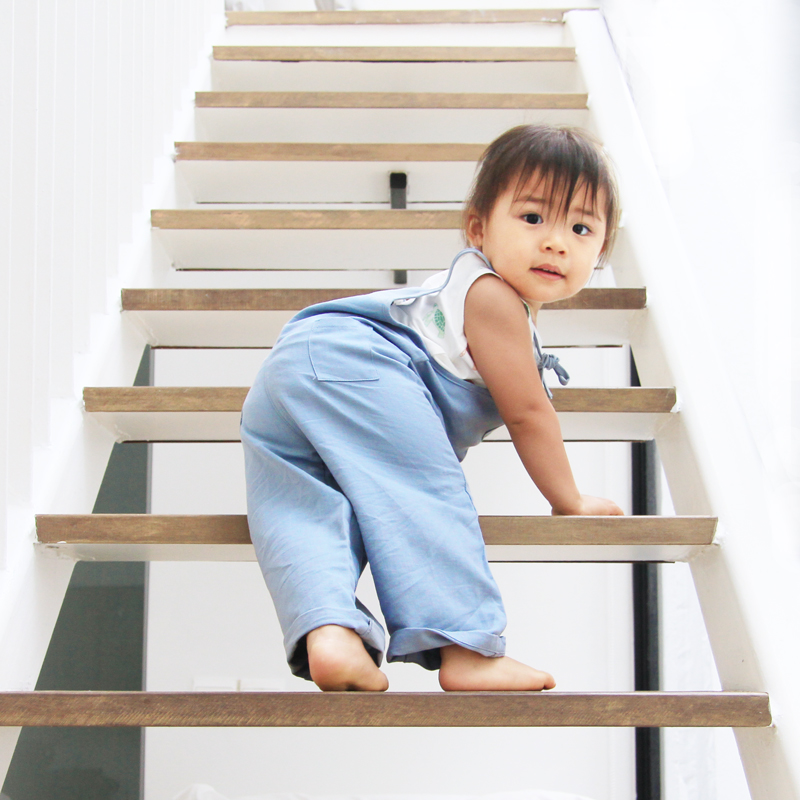 4 - How has working on your brand , DUXTON, changed the way you parent?
I don't think it's changed the way we parent but it's given us the luxury of including our daughter in the company. From integrating her with our team, taking her to fabric mills and manufacturing offices, she's been there every step of the way.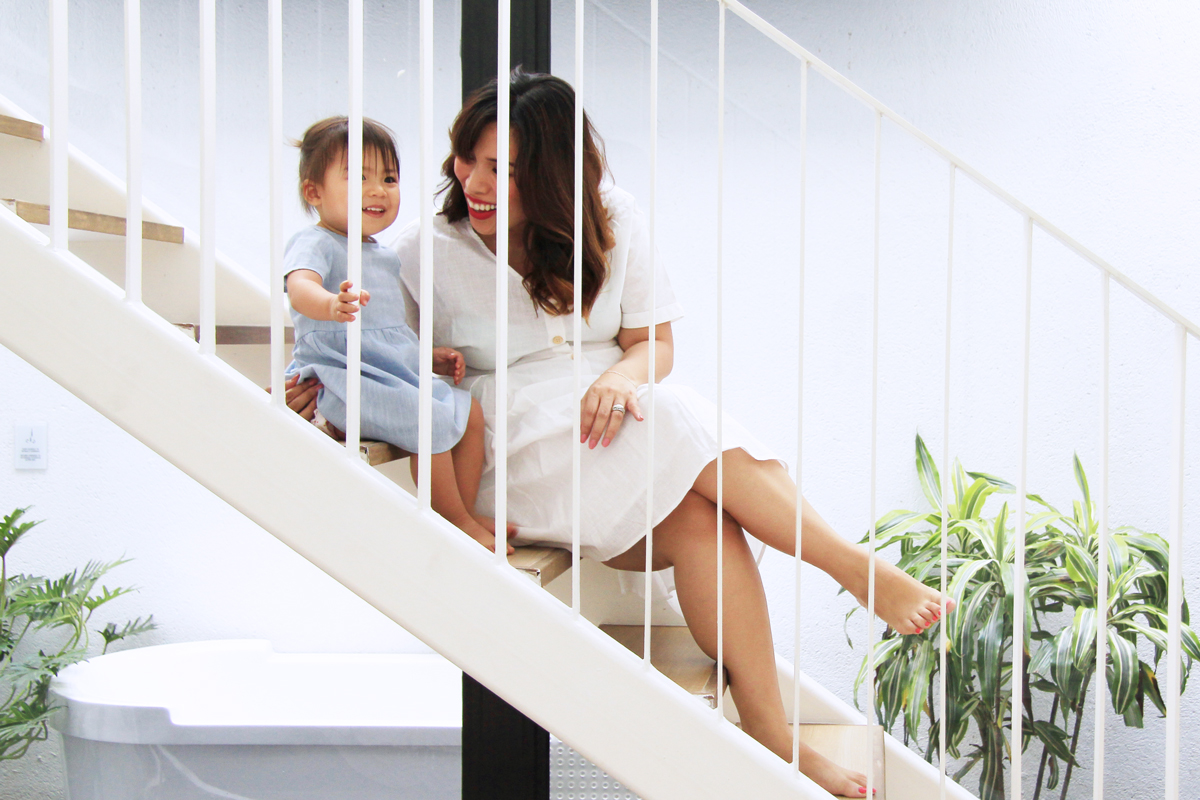 5 - Any tips for ladies working with their spouse?
Divide and conquer. Really take some time to understand what you love to do and what you do well in your company and focus on that. Make sure your spouse does the same. Then trust in each other, execute and don't look back.