03 April 2020
Le Petit Society - Chinese Book Recommendations for Kids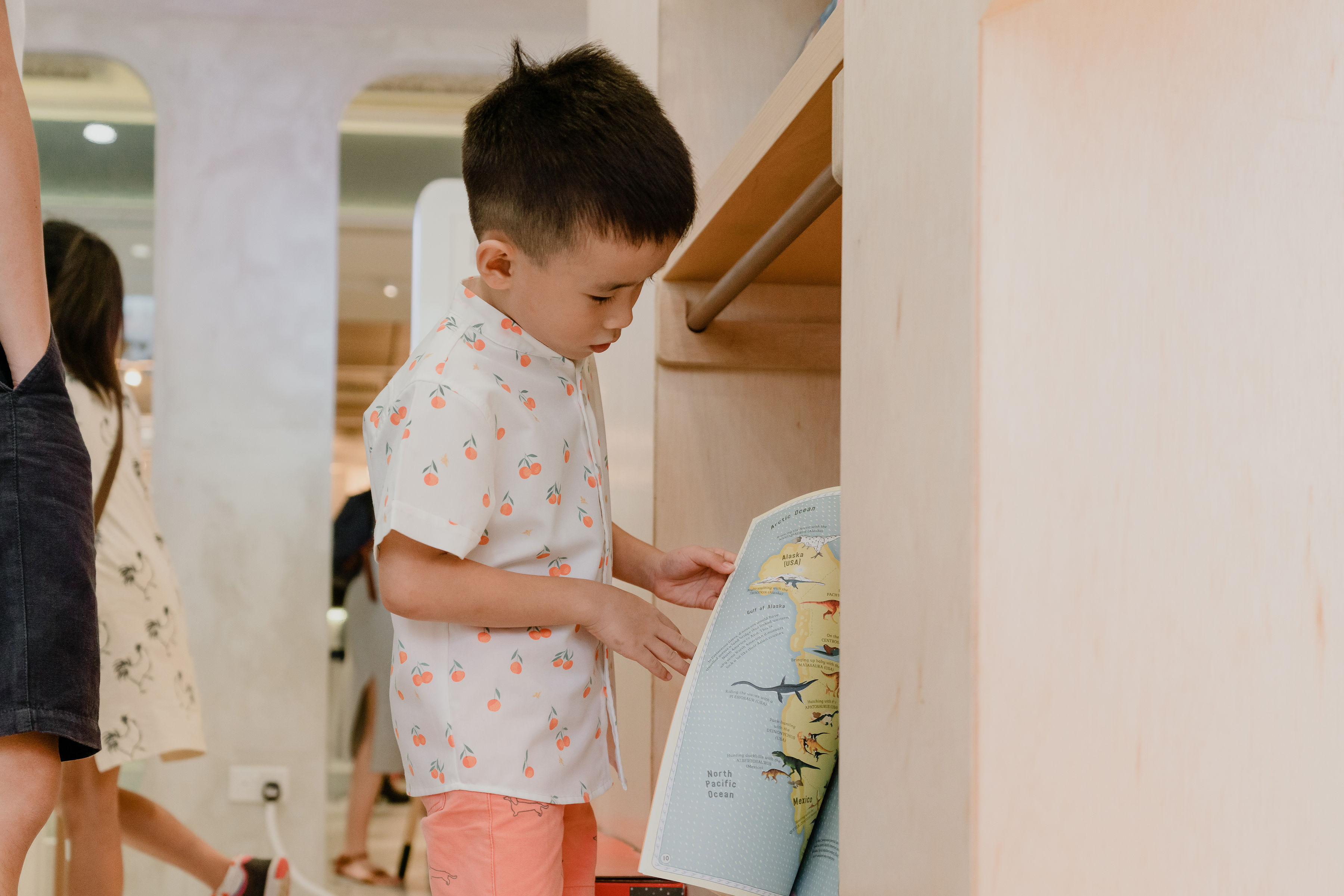 Readers are raised in the laps of their parents.
Way before they can read themselves, the best way to introduce them to world of books is to model it for them. Include reading into their daily routine and what better time than now to introduce this great habit. We have always been huge fans of Flip For Joy covers. We stock them in
all our stores
and they're hot favourites when our little customers come visit us.
We had Flip For Joy's founder, Jiang Meiru help recommend books that our children will enjoy. She intentionally chose interactive books. Even when our children are choosing to stay home, they should still be exposed to everyday sights and sounds as well as different people and cultures of the world. We also appreciate that she selected books on friendship and compassion, we need to stay united this season! Because we are
Stronger Together
!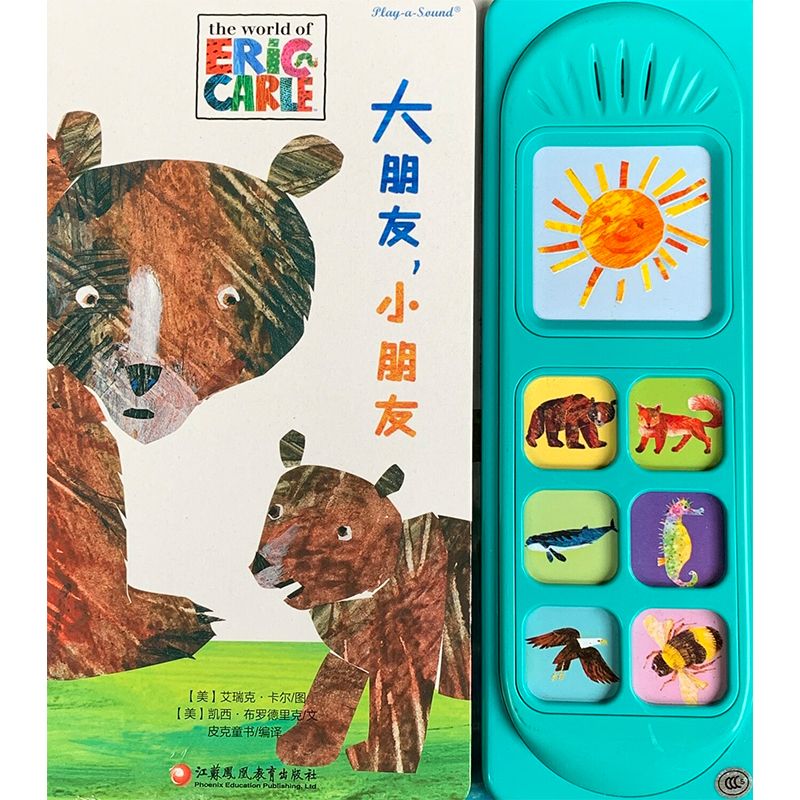 Babies and toddlers will love this board book featuring familiar characters illustrated by the popular Eric Carle. Which animal friends will Brown Bear meet as he takes a stroll on a glorious day? The sound buttons and lively illustrations will engage and delight little readers.
A highly interactive and fun-filled book specially designed for babies and young tots. Discover our amazing world and various animal friends through lively illustrations, charming words and beautiful sounds. Little ones will enjoy pressing the 48 buttons and hearing the wonderful animal sounds.
An interactive touch-and-feel board book series specially designed for babies ages 2 and below as they embark on the journey to discover the fascinating world we live in. The 4 brightly-coloured bilingual books will help our little ones learn more about animals, colours, numbers and everyday life. The different textures promise an engaging and joyful reading experience.
Toddler readers : 1 to 3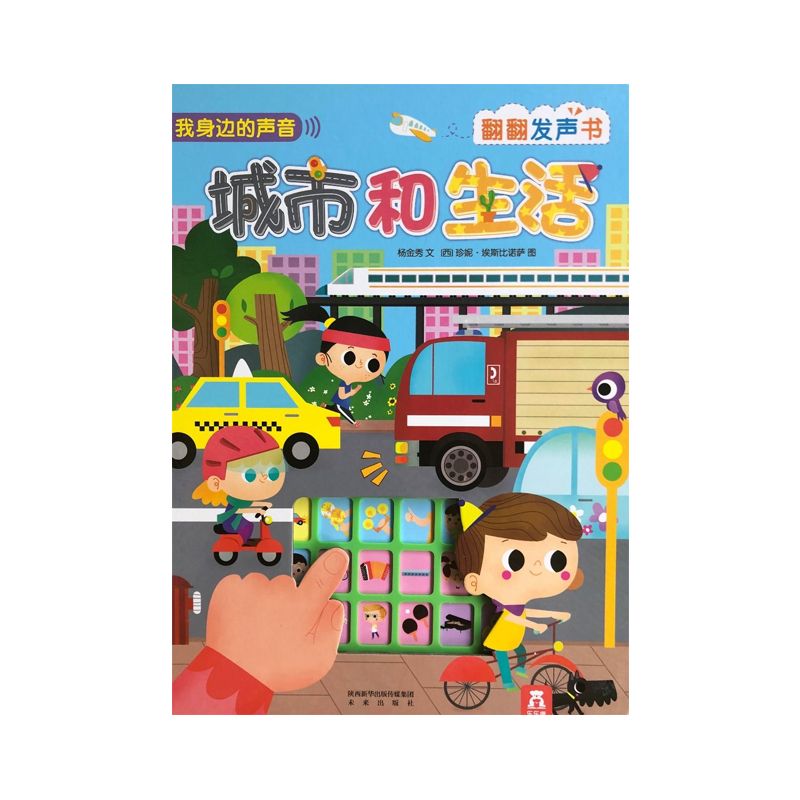 A creative animal-themed series from Belgium which comprises four beautifully illustrated books filled with surprises that will leave little ones squealing in delight. Flip the pages and see how one animal transforms magically into another. A must-have for animal lovers!
An enjoyable selection of 20 nursery rhymes, presented in an interactive and engaging way. Press a button to hear the lively audio recording of each rhyme and learn to recite them. Each rhyme is accompanied by simple actions to follow. A fun-filled learning experience awaits the young tots.
A highly interactive and fun-filled book specially designed for young tots. Discover the sights and sounds of our everyday life and explore the city through lively illustrations, charming words and beautiful sounds. Little ones will enjoy pressing the 48 buttons, hearing the wonderful sounds, lifting the flaps and more!
Young readers : 4 to 6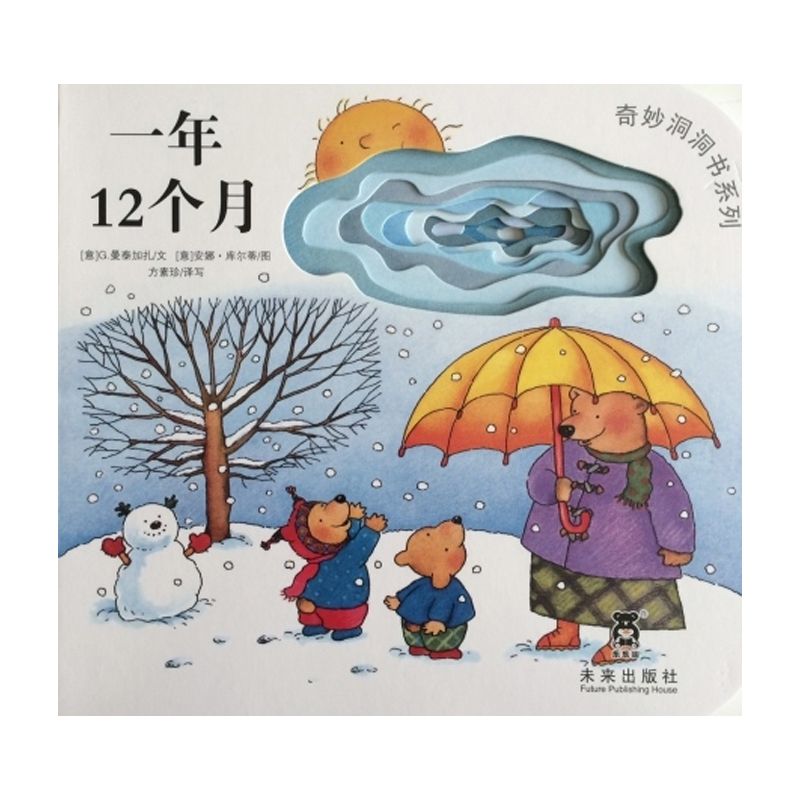 Translated from a popular Italian series, these colourful and creative board books promise to stretch your child's imagination and help develop their fine motor skills. Flip the pages to find out about the different seasons and what the adorable animal friends are busy with each month.
An award-winning title from Japan about a mouse with an extremely long tail. Follow this bubbly character as he goes on many adventures to help his animal friends caught in all sorts of situations. Little ones get to pull the mouse's elastic tail as the stories unfold. A fun-filled and interactive book that stretches imagination.
A beautifully crafted board book that will provide plenty of fun for inquistive young readers who are eager to learn about all kinds of animals. Enjoy the lively illustrations and lift the flaps to find interesting animal facts. A great mini-encyclopedia for animal lovers!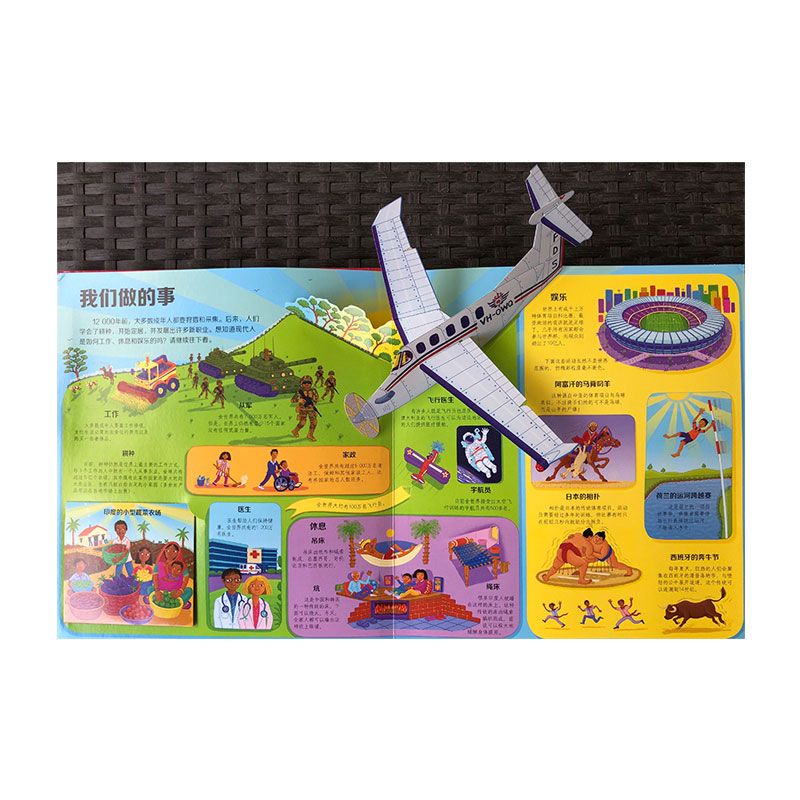 A beautifully crafted pop-up book with amazing illustrations. Young readers will learn many interesting facts of 80 countries covering architecture, food, culture, festivals, education, daily living and more. This is a gem that promises to intrigue and fascinate.
Meet Malala Yousafza and Iqbal Masih - two children from Pakistan who were courageous to stand up for justice and equality. Malala fought for girls to have the right to be educated and Iqbal fought against child slavery. Young readers will read about their heroic acts and be inspired to make a change to the lives of others.
That's all from us! We will update our list of recommendations as we go along. If you'd like to check out our list of chinese titles in store or online, you can find them
here from Flip For Joy!
我们一起加油! :)