20 November 2014
Love :: Wild Things Dresses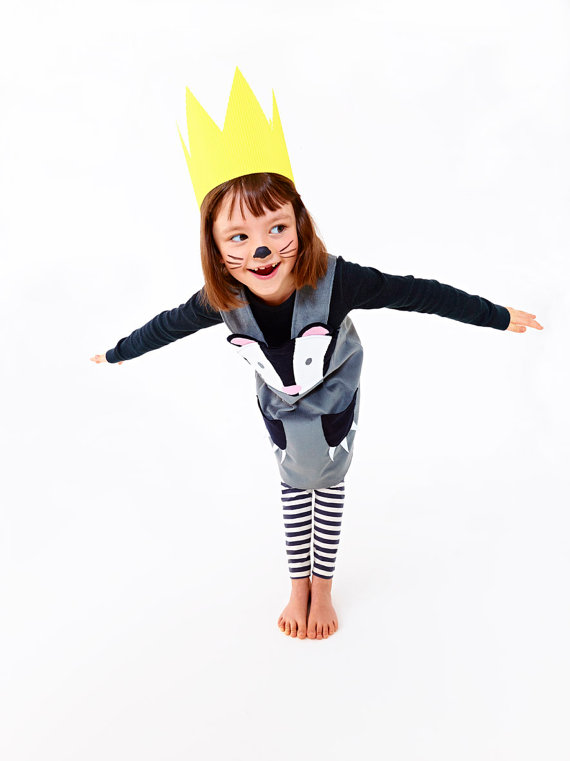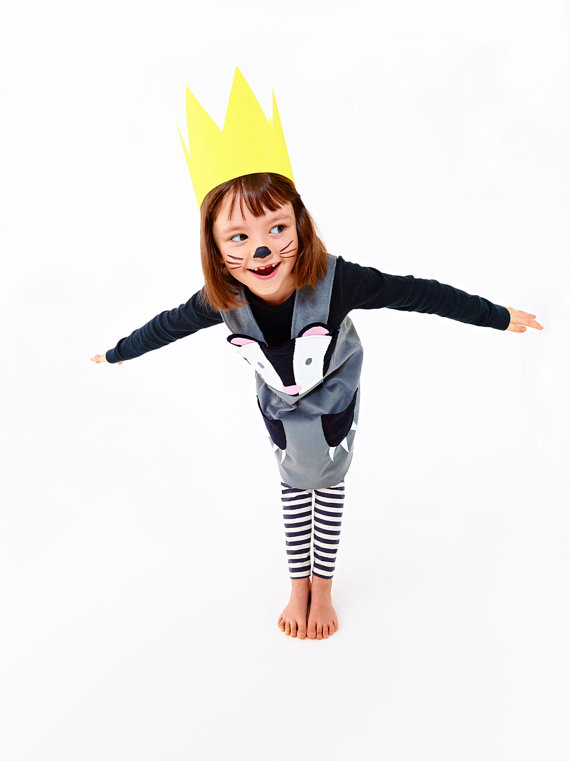 This adorable brand has caught our eyes more than once with their adorable dress-up themed outfits that always puts a smile to our face!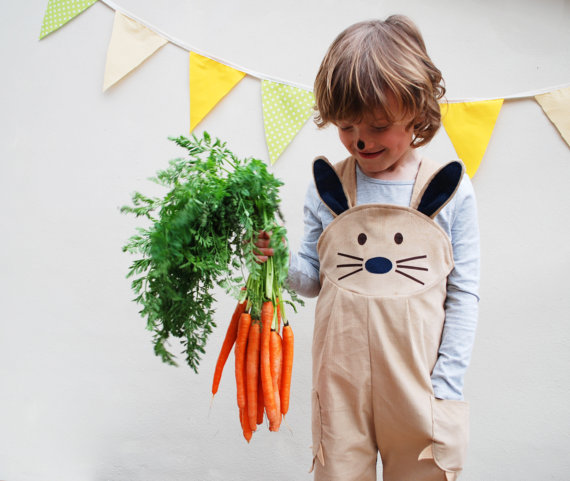 We loved reading about her story and find it inspiring that Kirsty Hartley, a mom of three, has carved out her own little brand of adorable clothes!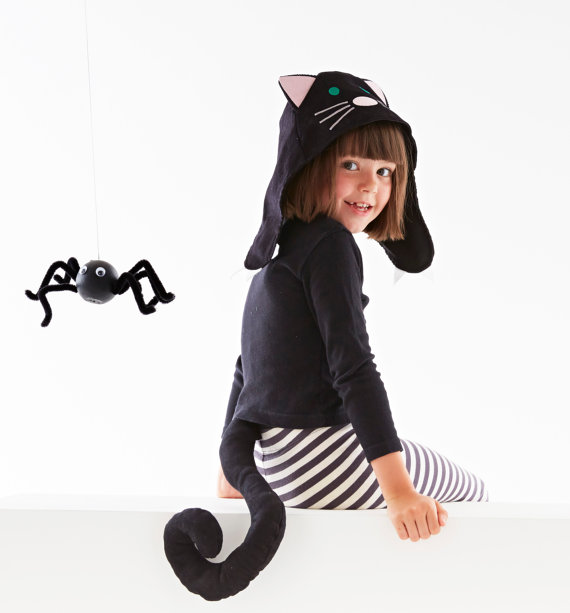 You can check out more of her yumminess here?at the Wild Things Dresses Etsy Shop!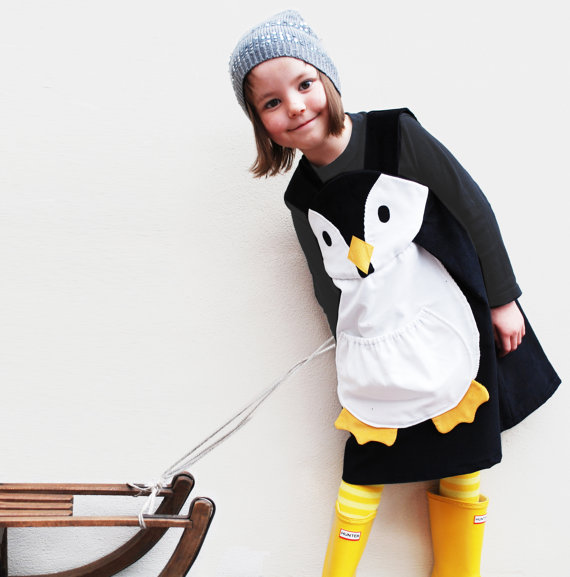 xoxo