14 March 2019
Nicole about being the Most Popular Mama & Travel tips to Paris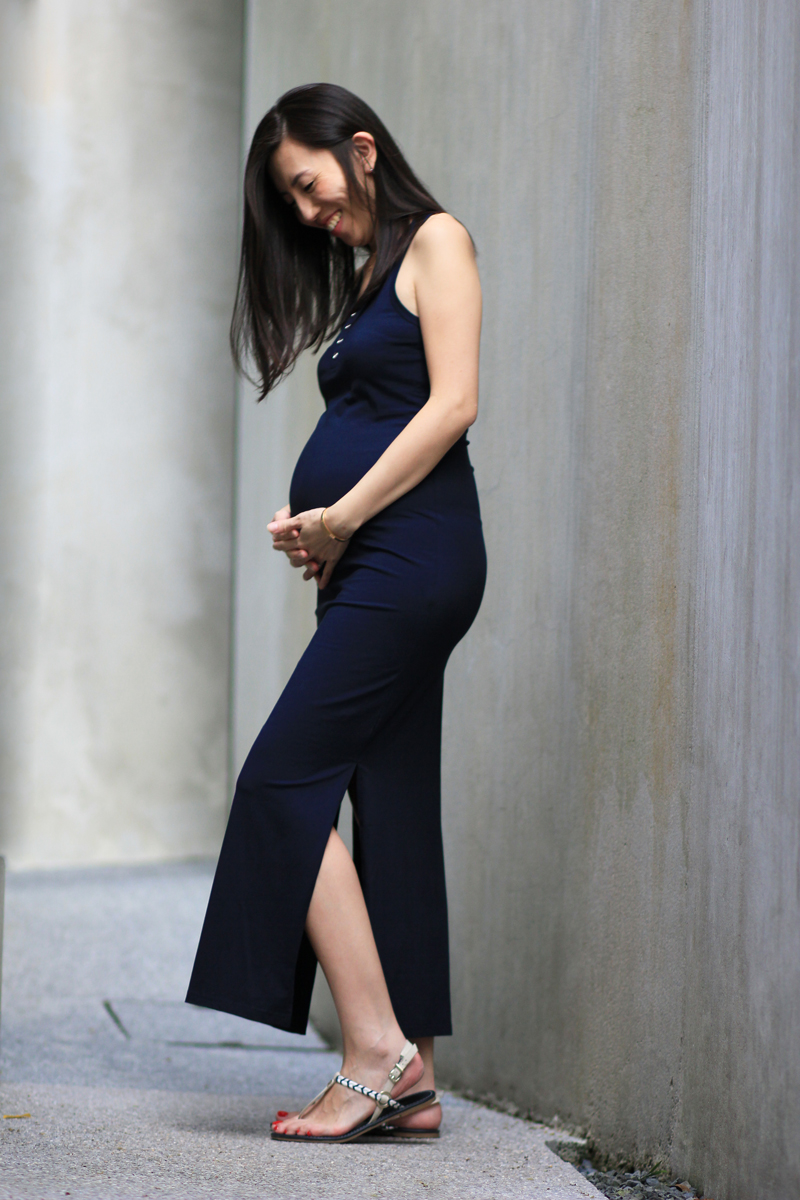 To be in Nicole's company is like hanging out with your high school bestie, you can count on her for a fun time without the pretense and yet when it comes to dishing out the best advice, she's your girl. She's forthright and says her mind just like we expect from #MamaBoss, owner of SMÖOY in Singapore. She was born and raised in France with Chinese roots, deciding on major life shift from France to Singapore in 2017. With prior experience in the leather goods industry, they wanted an exciting change in life and off they came! We are so excited that we are in her awesome company as she shares why she's the most popular mommy among her friends' kids!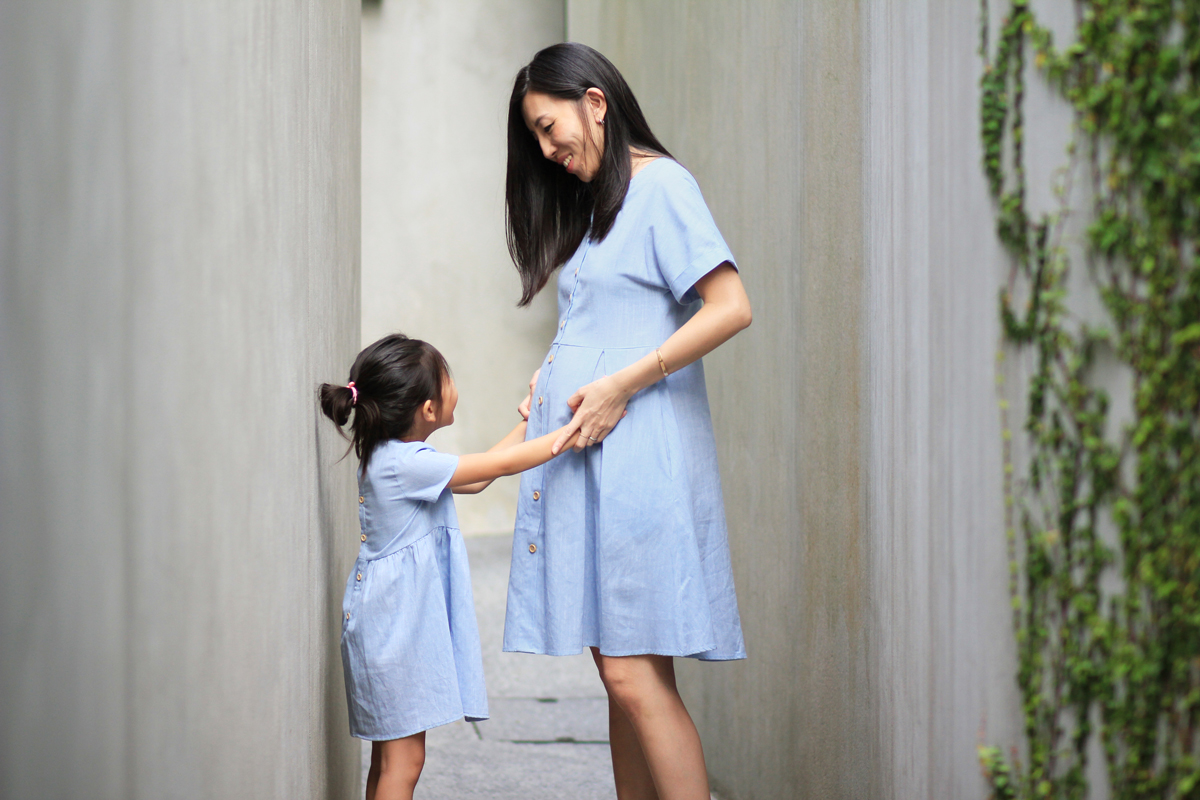 1 - Best Advice you have ever received.
« Qui ne tente rien, n'a rien ». It's a French expression which means if you don't dare , you will never know. I never knew that motherhood would bring so much joy even when it's hard sometimes.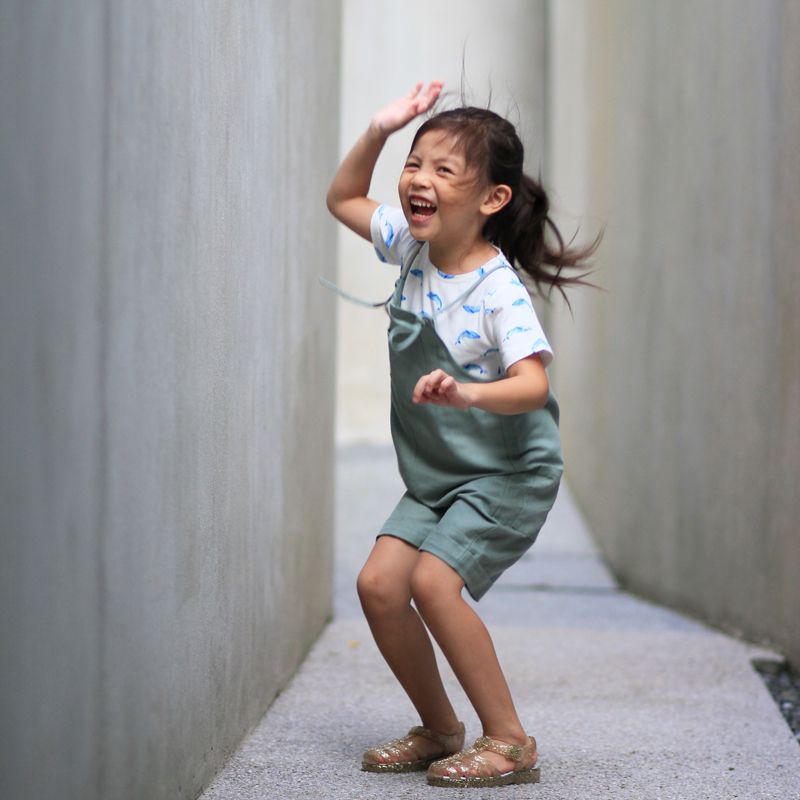 2 - Hardest part about Motherhood
Feeling guilty not to spend enough time with her. When I was a kid, I never saw my parents cause they were always working . I missed them so much I decided at 6 years old to help them at their stores. Even if I had some good memories of my childhood, I wish to give Andrea some happy moments and memories.
3 - Best Part about Motherhood
Everything. When she was born, I cried cause I never thought that you can love someone so much. It's just fantastic but really tiring. I am so proud to grow with her and she brings me joy and through her eyes, I see also the world differently.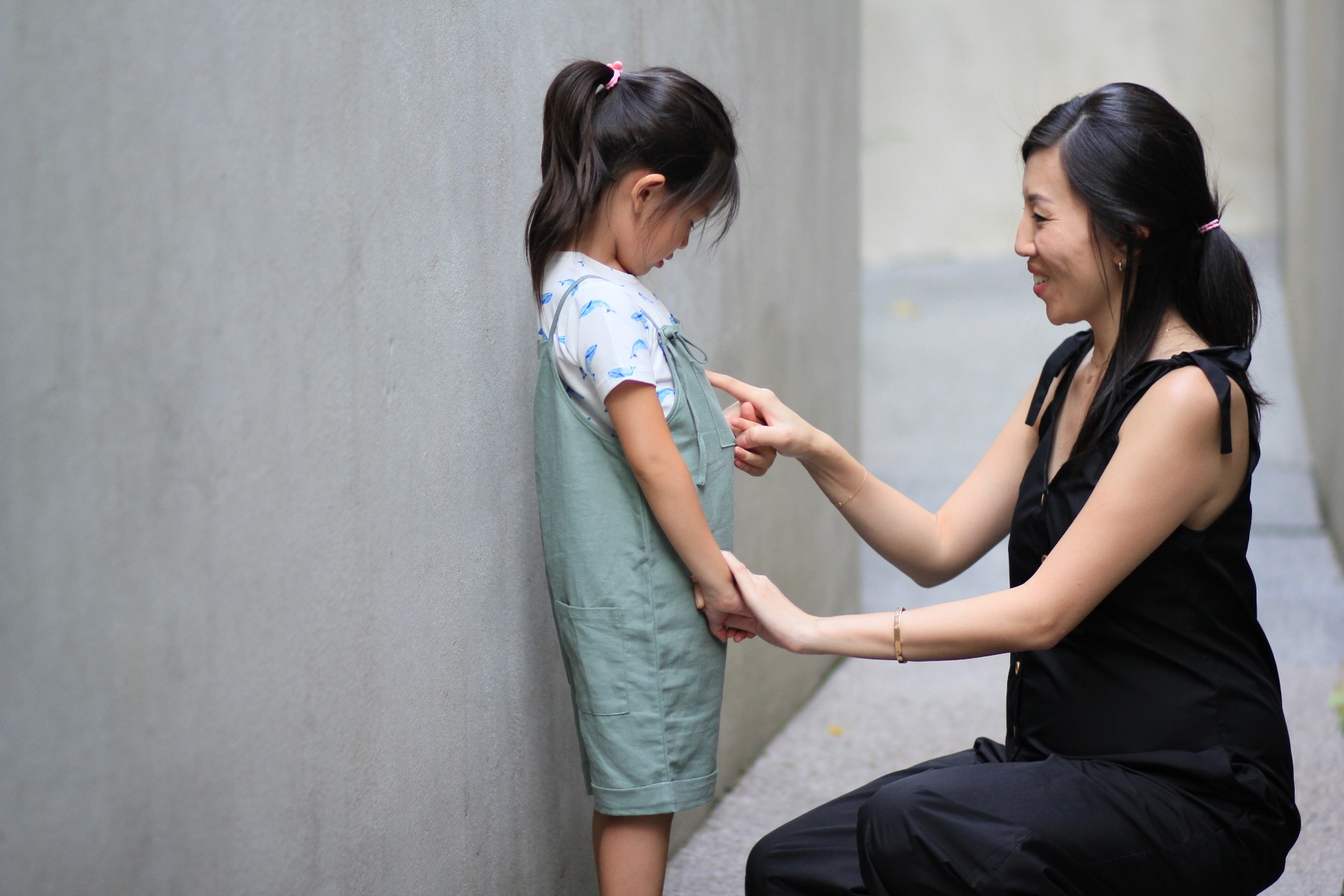 4 - What is one place you'd recommend to people who are bringing their kids to Paris?
Jardin d'Acclimatation, specially for the toddlers. We used to live really close to this park. It's part of the "Bois de Boulogne " - the closest natural park to Paris. There is a farm, some atelier for the kids, attractions but also the foundation LOUIS VUITTON. It's great, we used to go there every weekends with friends and you can spend easily all day there, you can have a nice picnic and ride ponies. I wish we had the same in Singapore!
5 -Why did you decide to move to Asia? And why Singapore?
My parents are Chinese so I look Asian but I was born and grew up in France. I always felt in between, like not really complete. So when I had Andrea, my need to go back to the roots and also to give her a new experience of life was pretty intense.
Singapore just make sense for us cause we also had a business project to launch . It was much easier for us cause we speak English and the government is pro entrepreneurship. For us it was just the perfect business plan - Smooy : selling frozen yogurt in a tropical country. I love to say now that I'm selling icecream! It makes me the most popular mommy amongst our friends' kids.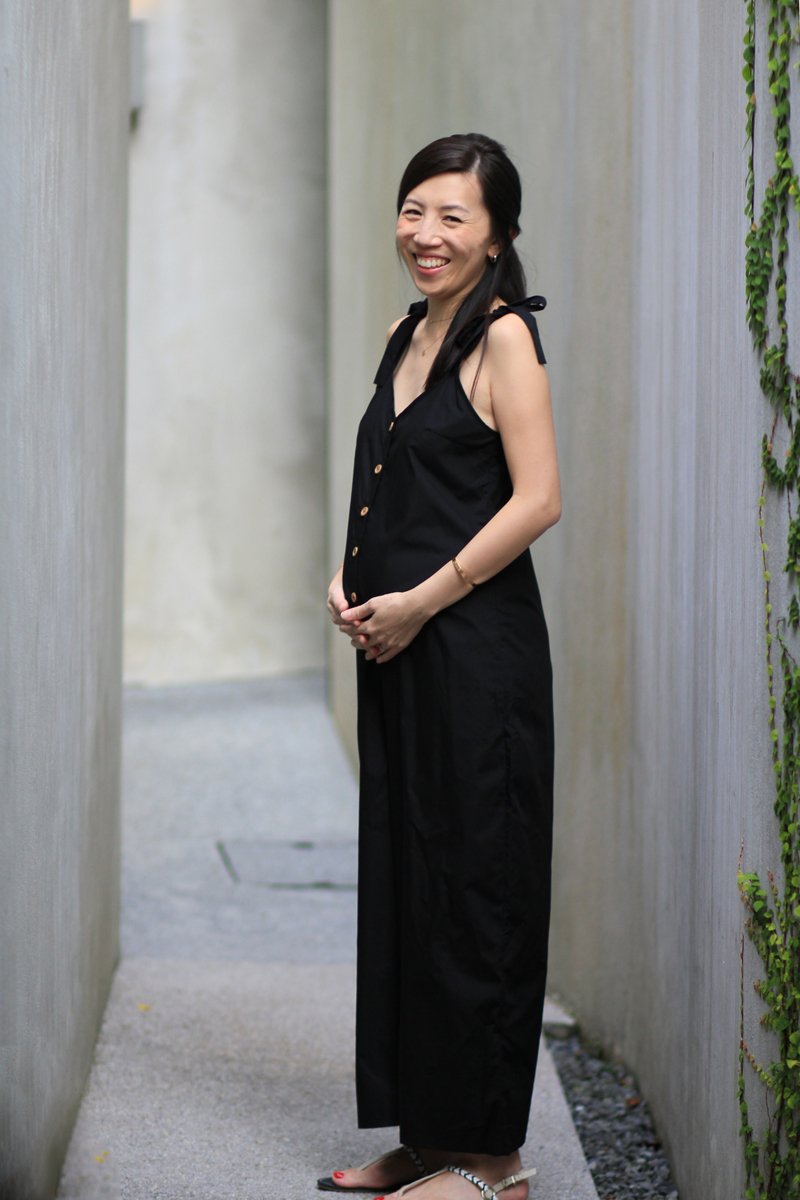 6 - What is it one thing you miss most about being far away from home?
Family and friends! We try to go back every year and they come also every year so time flies! It's already been 2 years in Singapore! We are also really lucky that we met Robyn and Dylan (founders of Le Petit Society). They're like family to us. So we don't feel that homesick!
***
Living the Look
Nicole : Ladies' Perfect Henley Maxi Dress in Dark Navy, Chambray Ladies Button-Down Dress, Tie-Strap Black Ladies Flare Leg Jumpsuit
Andrea : Chambray Girls Doll Dress, Light Green Kids Short Overalls + Kids Tee in Whale Print
The Collection
Mama + Mini Capsule 2 collection is designed for ladies from all walks of life with comfort, style and function in mind. Besides allowing mothers to coordinate with their children, another key focus of this collection is versatility. The pieces are made for all mothers with a majority of them being maternity and nursing friendly as we are with you at every stage of your motherhood journey.
{SHOP Mama + Mini}