08 July 2020
Reusable Face Masks - All you need to know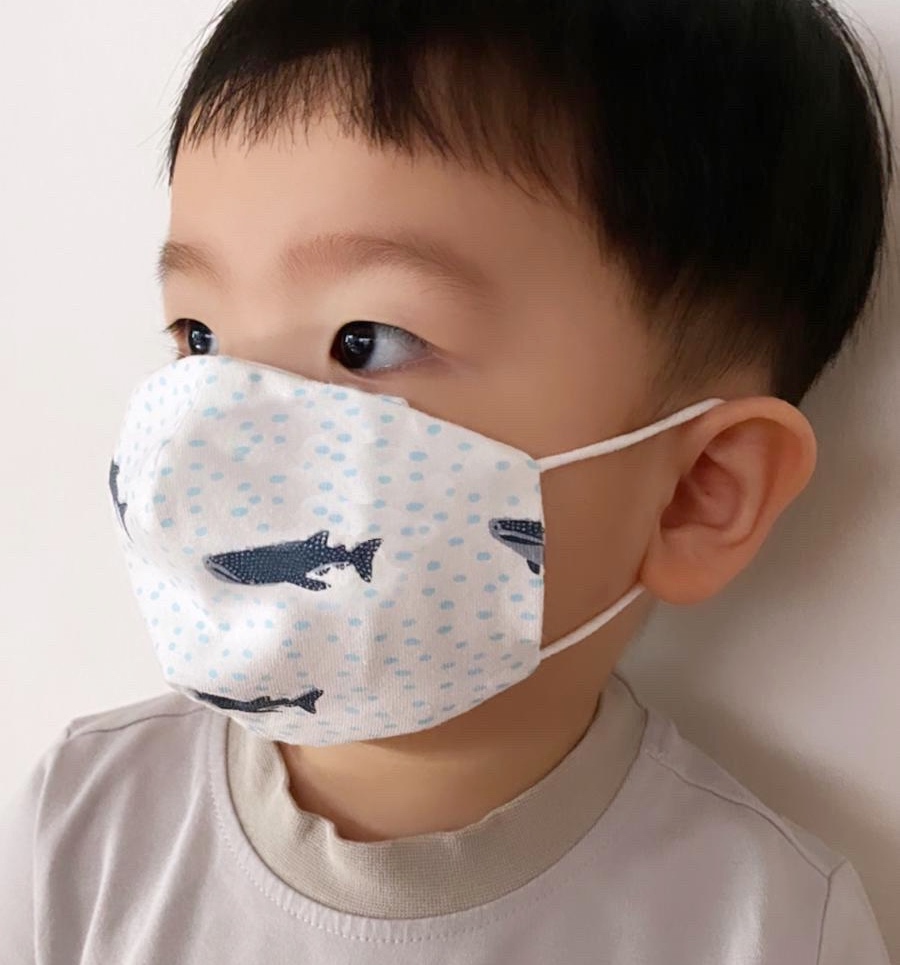 Now that face masks have become part of everyday life, they've quickly become the latest and most important accessory for everyone. As mandated by law in Singapore, everyone above the age of 2 is required to wear a face mask when they leave their home, including in preschools and out at play.
We have taken it upon ourselves to find the best fitting and comfortable Reusable Face Masks for your family! Our masks come in FOUR sizes ranging from XS to L suited for toddlers to adults.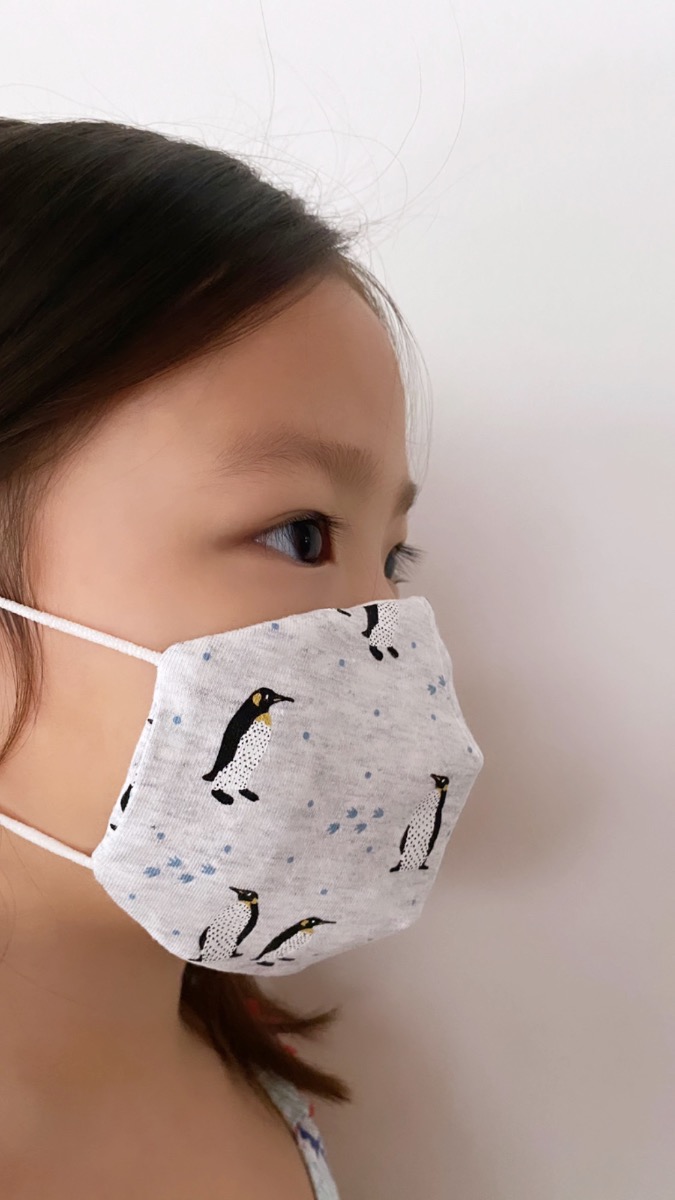 Made with comfortable fabric we have tried and tested on our apparel, these masks are tested for long wear and breathability. We also increased the space around the nose area to allow for breathability which is important with younger children. We want to keep them safe and comfortable during the long hours they spend in school wearing masks.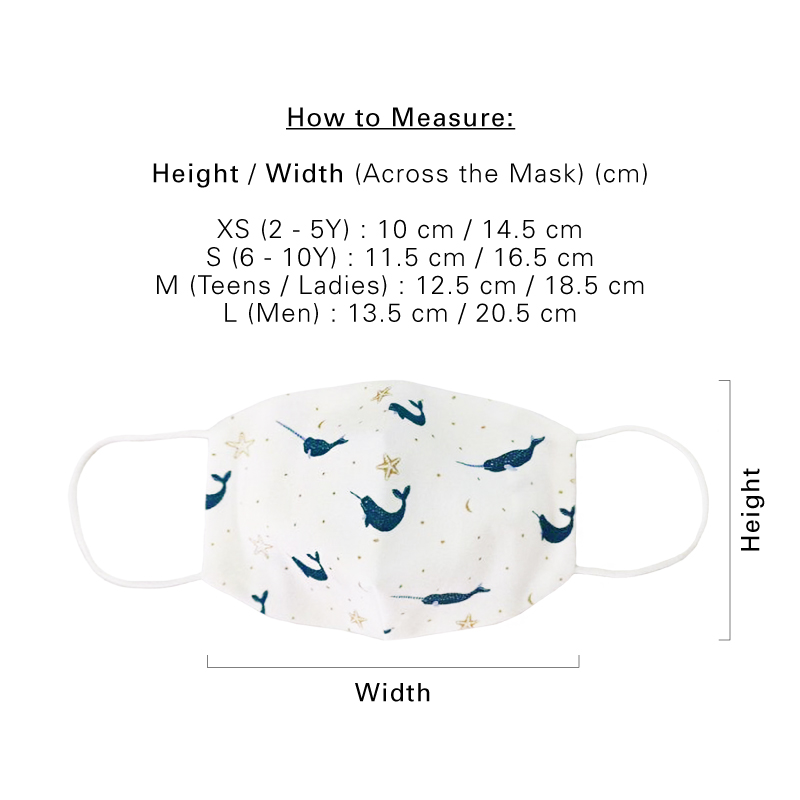 Here is a size guide to help you choose the right size. The age recommendation is as estimate. We suggest comparing these dimensions to an exisiting mask you own at home!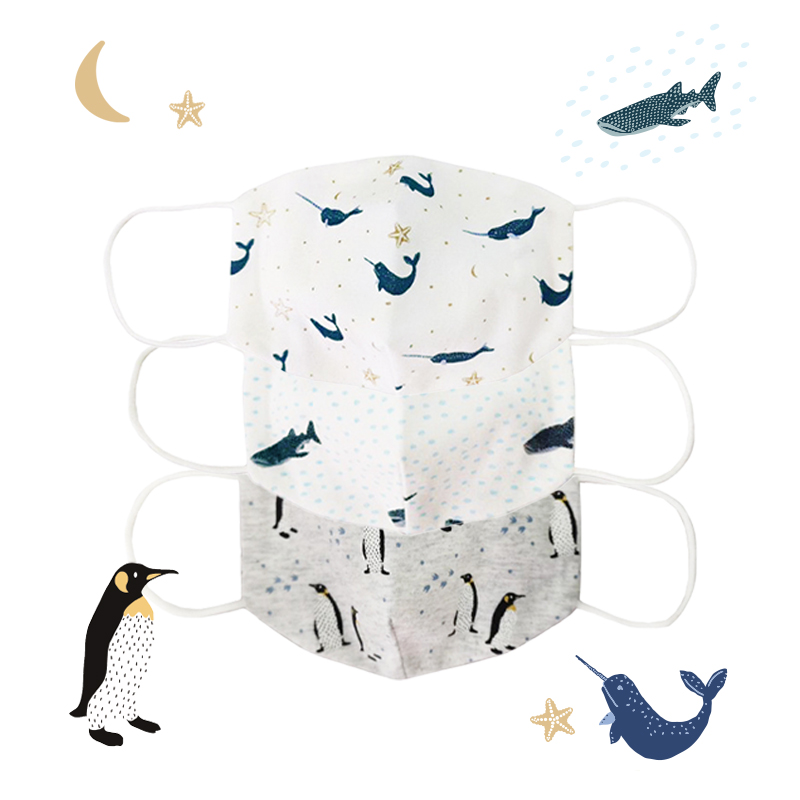 Our first collection of Reusable Masks for Kids and Adults come in 6 printed designs - Narwhal, Shark, Penguin.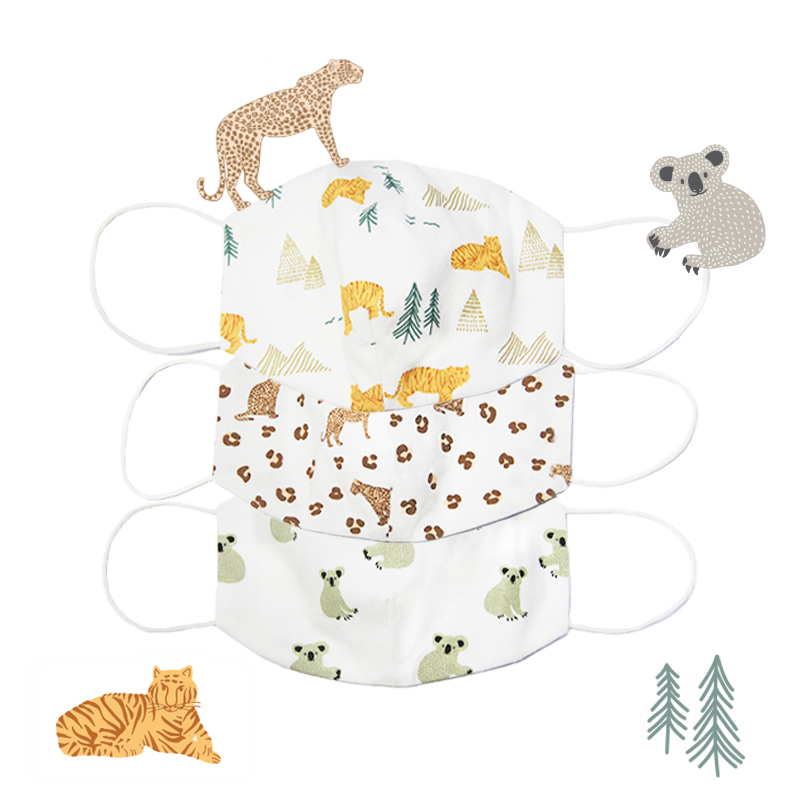 Tiger, Leopard and Koala - All fun prints made of 95% cotton, 5% spandex for comfort fit!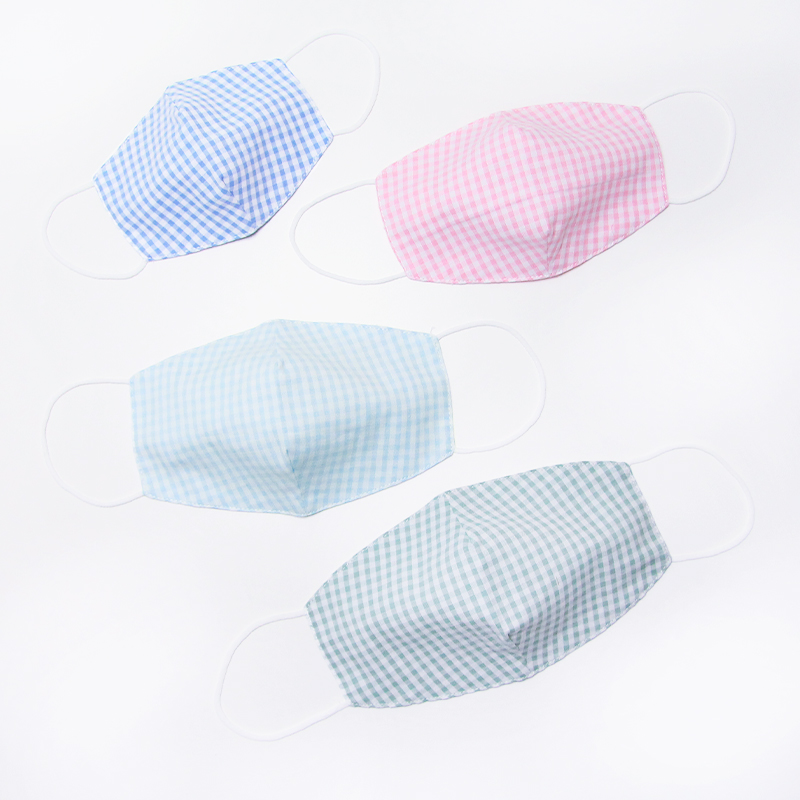 Also in four gorgeous gingham shades that match any outfit - Blue, Pink, Pastel Blue and Green. The Gingham masks are made of 100% cotton for great breathability.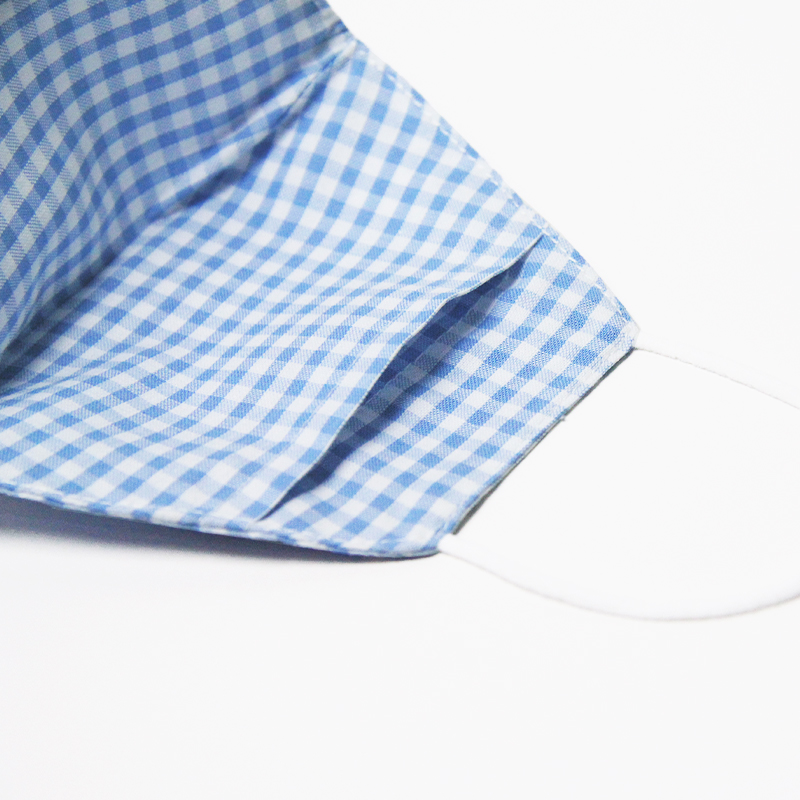 All masks include filter pocket for you to insert filter of your choice! We recommend for you to choose filters based on your individual medical needs.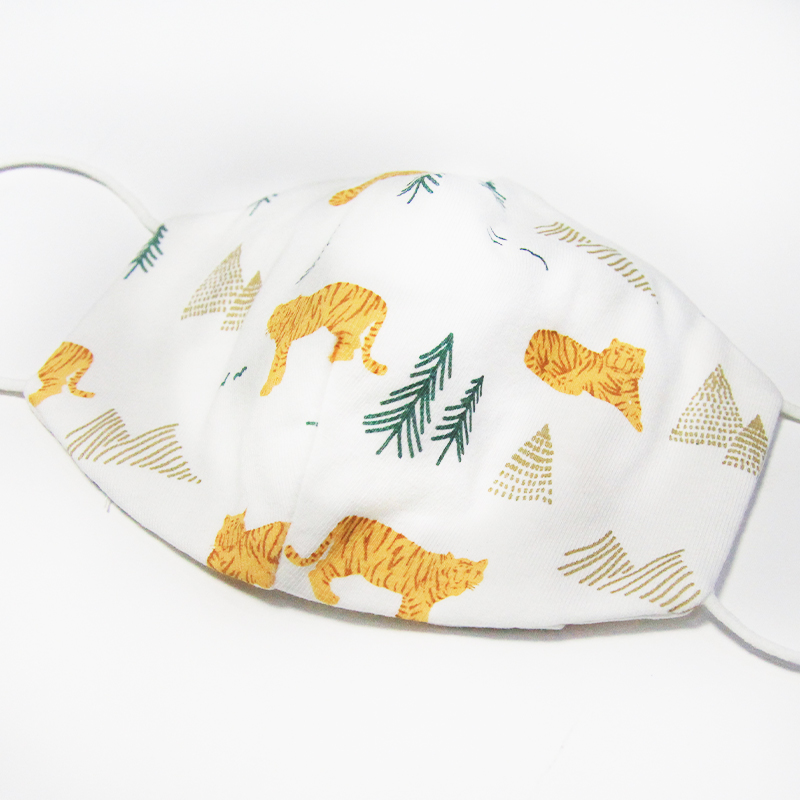 Do remember to wash your reusable masks after use for better overall cleanliness. We will be introducing masks and designs in the coming few weeks so be sure to sign up for our mailing list and follow us on Instagram and Facebook for updates.
SHOP REUSABLE FACE MASK - SINGAPORE.
Stay safe!
xoxo