03 August 2020
Reusable Face Masks For Kids & Adults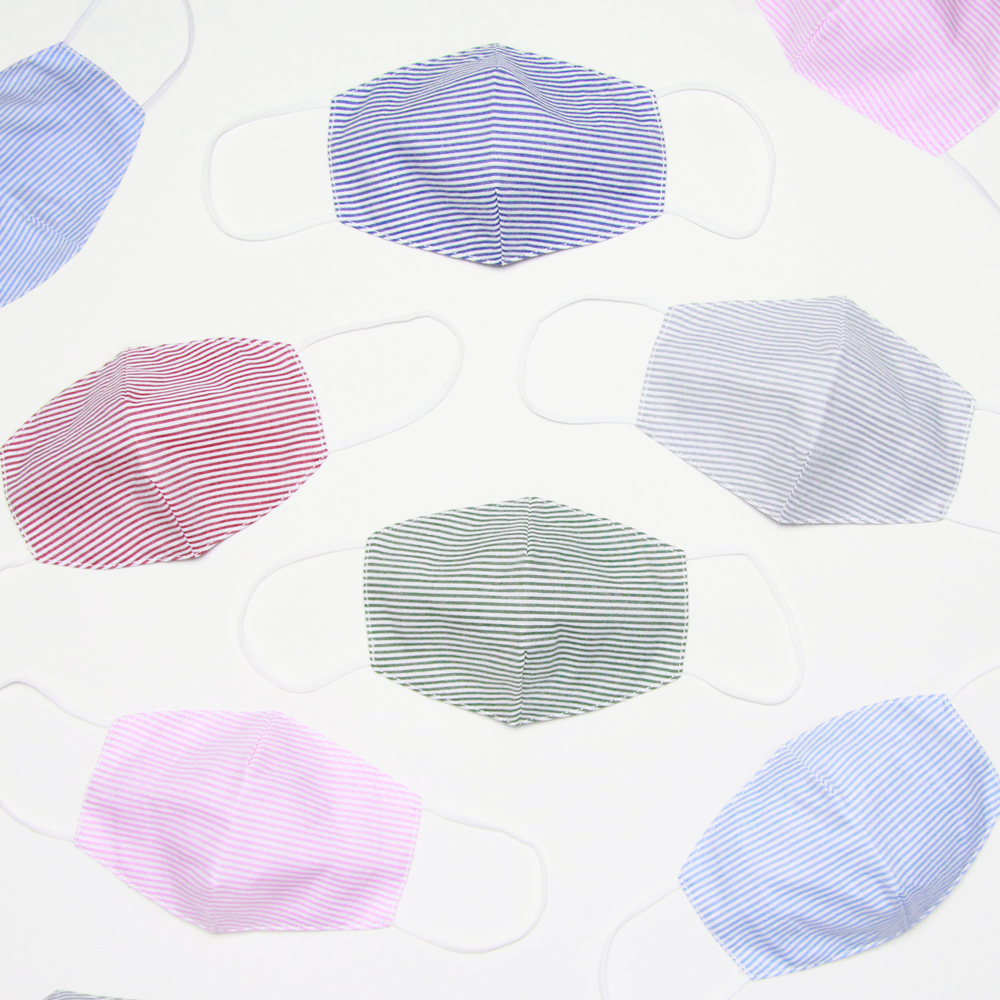 Where do you find Reusable Face Masks that fits kids in Singapore? Le Petit Society has a wide range of Reusable masks that can be washed after every use! With mandartory mask-wearing rules implemented island-wide, here's why Le Petit Society's Reusable Face Masks is the best you can find in Singapore.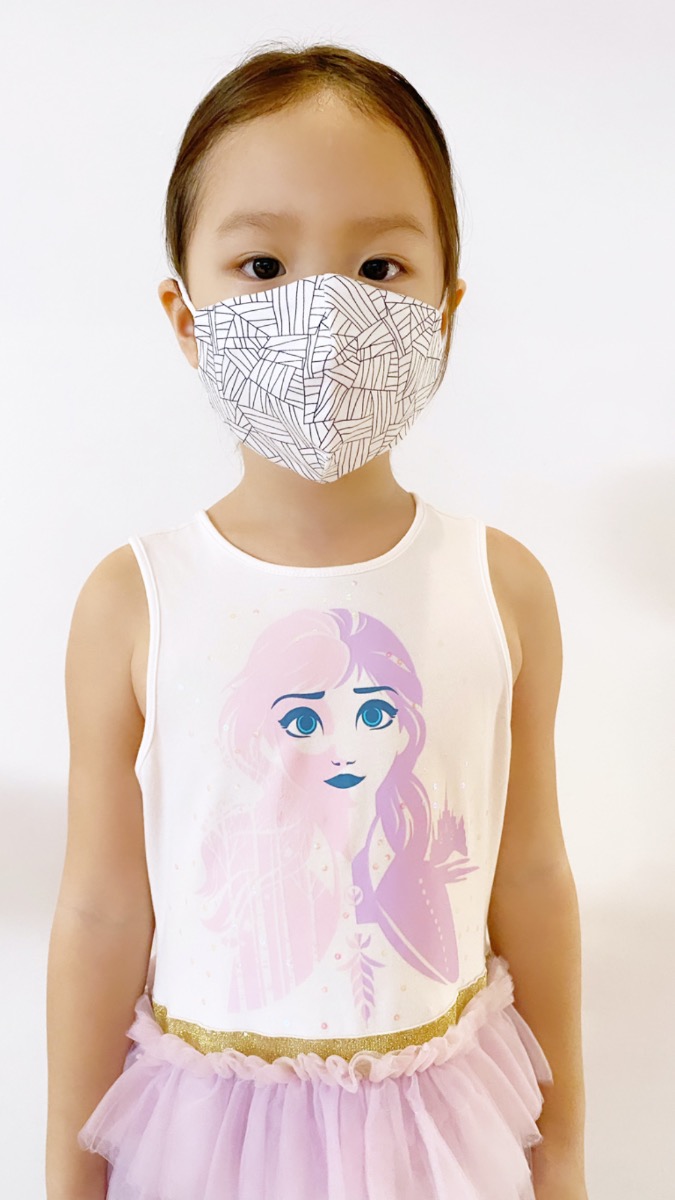 Our Reusable Face Mask are :
1 - Available in 4 sizes ranging from toddler to adults. There is no one size fits all when it comes to mask. That's why we created a whole range of sizes of masks, suited to fit from 2 year olds all the way to adults.
2 - Breathability - Made with superior cotton that puts comfort on the forefront, our masks is tested for long hours of wear
3 - Washable - To keep things safe, wash your masks everyday and air dry them before use. As they don't come with in-built filters, our masks can be worn repeatedly.
4 - Trendy - Trust us to come up with stylish designs as a fun accessories to your everyday!
5 - Filter Pocker - For additional protection, you may choose to insert an additional filter paper.
If you are looking for filter paper, we also sell them at Le Petit Society. And should you feel like you'd like a tighter fit around the ears, we have rubber adjusters in store as an add on! They are sold separately from masks and entirely optional.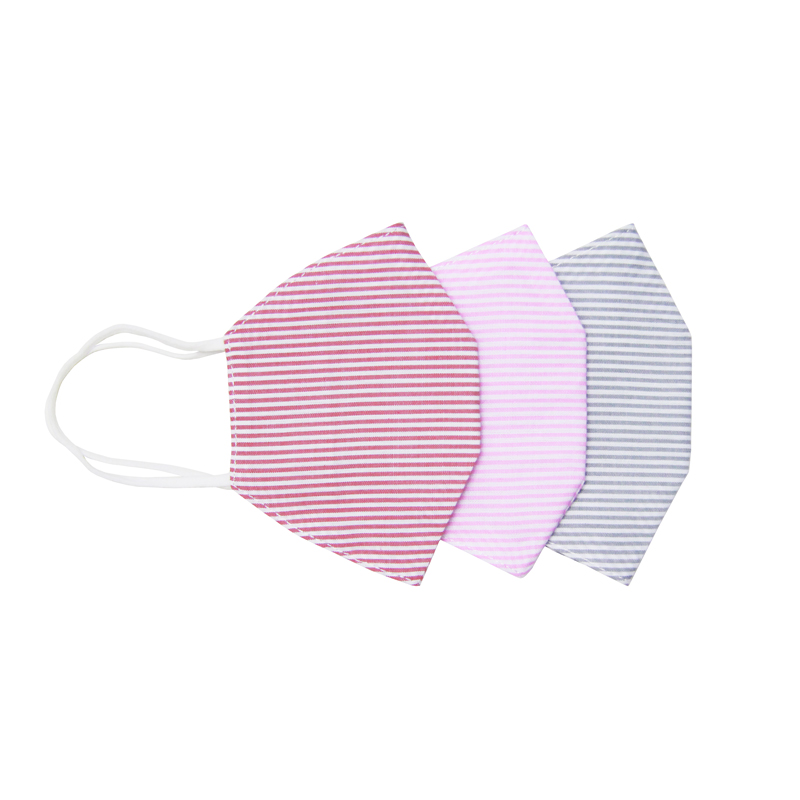 We are selling our masks individually and also in sets of three! These sets are perfect as gifts especially for upcoming Teachers' Day!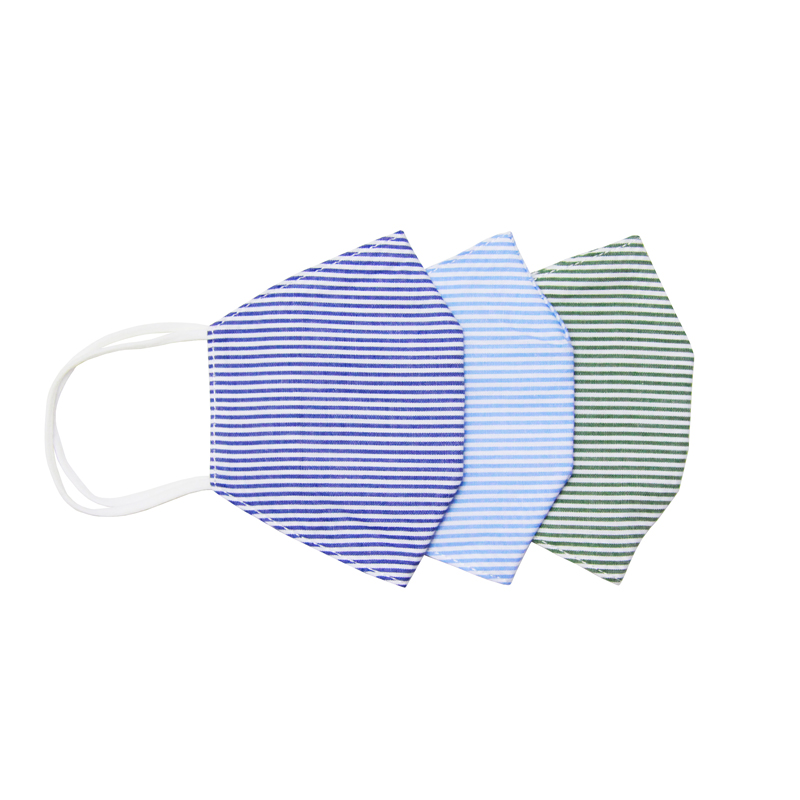 Order them online today! We ship all local orders for free with a minimum order of $80 and internationally with a minimum spend of $120. Give our Reusable Masks a go as they are breathable and comfortable for all day wear!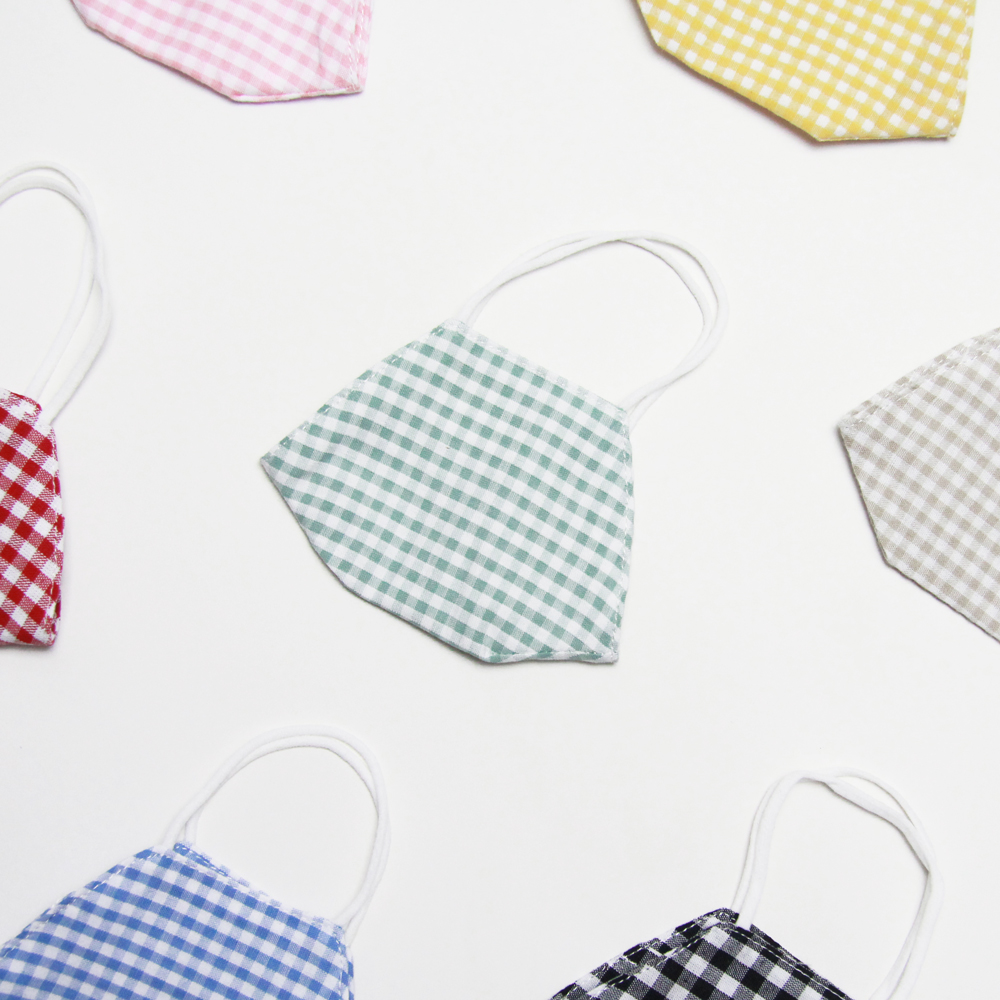 Shop Reusable Face Masks here!
xoxo