12 March 2020
Simple Guide to Swaddling a Baby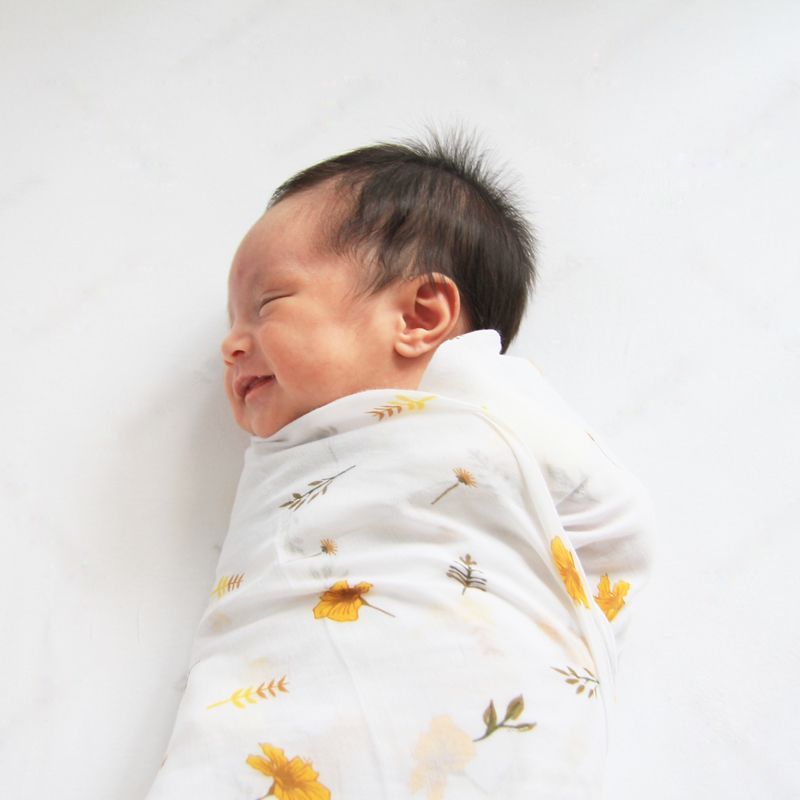 Now that you know why you should swaddle a baby and the various reasons why our Award Winning Organic Cotton Swaddles are the best around especially suited for babies in the tropics, here is an updated video of how to swaddle a baby featuring Le Petit Society's swaddles!
Swaddling is simple! All you need is a simple Organic Cotton Swaddle and a pair of hands! We have shared the easiest THREE methods and given you a step by step guide! Choose your favourite way and practice makes perfect.
Keep Calm and Swaddle on.
xoxo