05 May 2021
Three Gifts for Mama this Mothers' Day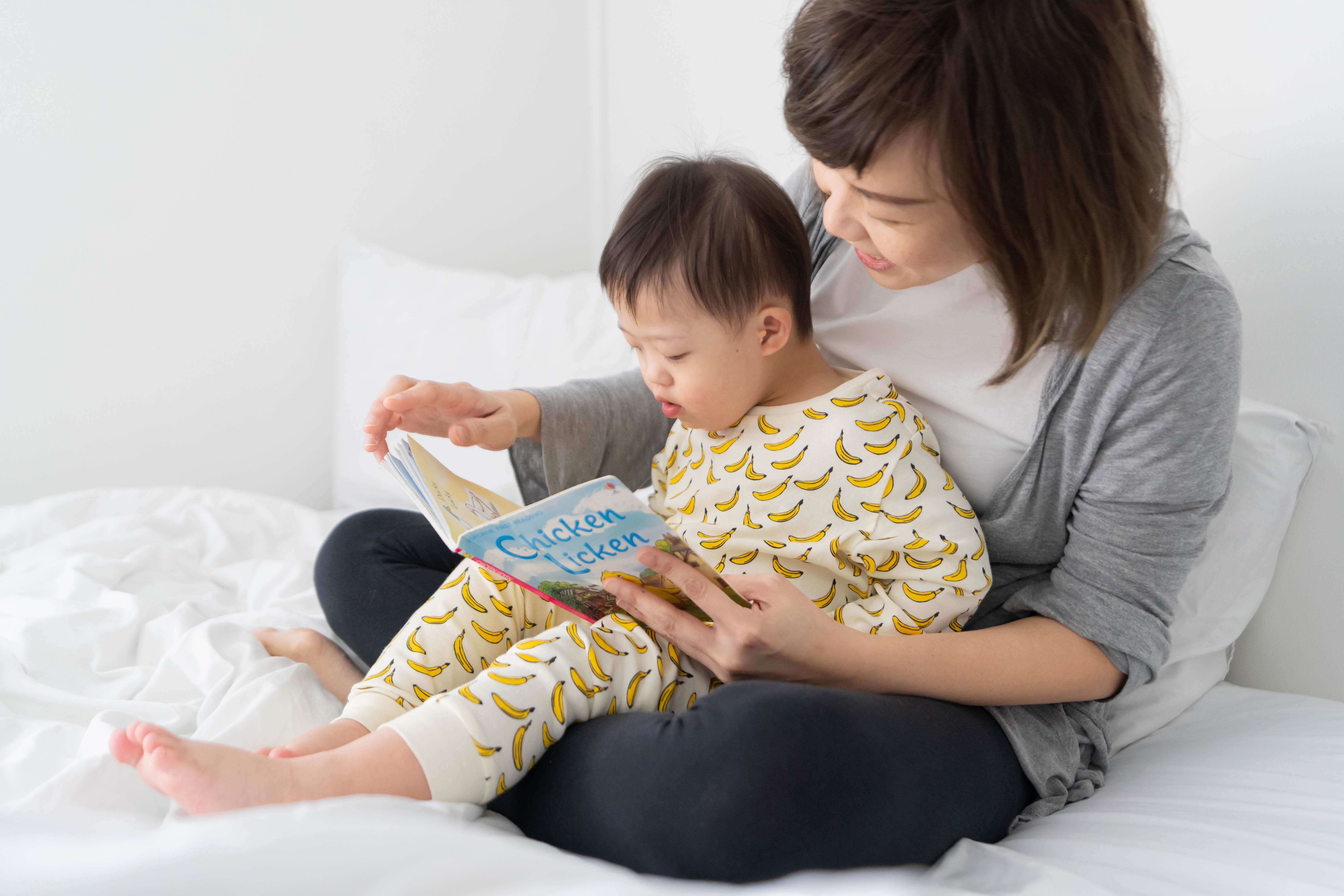 What does a mother REALLY want this Mothers' Day? Thinking of gift ideas for a new mother to celebrate and welcome them to parenthood? Or a treat for everyone's favourite person in the family?
Here are top three picks from Le Petit Society that will wow her socks off!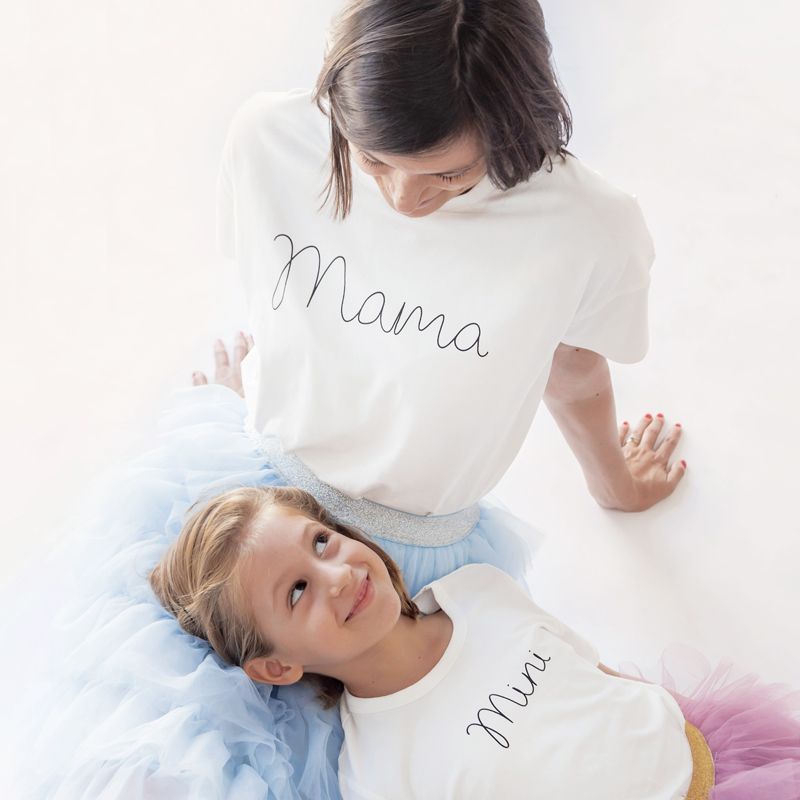 1. MAMA + MINI TEES
Special gifts and moments for Mummy with ther mini me! Indulge in our Mama + Mini Tees (now also available for Papa!).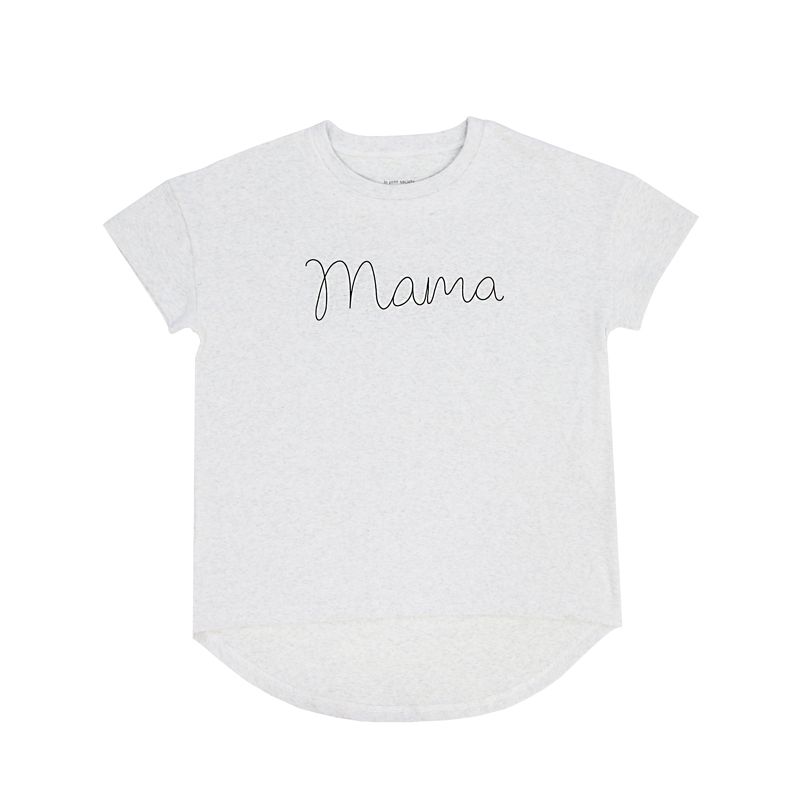 Did you guys also spot out brand new Melange Grey Mama Tees? We made some for the entire family! They make the most gorgeous photoshoot outfits for the entire family! Something classic yet fun and easy to match!
Shop Family Outfits.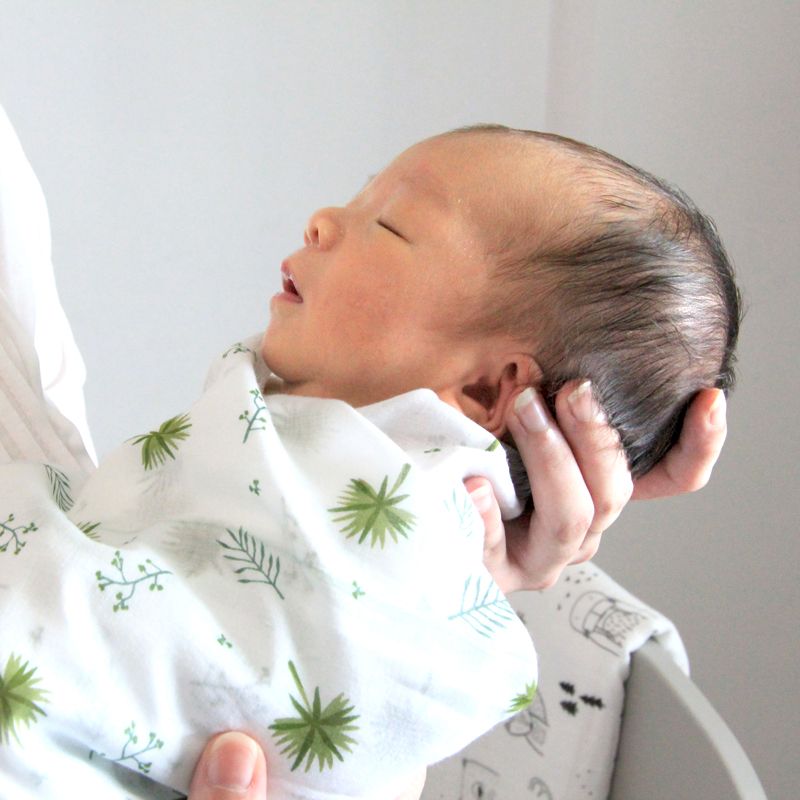 2. SLEEP = ORGANIC SWADDLES
How many times have you heard a new mother say all they want this year is SLEEP? Wouldn't it be great to be able to put sleep into a gift box and send it straight to her doorstep? In lieu of that, we have just the solution. From newborn, get your babies our Organic Cotton Swaddles made of 100% GOTS organic cotton. Its firm, breathable and perfect for our tropical weather. This magic piece of newborn essential is exactly what she needs for a good night rest! The best part is, great sleeping habits start from young! We recommend this as a great present for expecting mother as well!
Available in multiple designs in store and online.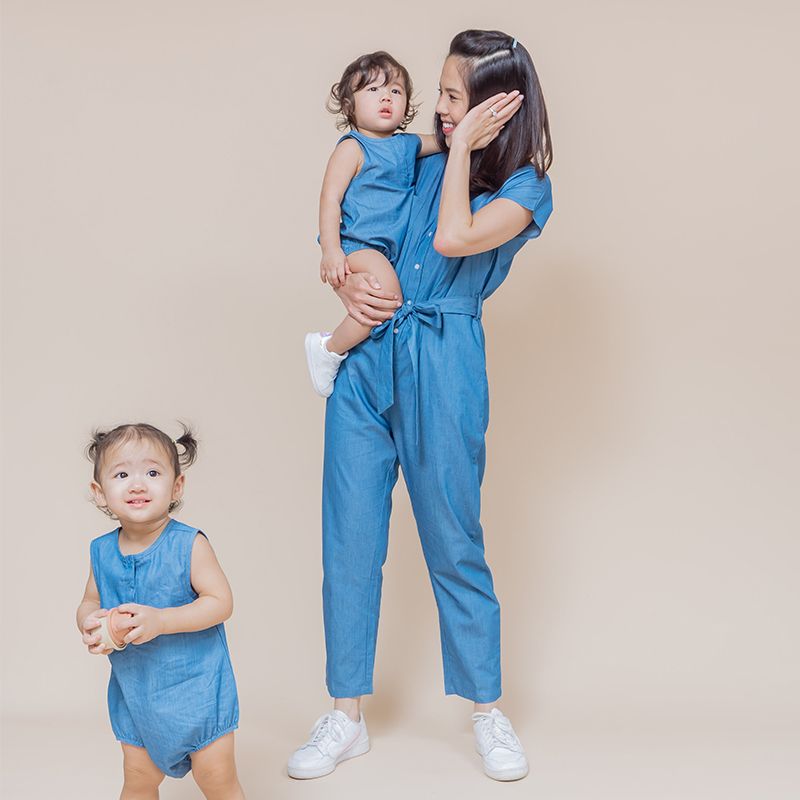 3. CHAMBRAY UTILITY JUMPSUIT
Streamline her mum wardrobe with pieces that are chic and easy to wear. Here is a classic neutral to pair with everything! Explore our store for gorgeous Mama pieces! Featuring a v-neckline with buttons and what every mum looks out for... POCKETS! It's definitely making to Top 3 gifts for Mama this Mother's Day!
Shop Chambray Ladies Utility Jumpsuit and matching Kids Chambray Utility Jumpsuit
xoxo